Neither one is mine..... sorry Rick! But your post did point out to me that Nameless is really a 49, with a long eared dash, guess I should change my signature?
It is the one on the left. I happened to be at a real small local fair and was looking at the tractors (lots of Cubs) and I noticed a bit of white paint under the red and yellow paint.
http://i2.photobucket.com/albums/y40/Bu ... f593c7.jpg
So I started looking a little closer and sure enough it was painted white, then yellow, then red.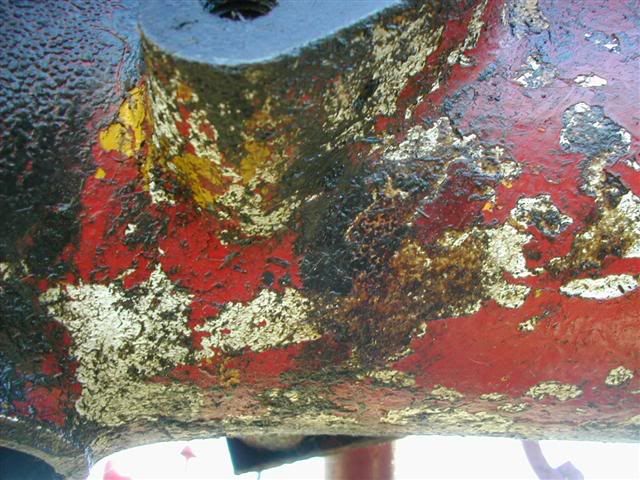 Apparently the fast hitch was added later. That Cub is a worker and in pretty well used condition. No idea who the owner is. Didn't take Cathy last year because it was the same weekend as Cecil's CubFest.
For all the Cubs around here you would think occasionally there would be one for sale, or at least I wouldn't be the only one on the board from RI.
Larry