I got my steering wheel back from Minn-Kota Repair. Here are some before and after pics. I think it looks great! Especially after it gets painted.
It took about four weeks to get it back. Cost $86.50 - Includes shipping both ways.
Before: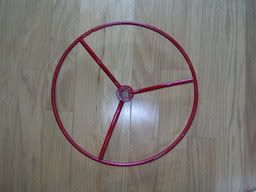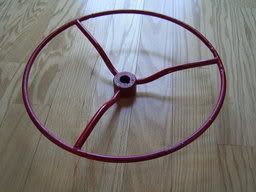 After:
They dip it in a solution that takes it down to bare metal for better adhesion. It would be cool to know more about this process.