Was reading Jim's thread on spark plug wire lengths (
viewtopic.php?f=1&t=73107
) and didn't want to pile on there, so will start a new post.
I have been using TSC's copper core spark plug set when replacing wires on my tractor projects. They've really worked well and for the price ($9.99), you can hardly beat 'em. But the one drawback I've found are the connectors. They just don't hold up to much use. The ones furnished look like this: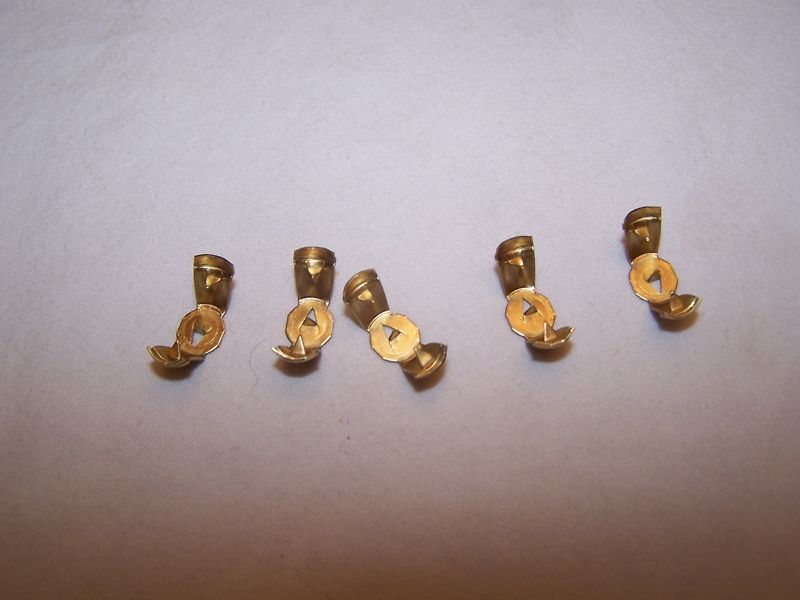 The problem is this: When removing a spark plug wire from the socket, many times the connector stays in the socket. I went to O'Reilly Auto Parts (similar to NAPA or AutoZone) and asked if they sold any connectors that had better holding power. They sold me some that looked similar to this: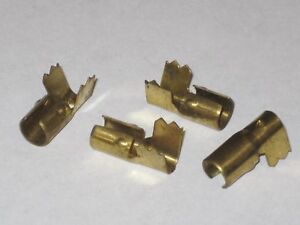 So far, the ones I've replaced have held on well to the wire when removing. Don't know if anyone else has run into this issue, but this seems to be a good solution.