Sun Sep 23, 2012 11:41 am
Seems Joe Malinowski is selling a
Danco C-3
for a friend. It is missing the Belt Guard though and that is available on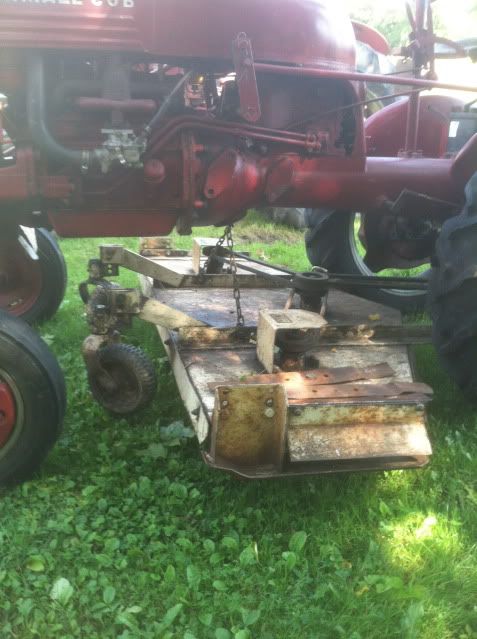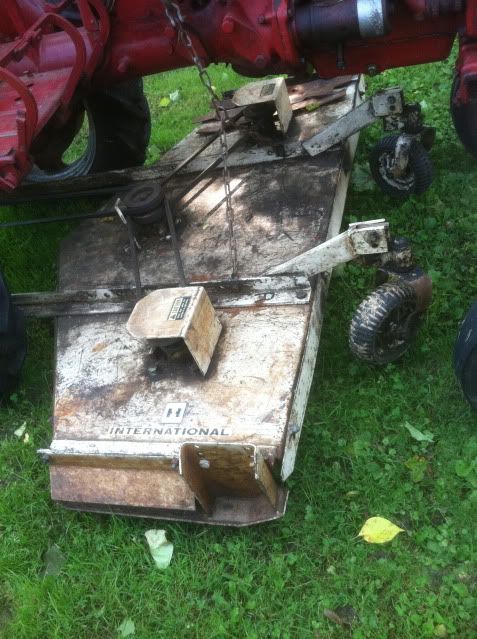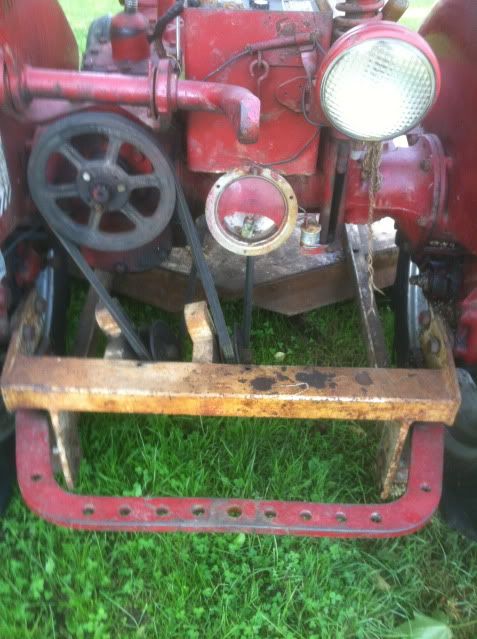 Sure looks like my C-2 mule drive and brackets. Pretty simple to make the brackets. The mule drive should be available.
Sun Sep 23, 2012 12:09 pm
when i picked up the tractor i had to leave some items behind and come back for them. i went to get the stuff today, got a sickle bar mower in good condition and looks like i might have a fast hitch as well. there was included another hitch, which im guessing is the fast hitch but i could just be another spare hitch; not really sure how to identify a fast hitch yet.
Sun Sep 23, 2012 1:51 pm
Fast Hitch Pages 210 - 224
Print off these pages and make sure that you have ALL of the parts. Remember there are two versions - Early and Late.
Cub-22 Mower 6-17-52
Print this off and make sure that you have all the parts for the sickle bar mower as well.//www