Hi,
good ideas are good all around the world. That's Why I've imported the carry all concept to France!
Some scrap iron, some wooden boards, and here we go!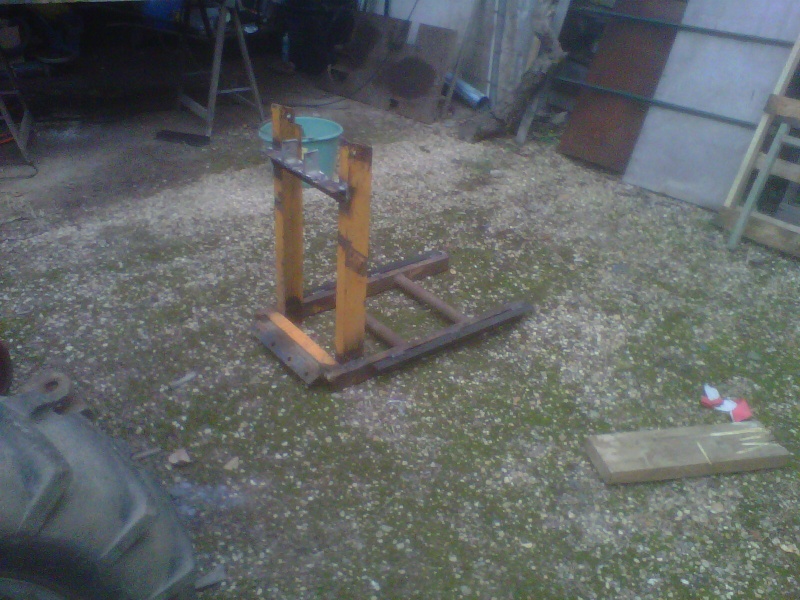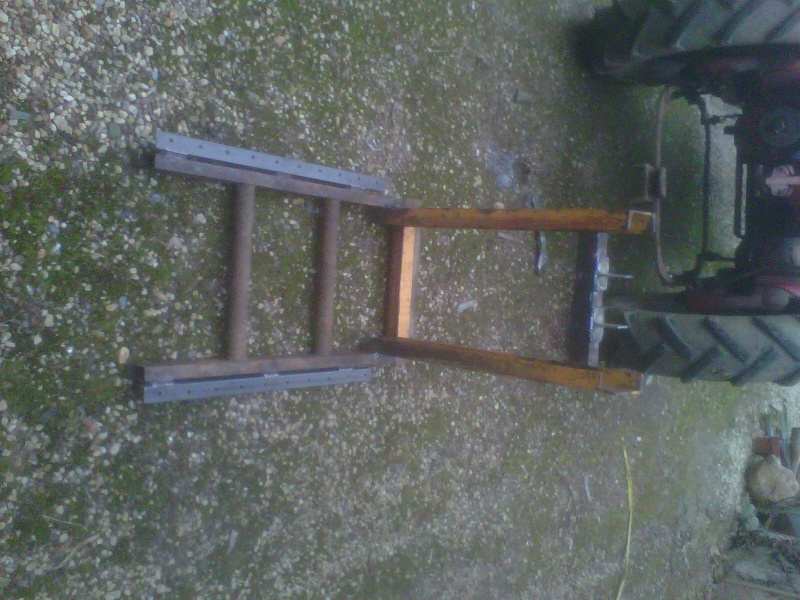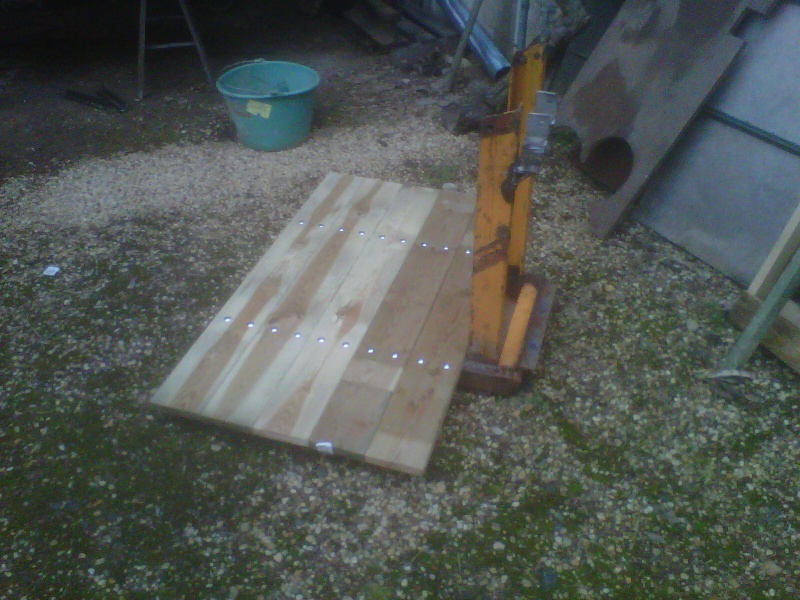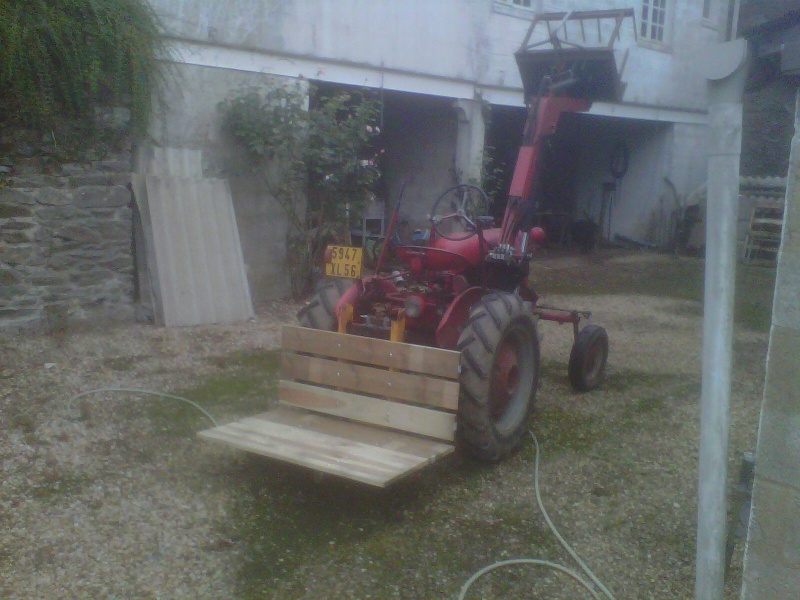 this way, I can put some load on the rear axle, and less stress on the front one. stering is way much easier.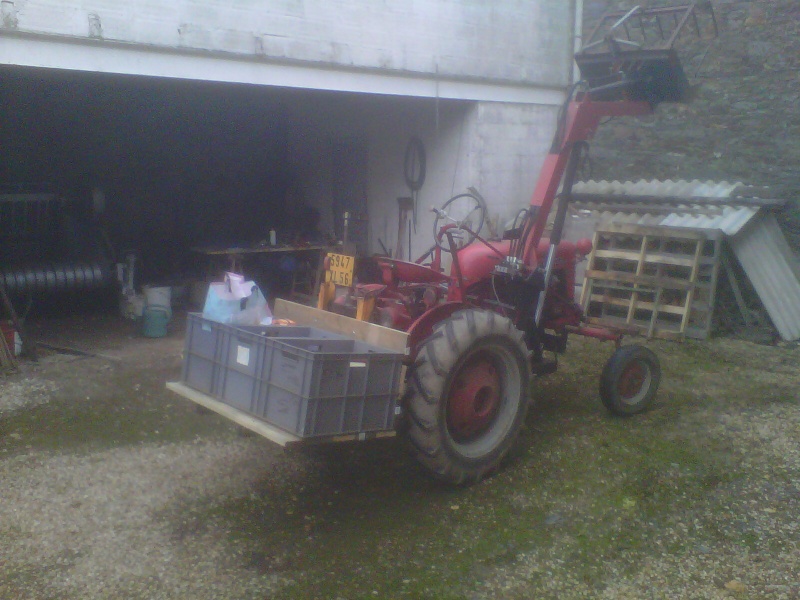 by the way, it a cool way to bring trashes to the recycling bin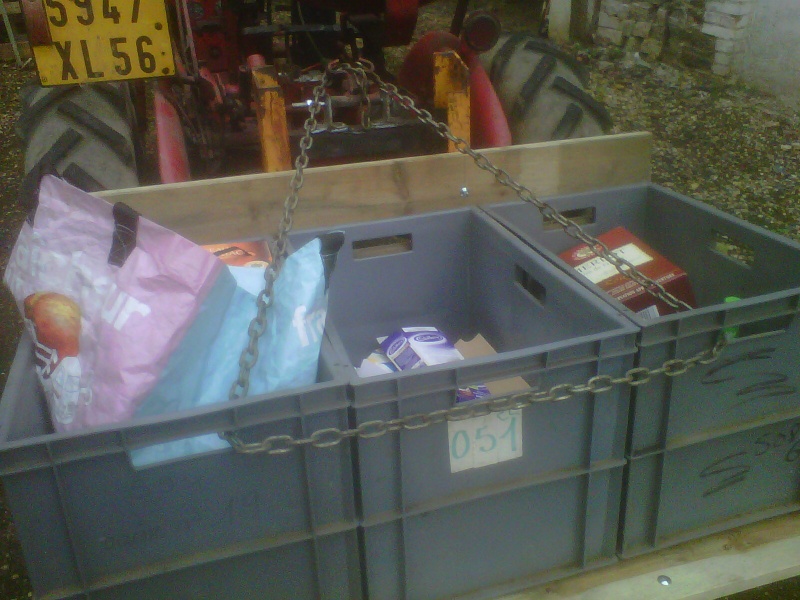 and here is a simple way to avoid load fall off the road.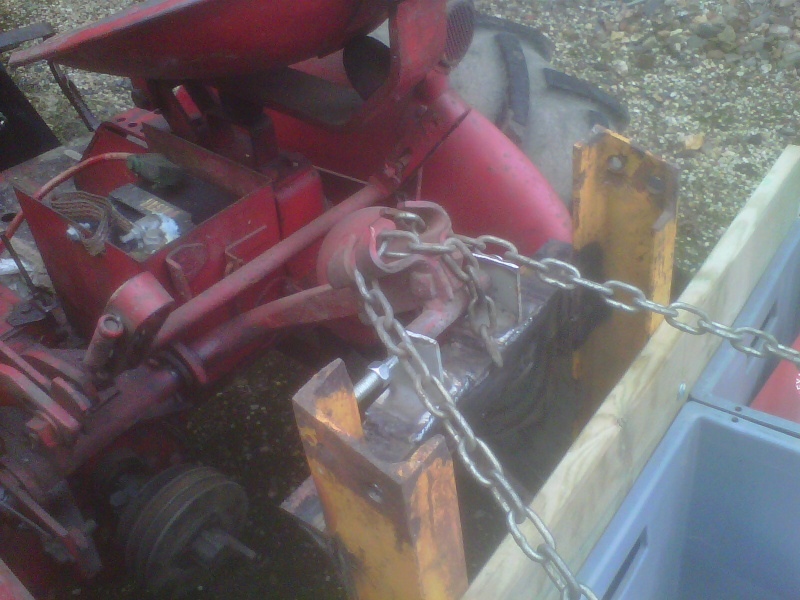 even better !it tightens as the platform lifts
Well I know, it's the 1000th carry all that's posted here... nothing new.
but it's the first hooked to a french loader cub!
thanks to all.