Not sure where you are from, guess I gotta look up the zip ... but up here, snow is plenty heavy especially when you are pushing it up hill. However, you are discovering what many of us already know (based on experience) that a Cub is more than a simple little tractor. When used properly and within it's operating envelope, the Cub is one of the most versatile small (less than 20 hp) tractors out there period.
My Ellie-Mae with the Splitter and the Front Blade

Rejean Levesque's SnowBlower Cub
Rick Prentice's Back Hoe Cub
Rick Prentice's Hydraulic Powered Snow Blade
Many of us have taken this idea and adapted it to our own blades - Ellie's included which you can see in the first video.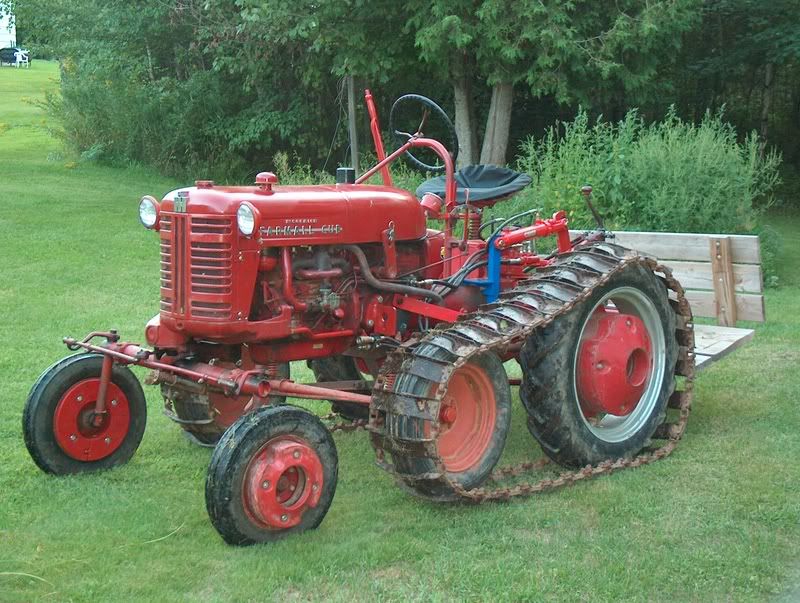 Dirt Devil's ARPS tracks on Bert
There are a host of other uses that our Cubs have been adapted to. Imagination and safety are the only limiting factors.