This topic comes up from time to time. I've tried both now and have come to the conclusion that I really like my 193! Admittedly it took me awhile before I could get it to operate correctly. But once I got the kinks worked out dirt started moving!
I will continue to utilize both however. The 193 in my gardens and the 152 in my pasture to smooth some slopes out. The 152 does really shine on those hillsides. I hope to post some video sometime this weekend. Here's my 193 before using it.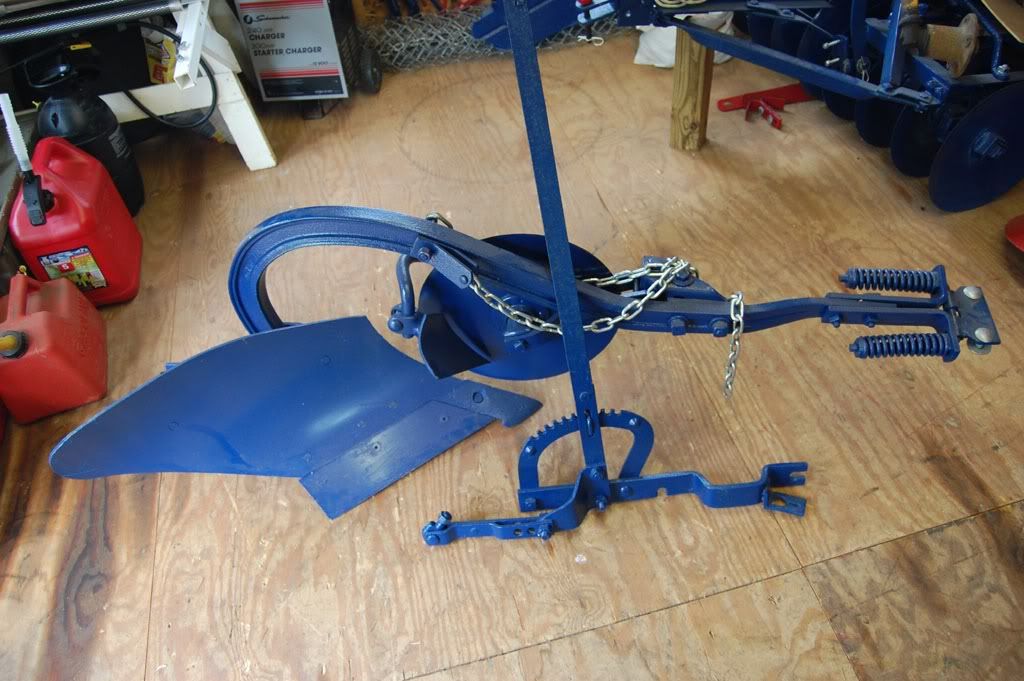 Brad, look familiar?
http://youtu.be/ddCBl1T3W8k
After plowing, hooked the 23A to the 52 Cub
http://youtu.be/cSXm2_7DuY8
Then I put the toolbars on and did a little cultivating.
http://youtu.be/pLj6YAnq3i4
Here's a demonstration that will show you how handy a swinging drawbar is when using the 23A. I promise you the 23A will not operate this well without that swinging drawbar. Sure glad I got it from you Harold!
http://youtu.be/pgP5TlQGYQQ