I decided to try a little plowing on a sunny fall day in nc. with my 56 cub.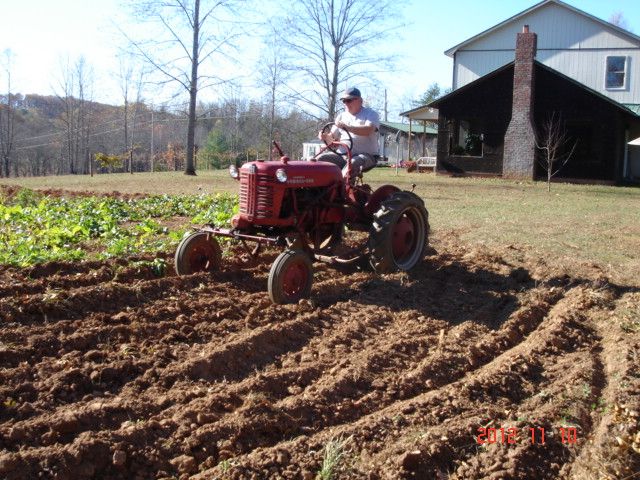 This is my 13 yr old granddaughter Tiffany, she looks right at home on the cub.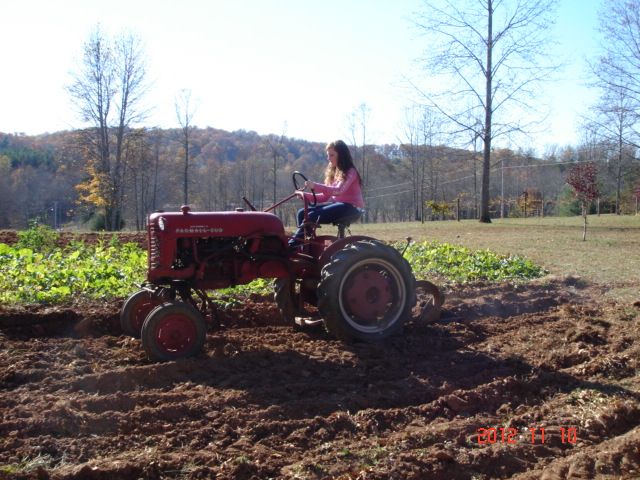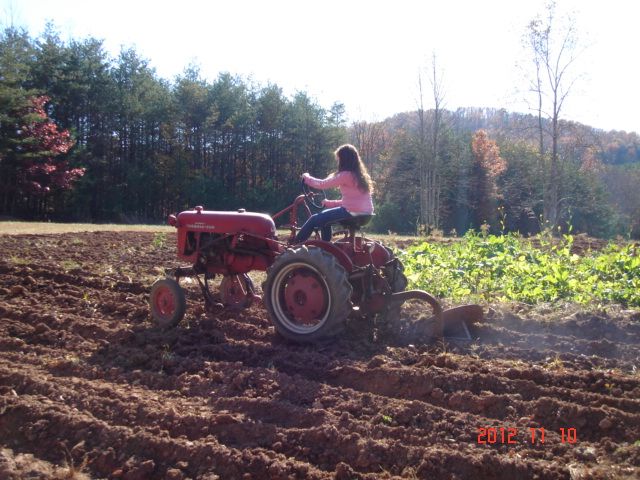 It was in first gear and of course I was close by just in case.
Taking the cub to the shed.