Now I done it....Have been working the Lo Boy the last couple of days and a few minor glitches,but got a lot done. Perfect weather!
I broke it. Conditions were really optimal as far as most things, I was using the disc harrow close to home and was almost as done for the day, winter is coming and I have all the mowing done and best of all, I had a small audience. I suspect some of the things I have done the Fast Hitch 'fixed', like the York rake, scraper blade and disc harrow has taken it's toll. I try not to abuse equipment, but sometimes stuff happens.
At any rate, I am now on the lookout for another hard to find part... a Lo Boy Fast Hitch lift rod, ouch
Anybody have a stray one kicking around the want to sell or trade??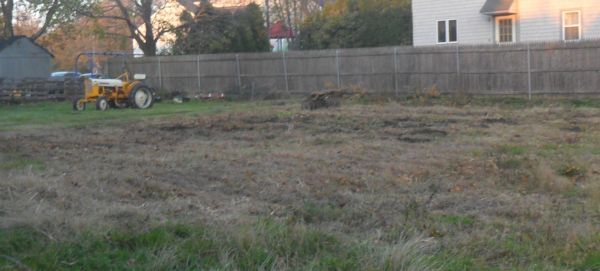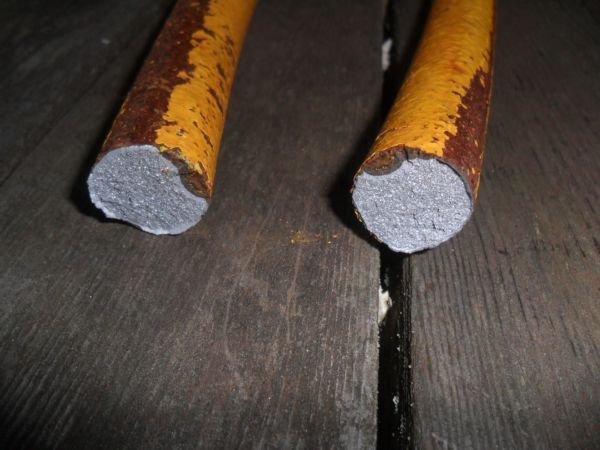 My new pliers!