OK, I have another question for you brilliant folks!! I have pretty much completed the installation of the fasthitch on my '55 Cub. I had purchased a substitute drawbar since I had read that this allows the use of the belly mounted scraper blade to be used with the fasthitch. However, as I posted previously, I found that the Pull Bar was in the way. In the photos I have seen, the drawbar is below the Pull Bar, as in
TM
's photo (and thanks to them!)here:
http://www.tm-tractor.com/gim/subdrawbar_001.htm
Also, note that the depth adjustment lever, is attached at its lowest point on the Lever Arm Links. It seems this would increase the chances of the Pull Bar hitting the Drawbar, as mine does. What am I doing wrong? My installation of the fasthitch looks correct to me, but I must be missing something. Since I am working alone, I am unable to hold the Substitute Dawbar up to demonstrate, and take a photo at the same time. But here are some photos of the installation so far.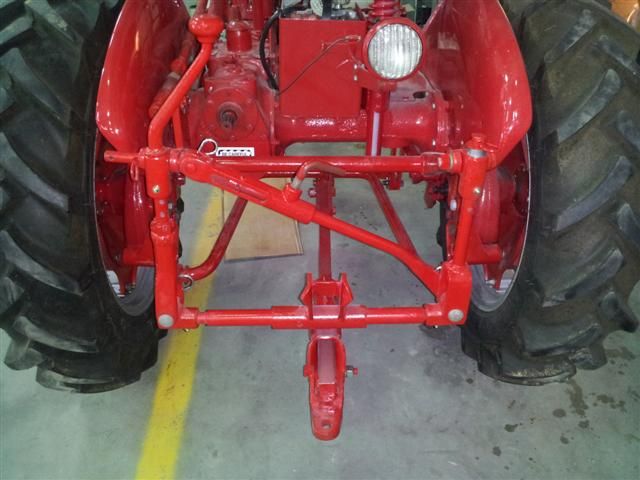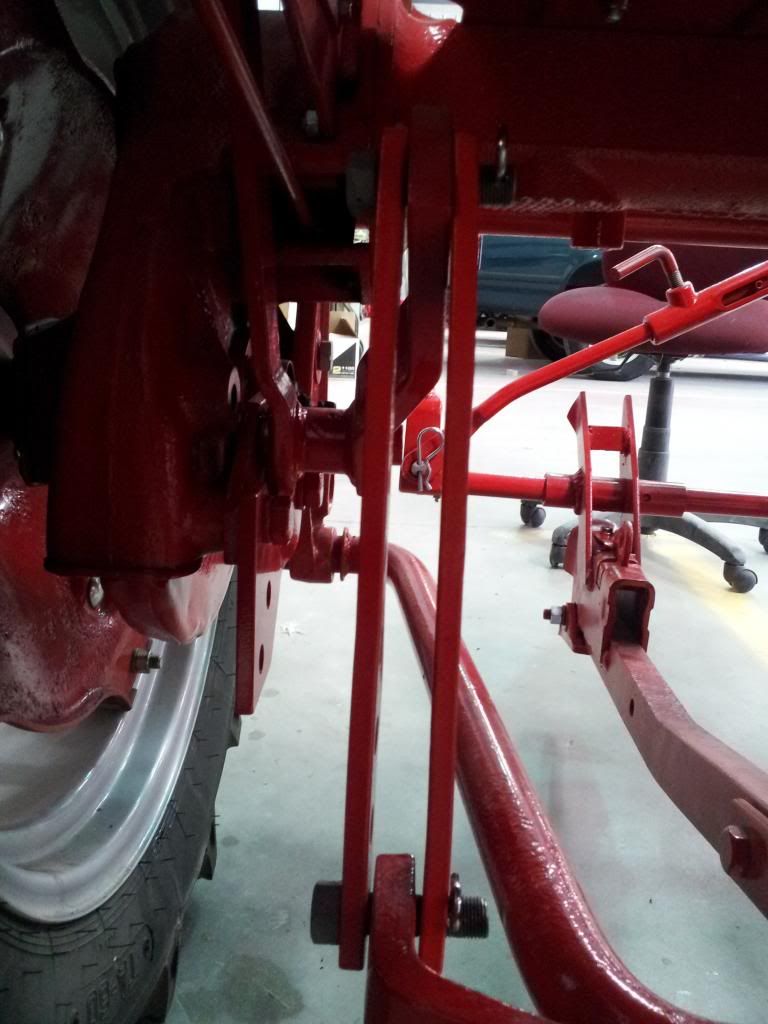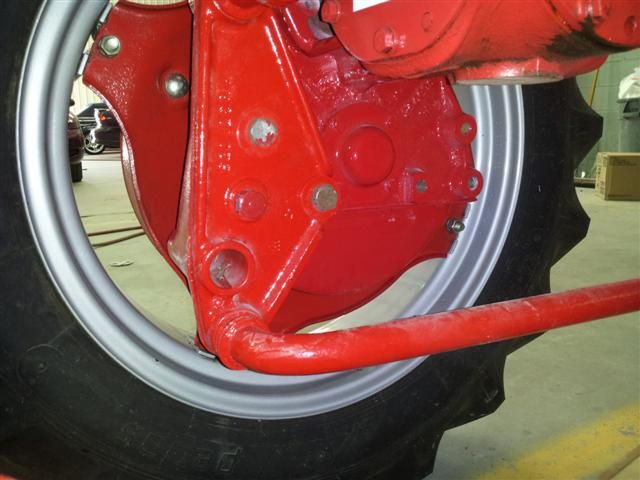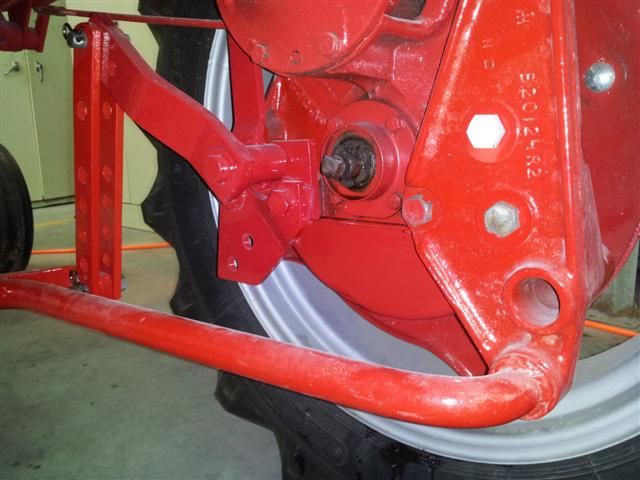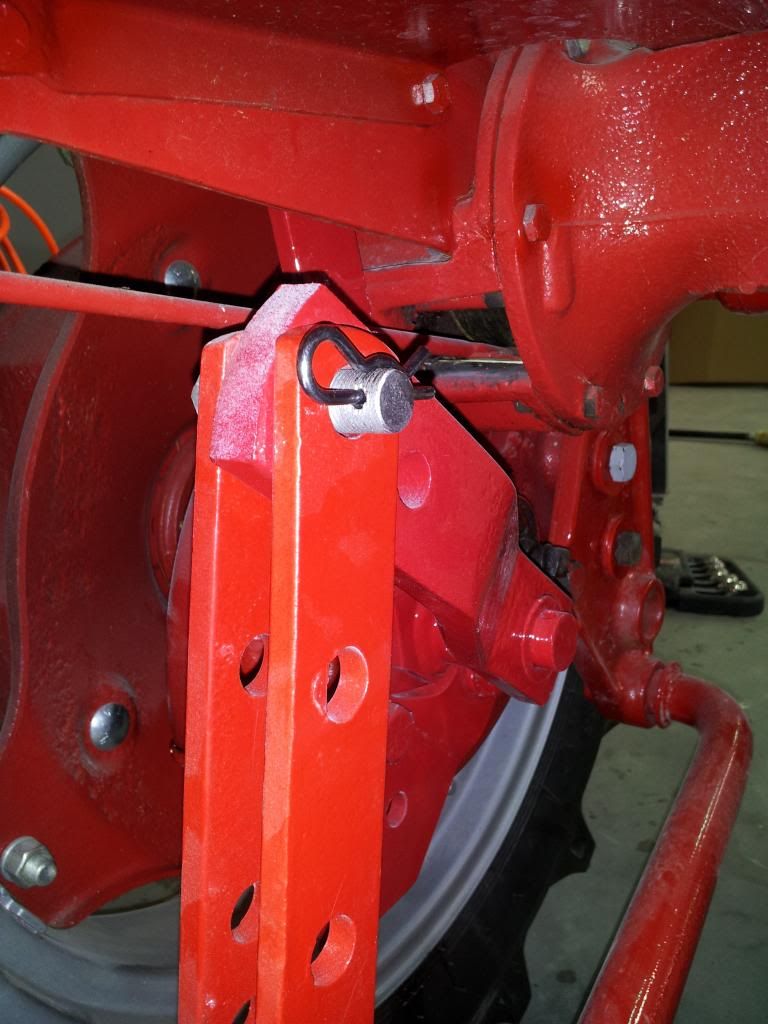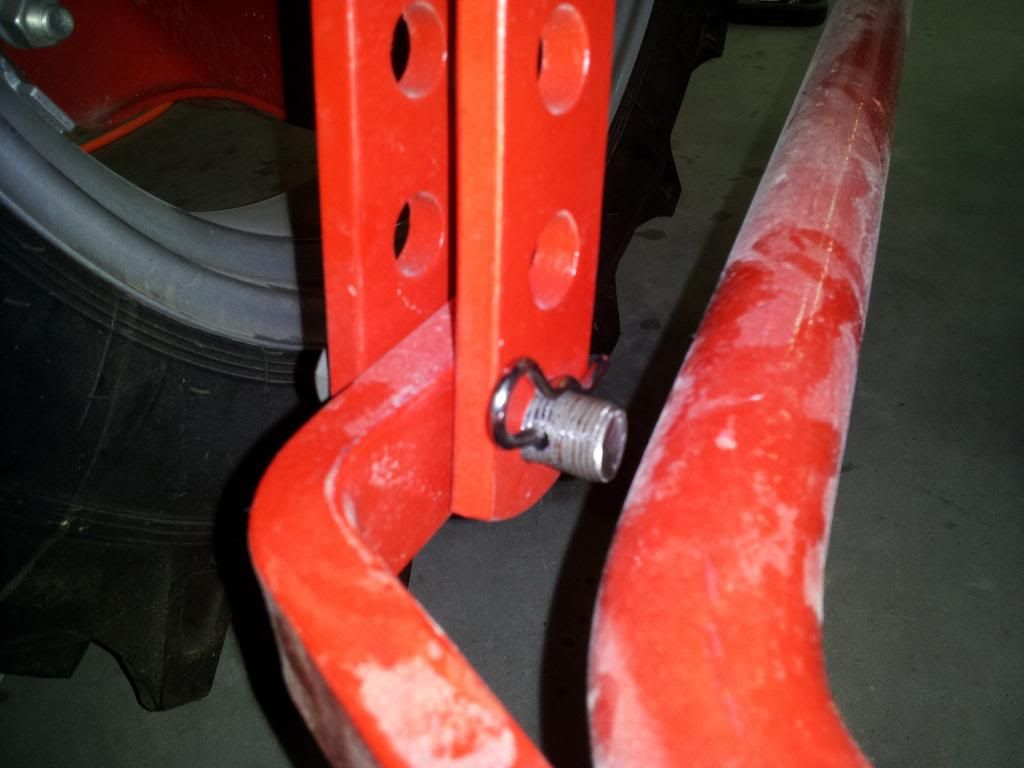 Please let me know if you see something wrong. I'll be gone for a week, but will be reading the operations info for the fasthitch so when I get back, I'll be ready to go.