Yep Boss, mostly by the new parts. The rims are a give away too.
Awesome Bob!!! Sometimes it all comes down to the first one was yeller. Rufus is just the perfect Cub, painted it and put it to work. I get a lot of work out of yeller Cubs. That video summed up the later Cubs perfectly!
Seriously in the fog yesterday morning driving to the fort I was glad it's the same color as a school bus or the lines on the road, visibility is good to have on your side. Surely not a concern for many Cub owner's, but it is for me..... not known for the best drivers in these parts
And they are 'buzzard approved'.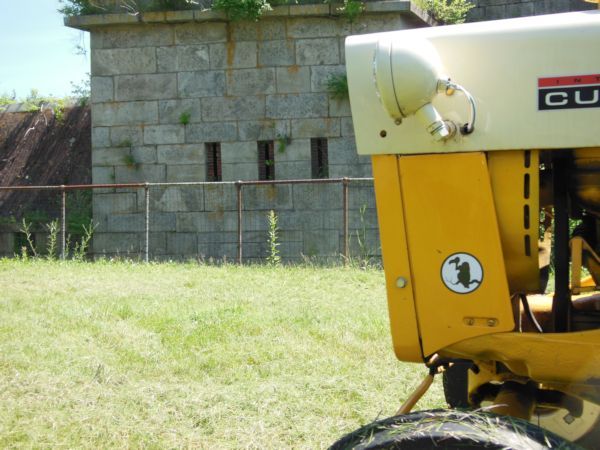 I know there is a bolt missing, LoRider has history........