Fort Adams surely is a national treasure. It was a training ground for engineers and is the largest and most complex fort in the US. It is sited on a peninsula about two miles from the open Atlantic, so they have very elaborate land defenses to protect from a landing on the south side of the island. It is the land defenses; crown works and advance redoubt, where the volunteers (and the Lo Boy) put forth so much effort.
There is a 'regular' group of volunteers that have accomplished a tremendous job of 'recovering' these earth-topped works from the ravages of time, trees and poison ivy. The Navy schools have been outstanding at helping out. Naval Supply School, Justice school and the Naval Academy Prep School (NAPS) have been a huge help. The man hours of volunteer effort is truly staggering, but so it the size of the works generally outside 'public' view.
Some history... look at Joseph Totten and the third system
http://www.fortadams.org/bDiscoverbTheF ... story.aspx
Some pictures of the volunteers in action. Special mention to ScotLem for his outstanding efforts (he 'repowered' the old DR among other great deeds), good shot of him mowing the top.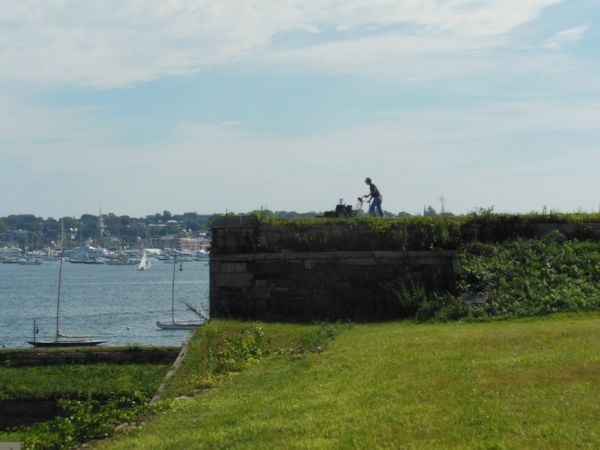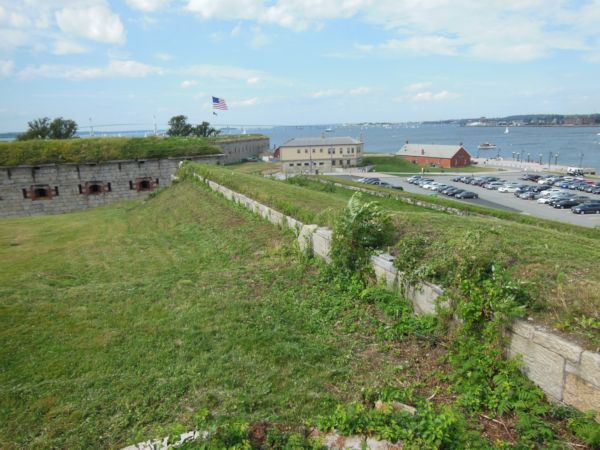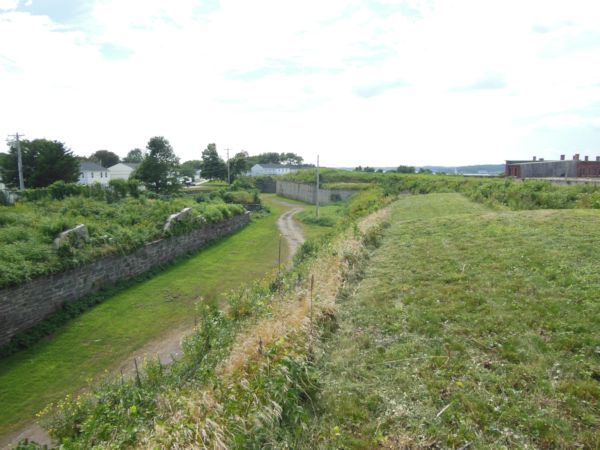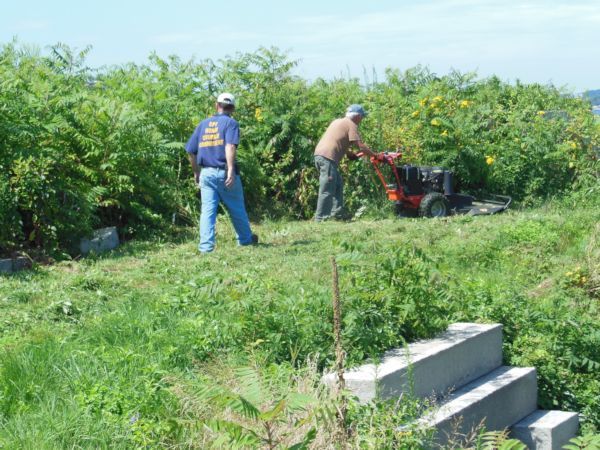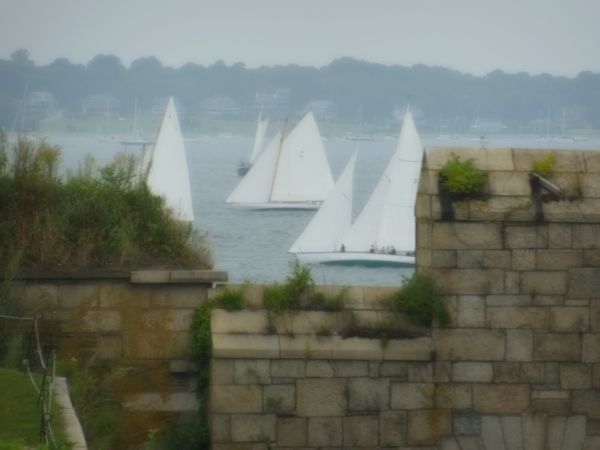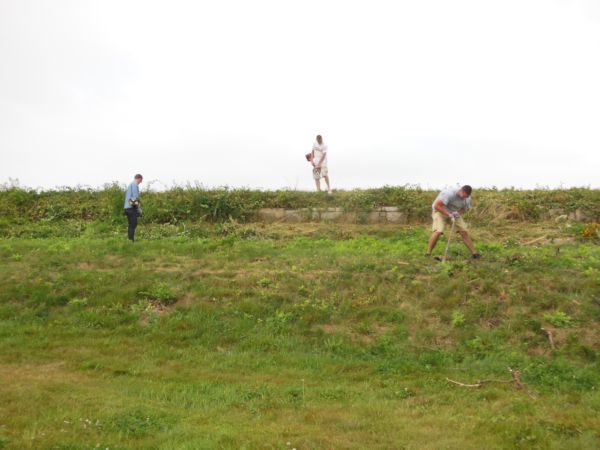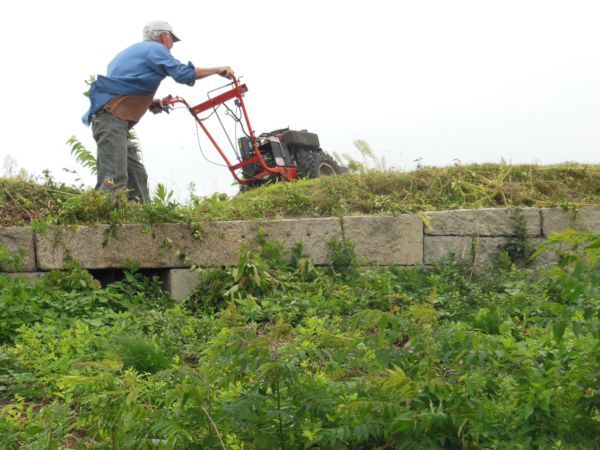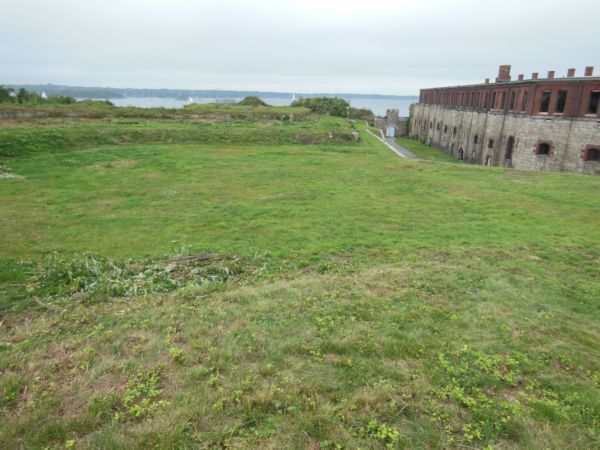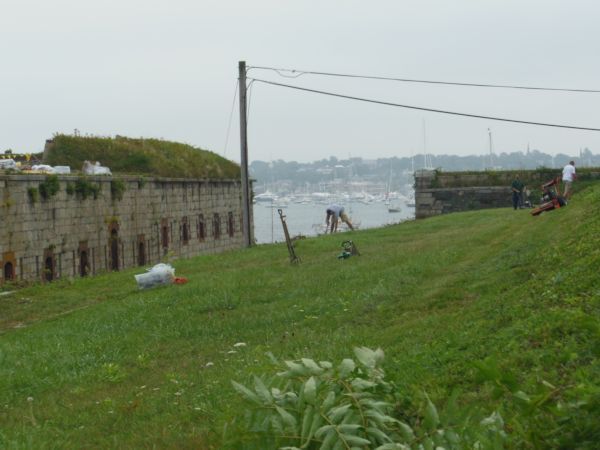 Last edited by
Buzzard Wing
on Mon Sep 02, 2013 2:47 pm, edited 1 time in total.