I just thought I would stop in and say hi to my Cub friends. It's been a while and yesterday I got old "PRB" (Puckett's rust bucket) or Kroil express out after sitting untouched for a few years. Outside of a varnished up sediment bowl and nasty tank a little cleaning and new gas he turned over about three times, fired right off and purred like a kitten.
I have a small plot of land in the country that I'm wanting to make a shooting range and with the help of my skid steer and the Fcub, it's coming right along.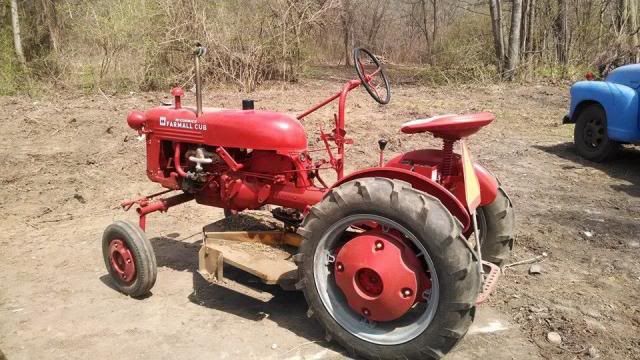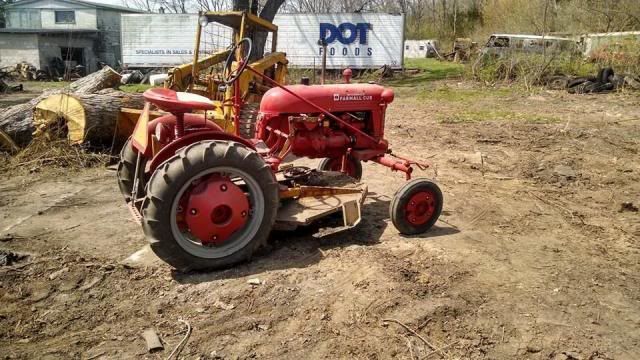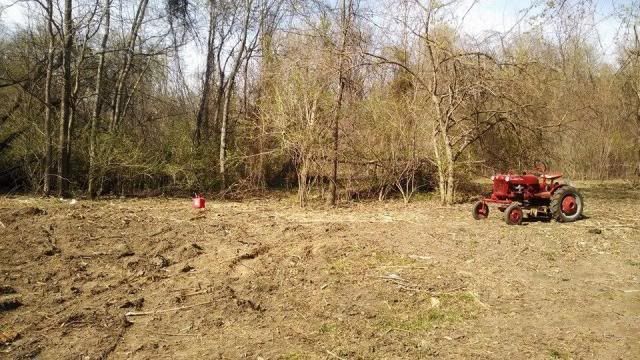 I have tossed around the idea of selling it, (I still have my 55 loboy that has been sitting for years) but it really comes in handy and the Woods brush hog is a life saver on the terrain and eats those little saplings up in a hurry and it's easier on this middle age body than using my Bachtold.
We'll anyhow, I usually only stay on Facebook, but I wanted to stop in and say hi and I hope everyone is doing well. This still looks like the best site on the internet
I hope everyone had a great Easter,
John