Again or still?? The grass didn't look too tall or thick, but the Lo Boy had to work today. Sharpened the knives earlier in the week. About the only Cub mower you can get away with starting in a cut.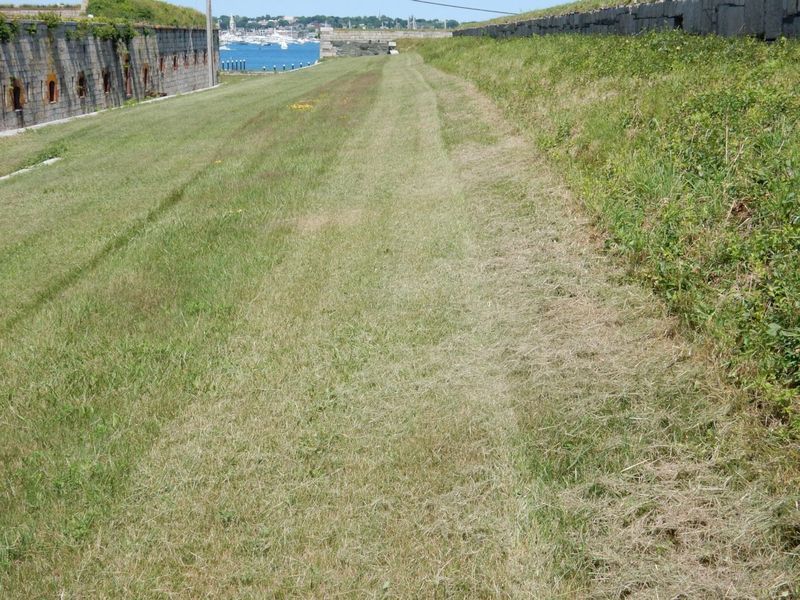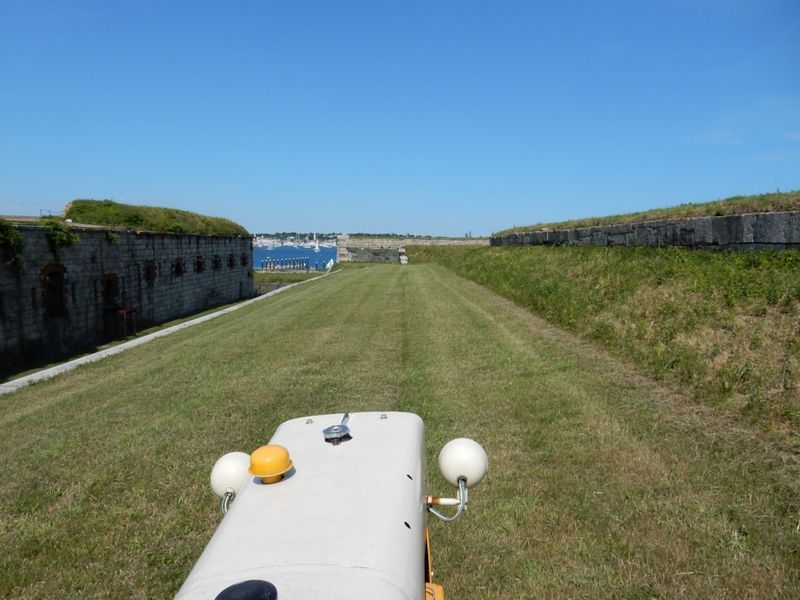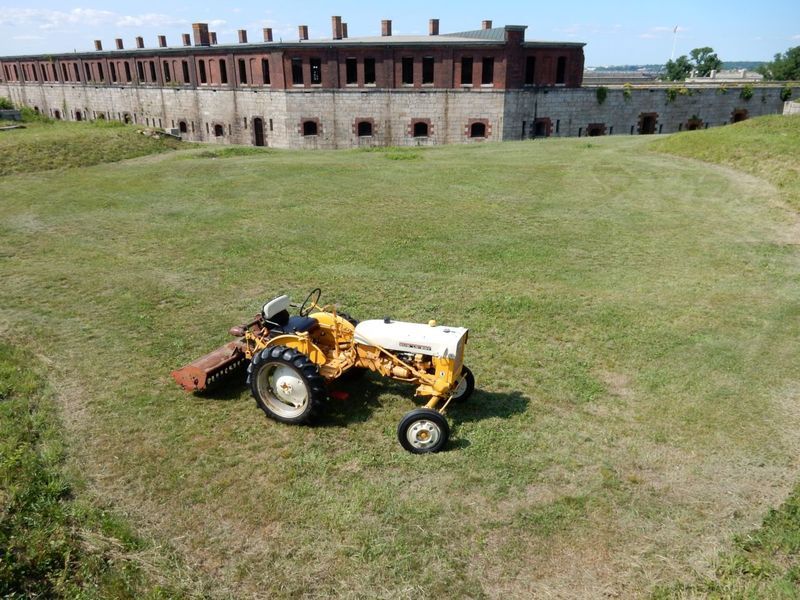 And in between mowing the redoubt and the fort.... a convenient (and delicious) refreshment break! (I did run over the cup
, but it was empty)
And the place a Cub won't fit.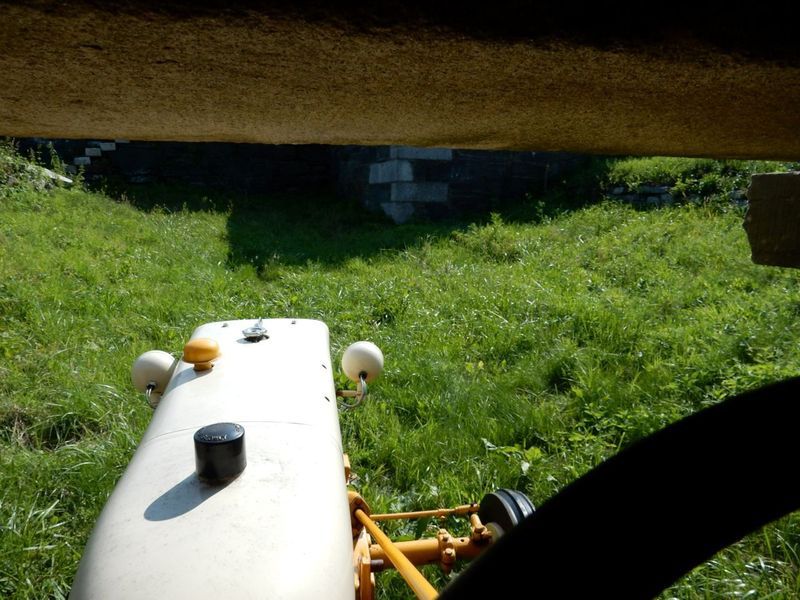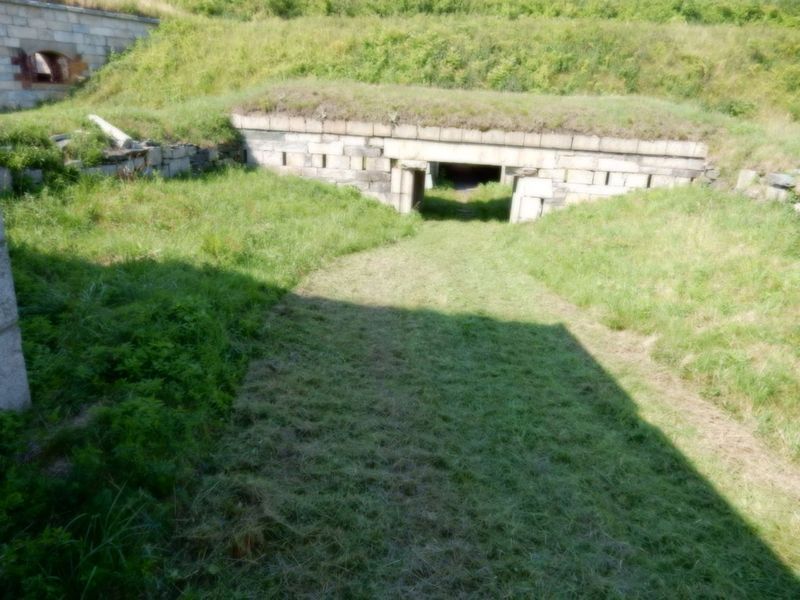 If you want to see what it used to look like...
https://www.youtube.com/watch?v=1jAfyd_0CGM