To the tune of 'Still crazy after all these years'.
Must say there are a few improvements along the way, hard to believe what the fort's Advance Redoubt looks like today. I was distraught the first time I mowed the place, poison ivy and other viney weeds were wrapping the knives on the Mott. Getting some stress cracks in the mower, but I have been hard on it and snagged a replacement (noisy!) that has the weak spots repaired.
Had a big group of people (220!!) on Sunday and was amazed at what got done. The International Bridge, Tunnel and Turnpike (IBTTA) and a couple of local youth groups did an amazing amount of work.
http://whatsupnewp.com/redoubt-fort-adams-reclaimed/
(right click and open in new tab)
I mowed 'my' part of the fort last Thursday and used my cheap push mower to mow the Redoubt Saturday before the crowd arrived. Had dueling DR mowers on the center parapet too (lifted in with a Lull. Always cut with brush cutters before).
Couple of pictures from a few years back to give you an idea...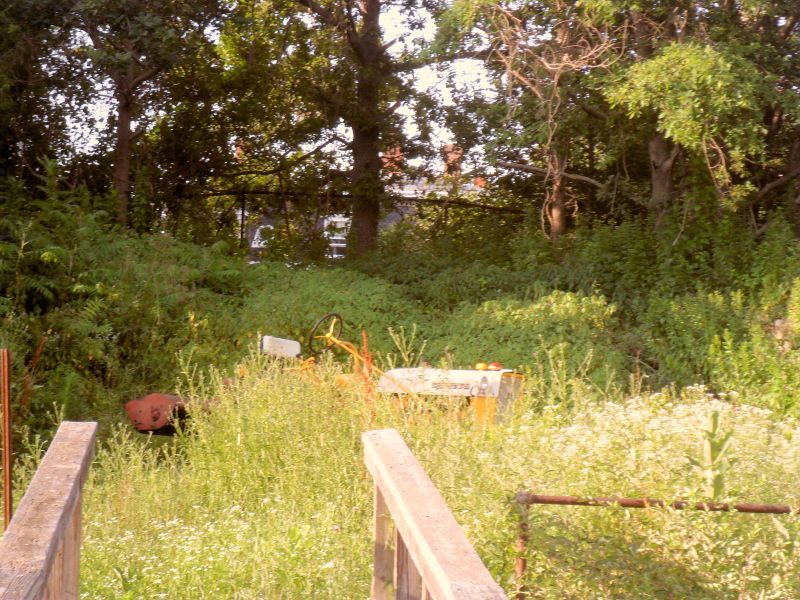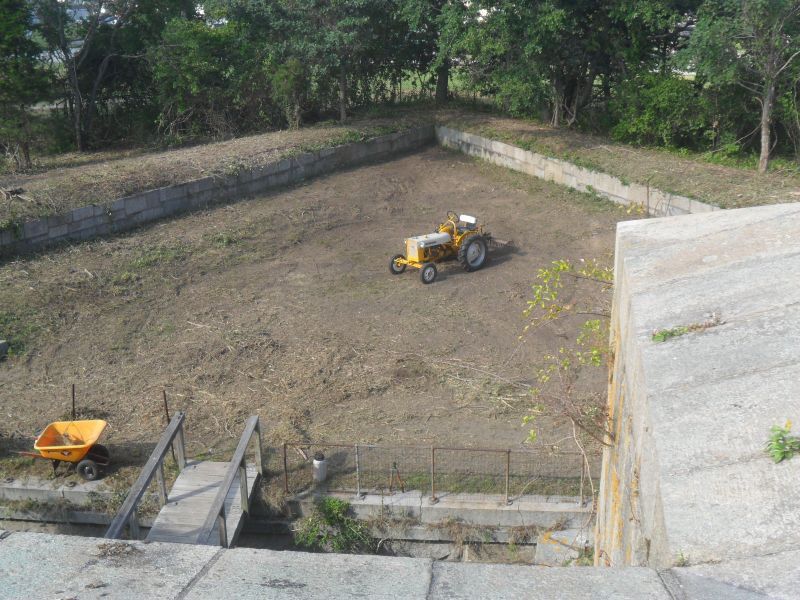 York rake 2012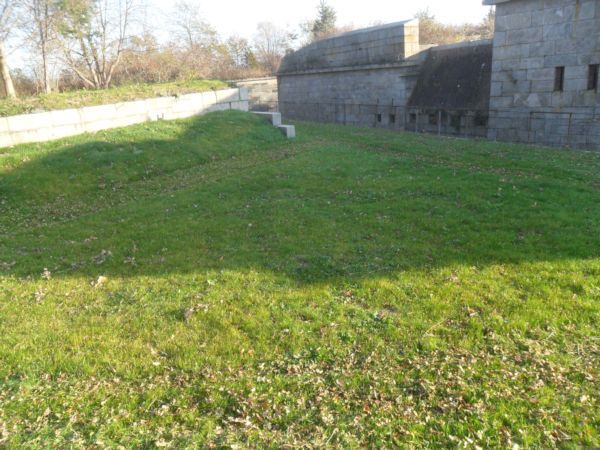 Second mow after seeding. 2012