Tractor will run while on battery but won't run off of the generator. Thing is we can't keep it on the battery cause it's 12v on 6v system so we just use it to start the tractor.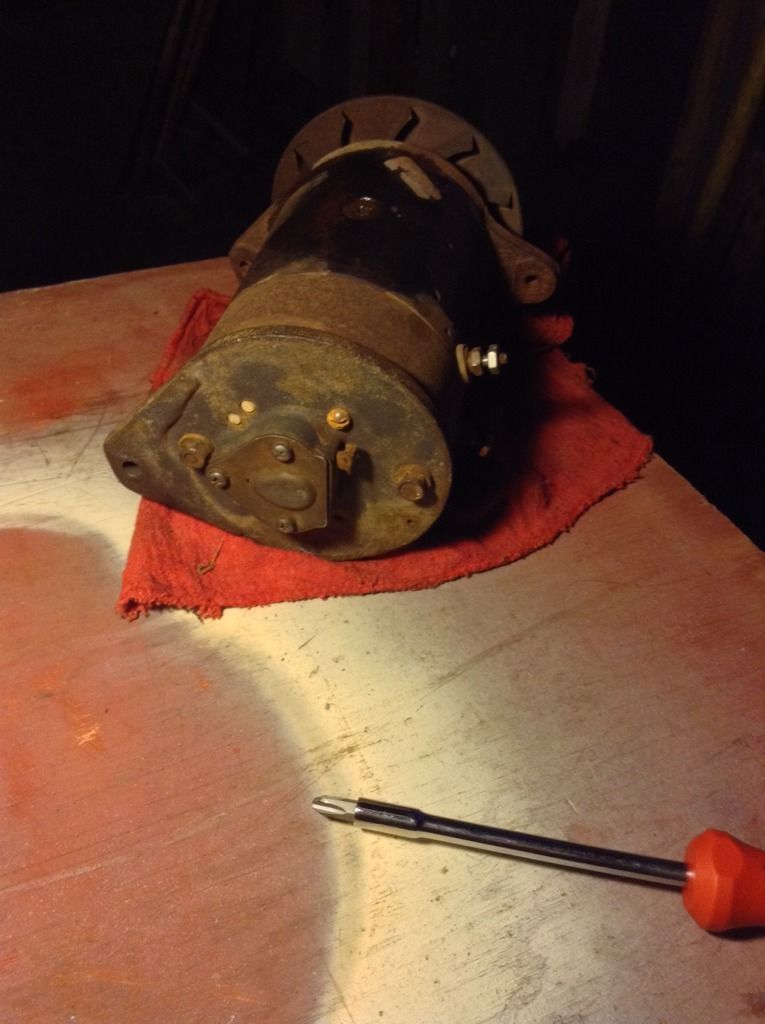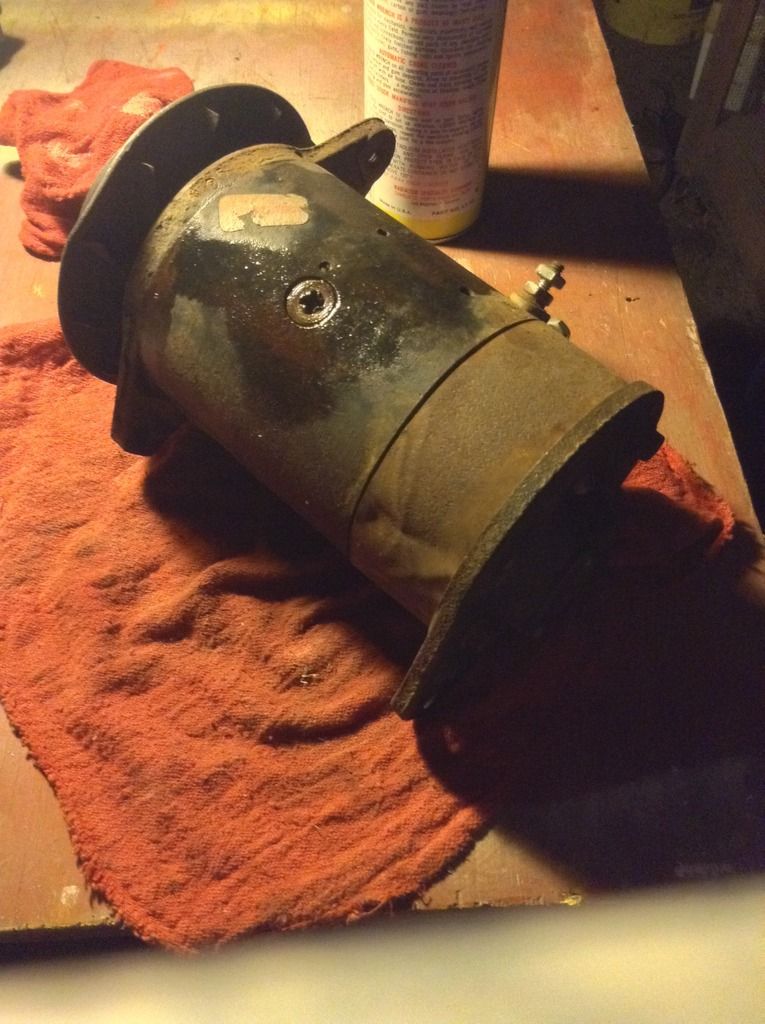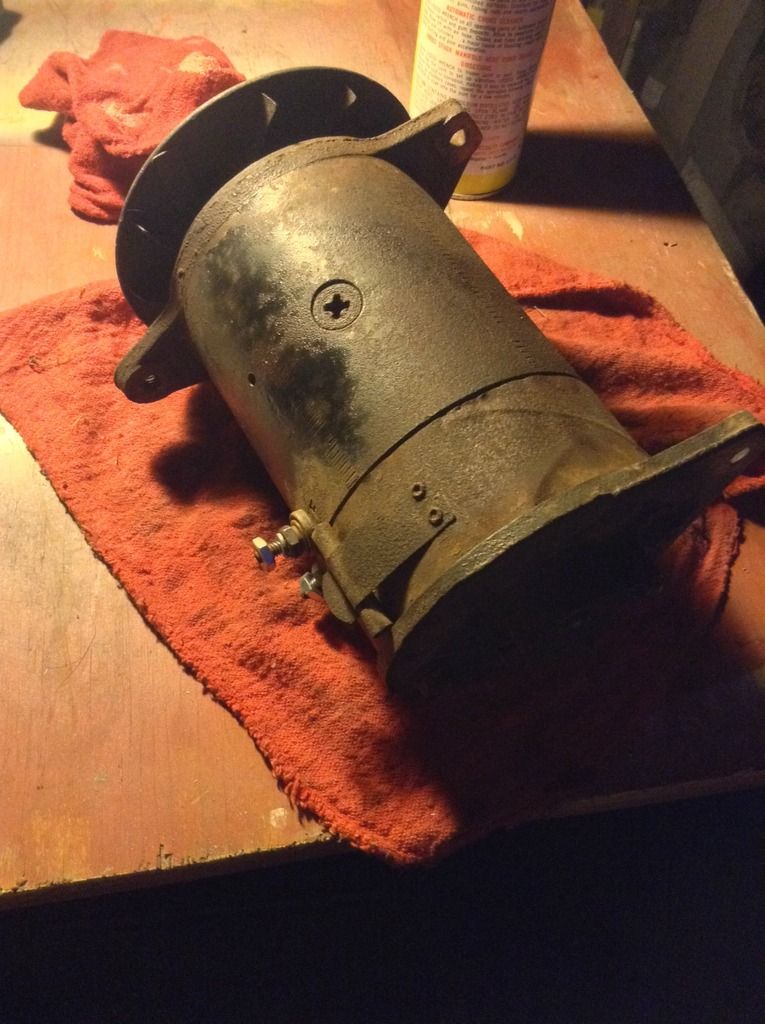 I don't know what generator it is, all I know is that it worked when my dad parked the tractor 4 years ago. Also to note, it squeaks when I turn it. Sounds like it comes from the brushes that are under the metal band.
If anyone has a question please ask
EDIT: I'd like to note that this post isn't wrote very well. Sorry if I don't give enough info.