I have a small shed that has a 5'-0" double door opening on it and my Cub (w/o any mower) barely fits thru it.
These pictures from TM Tractor (site sponsor) shows the Cub-22 mower extending out at least 2'-0" from the right tires (taking into account the end of the mower extends out even further from the base):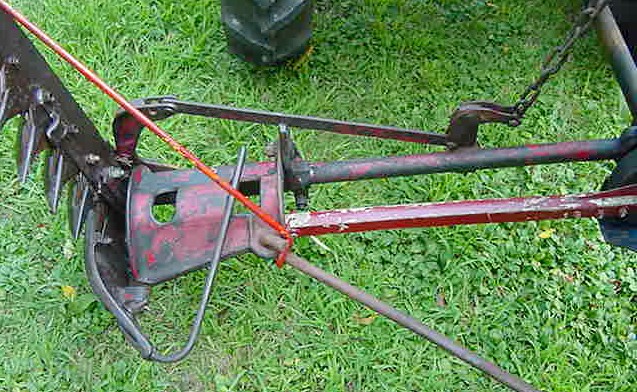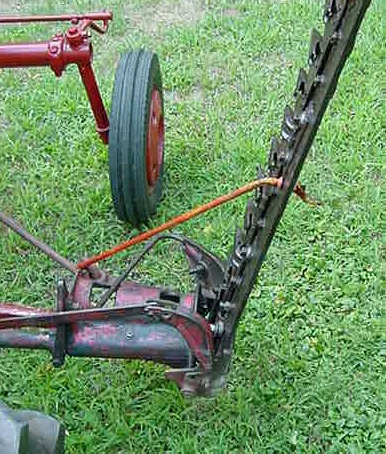 So, I'd say you probably would want a min. 8'-0" opening. Perhaps someone will come along here and let us know exactly how wide a standard Cub with Cub-22 mower is...