Forum rules
All photos must be your personal photos (no copyrighted material).
FarmallCub.Com forum upload attachment requirements:
Maximum attached file size:
512kb
Maximum dimension:
Unlimited
(as long as the file is less than 512kb)
Preferred photo attachments are via direct upload in post, and/or the CubFest Photo Server.
Commercial Photo hosting services will work, however, if the image links become broken due to discontinued service or deletion of the images, the posting will be marked for removal.
Fri Feb 25, 2011 7:51 pm
This was also a one owner cub from Hurt Va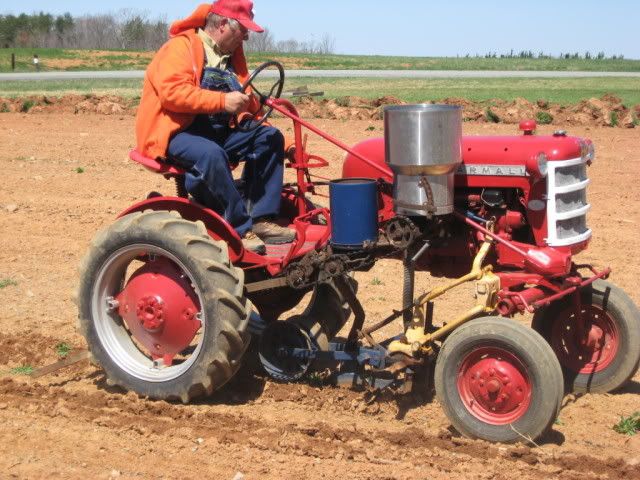 Wed Mar 07, 2012 11:31 pm
nice cub my favorite style like the fertilizer hopper i wont to get one for my 140 whit the white McCormick decal
nice worker
Thu Mar 08, 2012 8:05 am
Nice!
Fri Mar 09, 2012 10:00 pm
that is a tractor to be proud of and enjoy working , coppersmythe.....................................
Sat Mar 10, 2012 5:48 am
Very Nice!