Forum rules
All photos must be your personal photos (no copyrighted material).
FarmallCub.Com forum upload attachment requirements:
Maximum attached file size:
512kb
Maximum dimension:
Unlimited
(as long as the file is less than 512kb)
Preferred photo attachments are via direct upload in post, and/or the CubFest Photo Server.
Commercial Photo hosting services will work, however, if the image links become broken due to discontinued service or deletion of the images, the posting will be marked for removal.
Sun Mar 06, 2011 12:56 am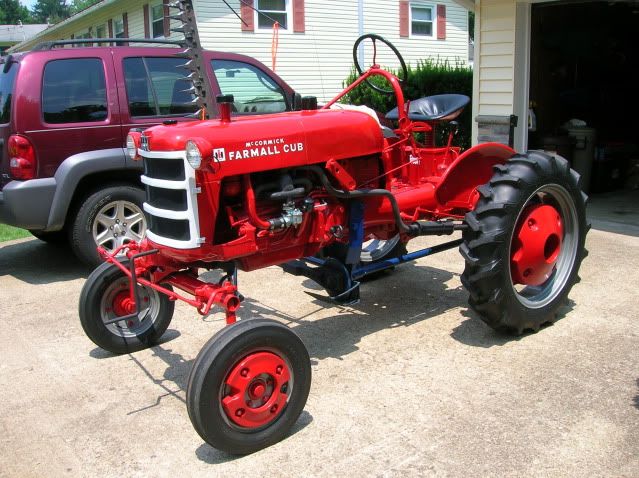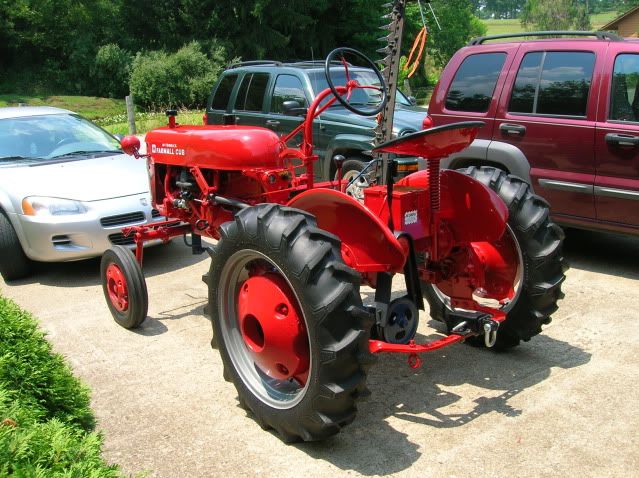 Sun Mar 06, 2011 9:20 am
Simply Elegant
Sun Mar 06, 2011 9:38 am
Better than new!!!!!!!!!!!!!!!!!
Wed Mar 09, 2011 8:41 am
I doubt it looked that good new. I like that paint job.