Forum rules
All photos must be your personal photos (no copyrighted material).
FarmallCub.Com forum upload attachment requirements:
Maximum attached file size:
512kb
Maximum dimension:
Unlimited
(as long as the file is less than 512kb)
Preferred photo attachments are via direct upload in post, and/or the CubFest Photo Server.
Commercial Photo hosting services will work, however, if the image links become broken due to discontinued service or deletion of the images, the posting will be marked for removal.
Sat Dec 01, 2012 11:00 pm
So I put a Cub out for Christmas and lit her up. The town folks comment every day on how they love it and think it is so neat. Well if I had more time, I think I might light up a few more with a sleigh?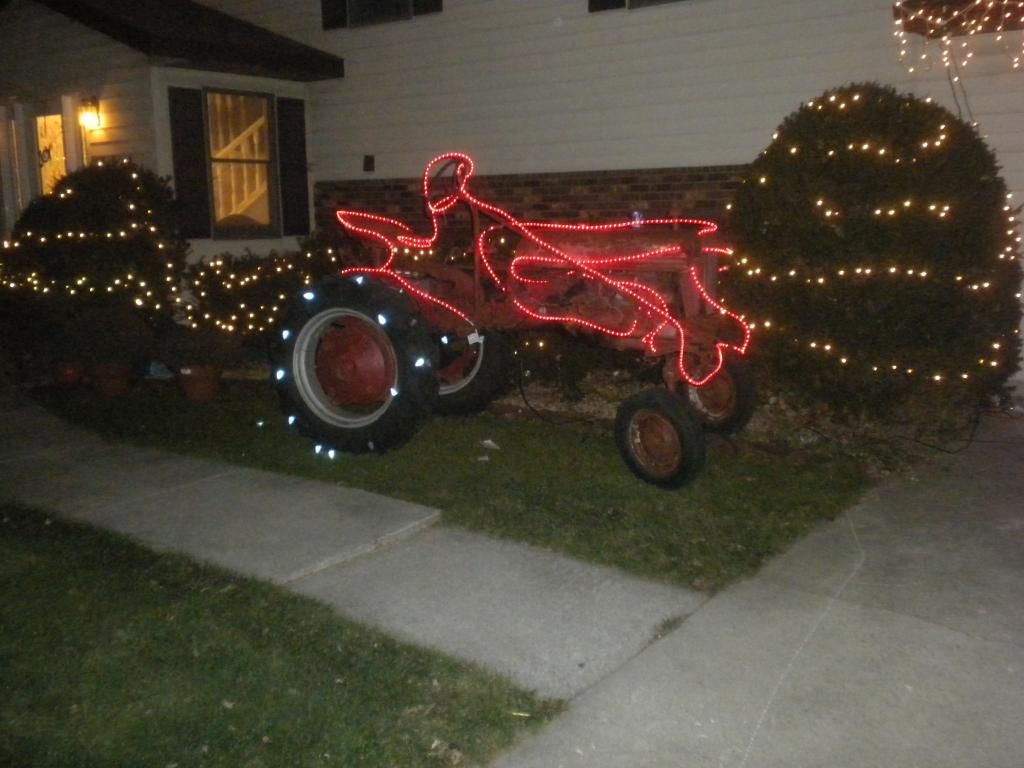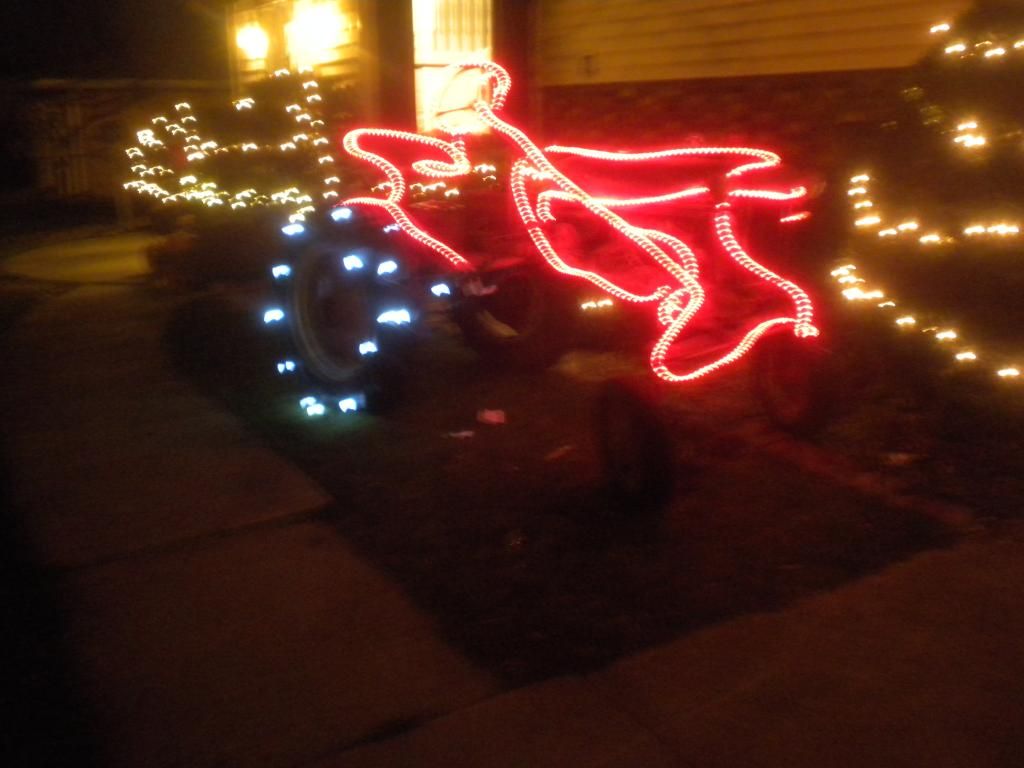 Sun Dec 02, 2012 6:16 am
Looks great. I did somewhat the same with a Super A .
Wed Feb 13, 2013 8:28 am
I also put the cub out every year....makes a great Christmas decoration!!