Forum rules
All photos must be your personal photos (no copyrighted material).
FarmallCub.Com forum upload attachment requirements:
Maximum attached file size:
512kb
Maximum dimension:
Unlimited
(as long as the file is less than 512kb)
Preferred photo attachments are via direct upload in post, and/or the CubFest Photo Server.
Commercial Photo hosting services will work, however, if the image links become broken due to discontinued service or deletion of the images, the posting will be marked for removal.
Mon Dec 10, 2012 6:34 pm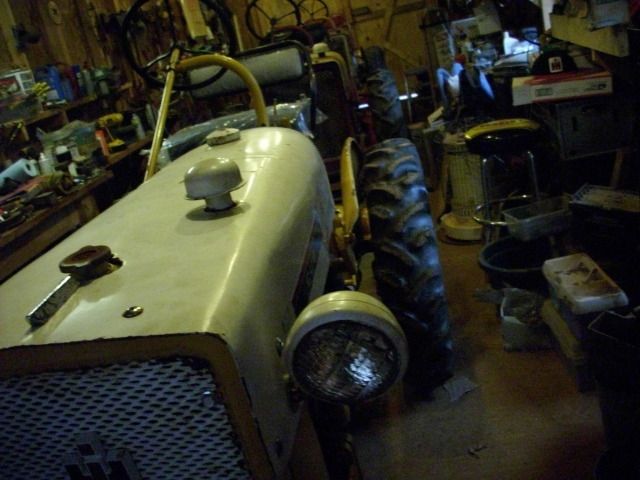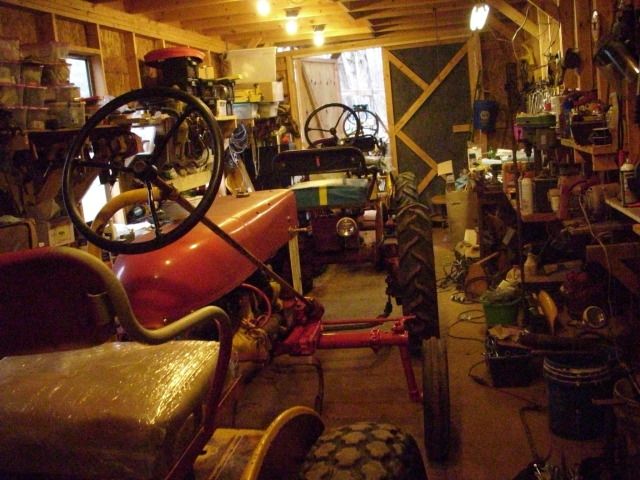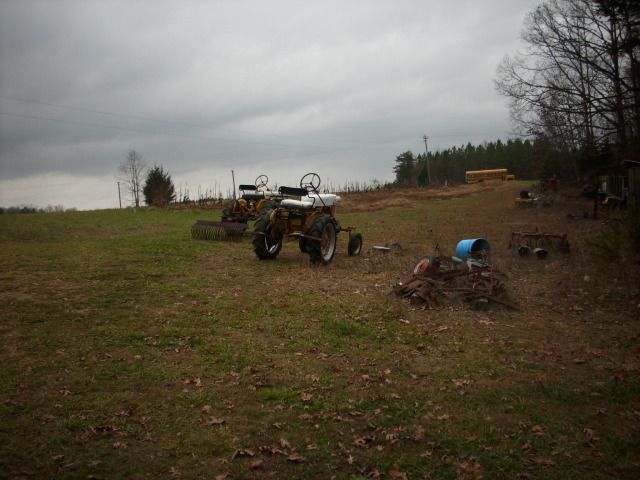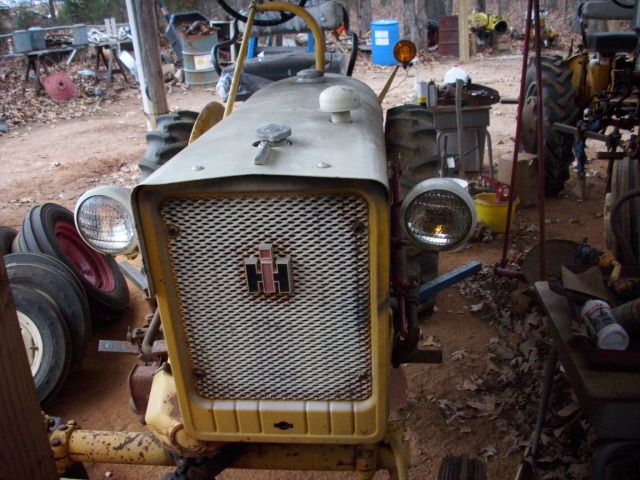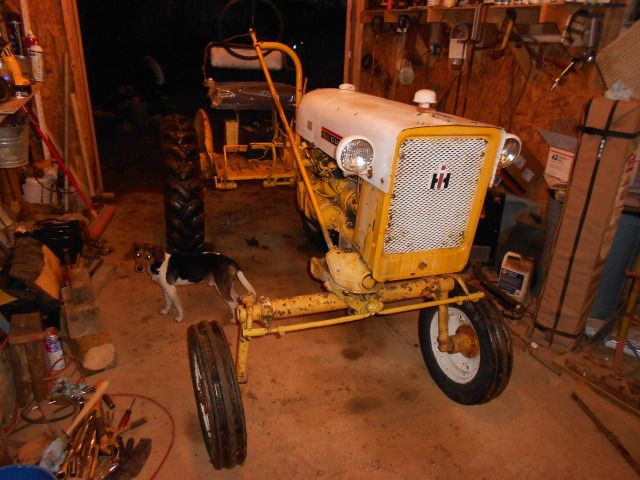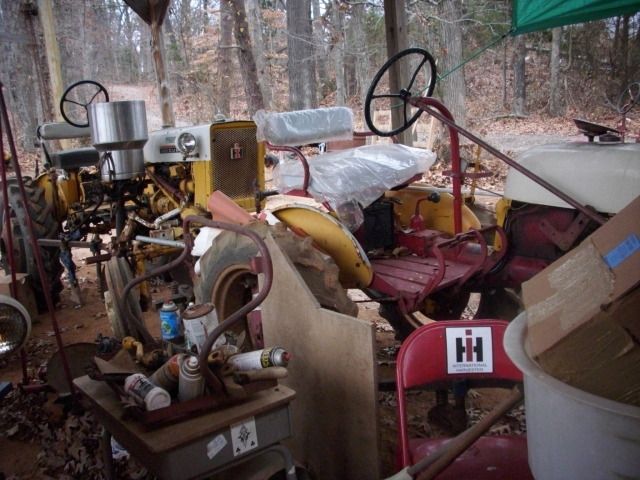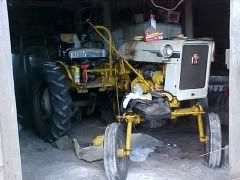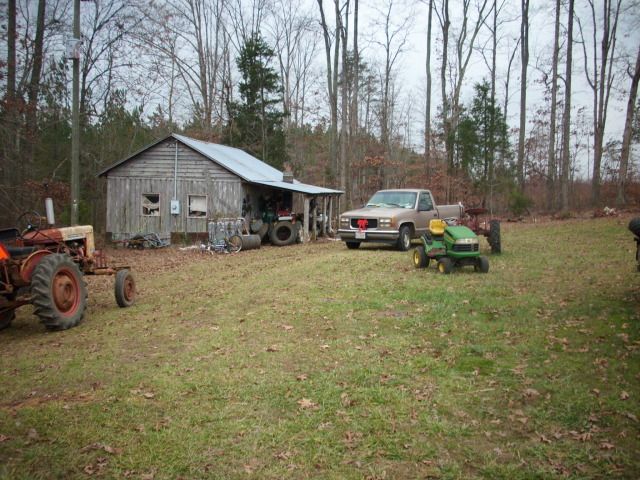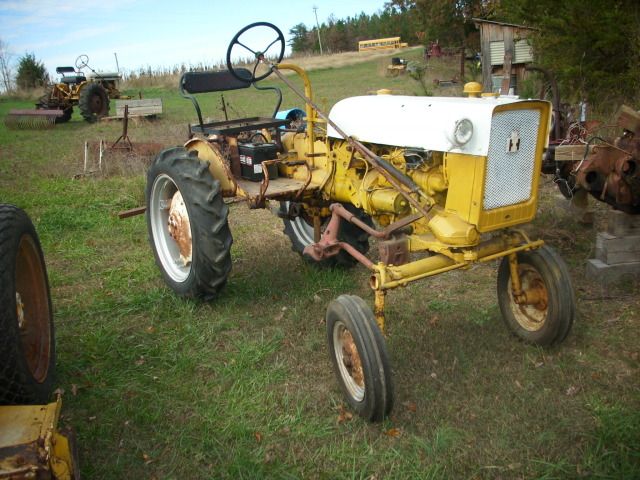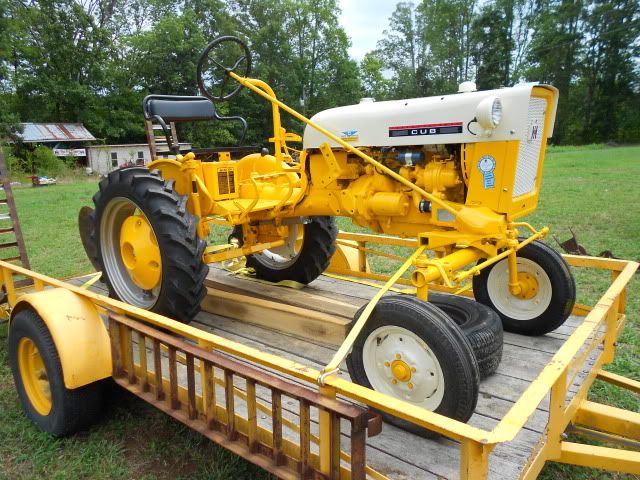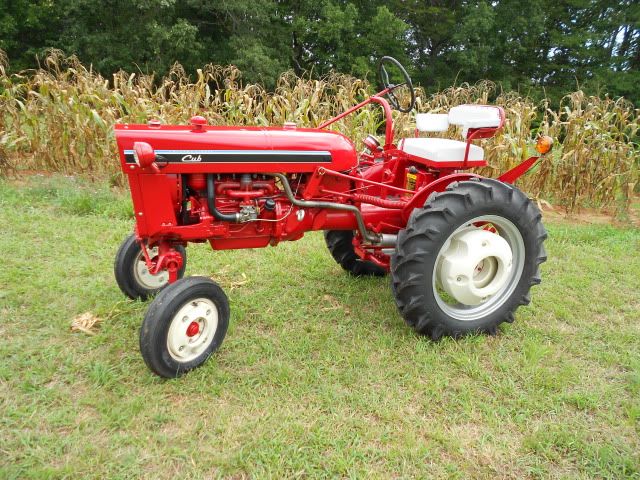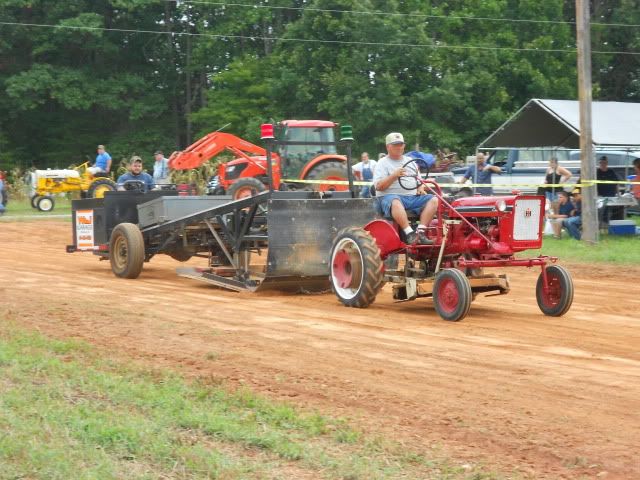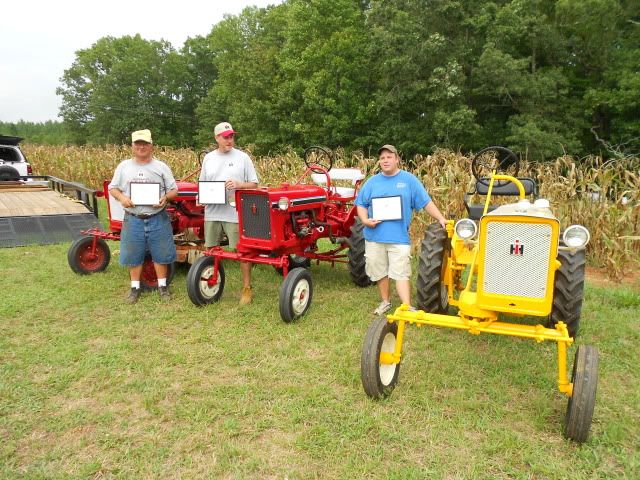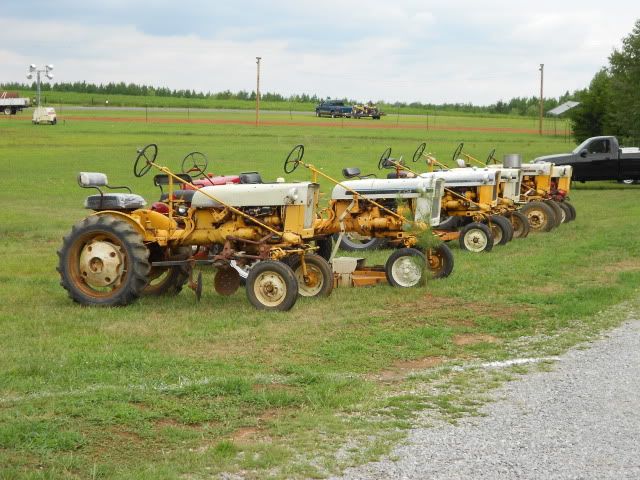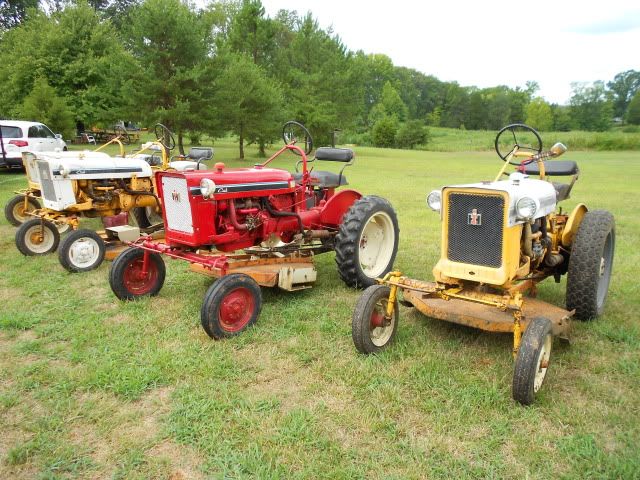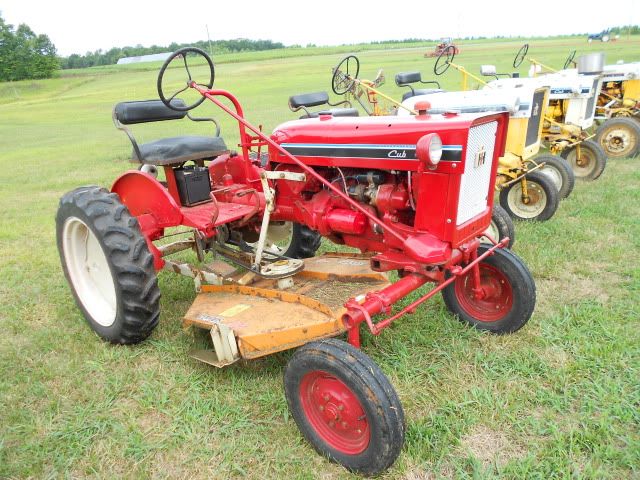 Last edited by
Boss Hog
on Mon Dec 10, 2012 6:49 pm, edited 1 time in total.
Mon Dec 10, 2012 6:42 pm
Nice pictures boss!!! Would really love to own the Sharpe one on the yellow trailer Very Nice!!
Mon Dec 10, 2012 9:09 pm
nice looking bunch of cubs . The square nose are growing on me. lol
Mon Dec 10, 2012 10:21 pm
Makes my heart go 'pitter pat'.... Awesome!
Mon Dec 10, 2012 10:40 pm
That's not a few, that's a slew!:-)
Tue Dec 11, 2012 7:41 am
That is a pretty good sized "covey" you have there Boss!

Thanks for sharing.
Tue Dec 11, 2012 7:50 am
Nice collection, Boss. Thank you for sharing it with us.
Tue Dec 11, 2012 10:14 am
Nice !