Forum rules
All photos must be your personal photos (no copyrighted material).
FarmallCub.Com forum upload attachment requirements:
Maximum attached file size:
512kb
Maximum dimension:
Unlimited
(as long as the file is less than 512kb)
Preferred photo attachments are via direct upload in post, and/or the CubFest Photo Server.
Commercial Photo hosting services will work, however, if the image links become broken due to discontinued service or deletion of the images, the posting will be marked for removal.
Fri Jan 04, 2013 8:54 am
I saw the pics on Facebook this morning of the Cub in the rose parade. You have to Like RFD-TV to see them or the Nebraska State Fair.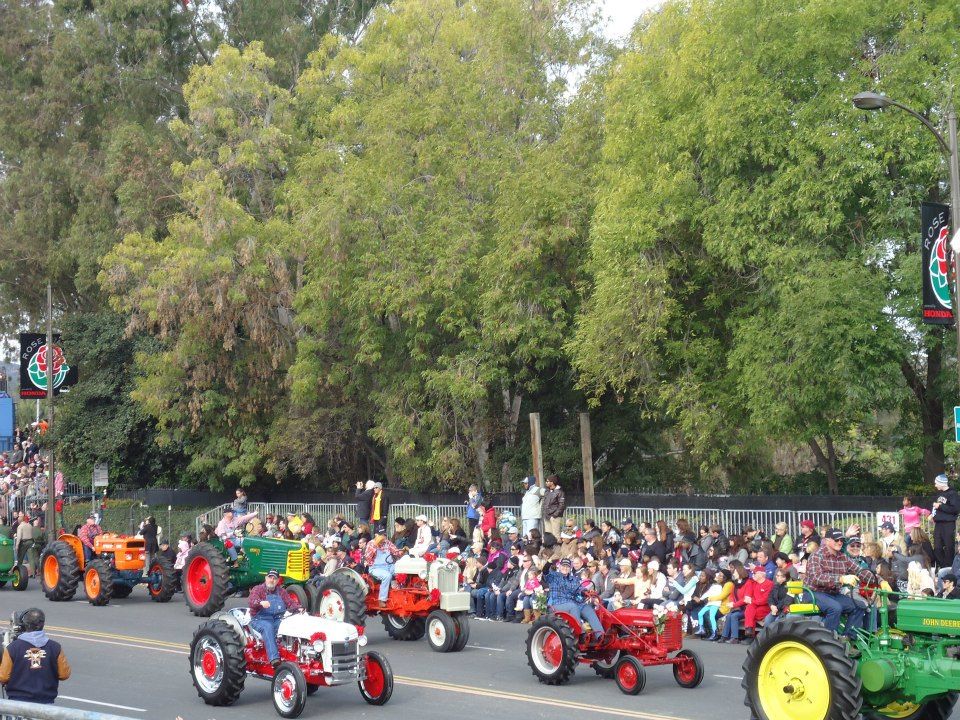 Fri Jan 04, 2013 9:05 am
Nice. That N series Ford decked out in chrome looks real sweet too
Fri Jan 04, 2013 10:44 am
It was a nice parade. They talked to the lady on the cub. She said the flowers were to keep her husband off of her tractor.
Wed Feb 13, 2013 8:29 am
Very cool....I watched the parade...guess I missed that part.