Fri Jan 04, 2013 8:54 am
I saw the pics on Facebook this morning of the Cub in the rose parade. You have to Like RFD-TV to see them or the Nebraska State Fair.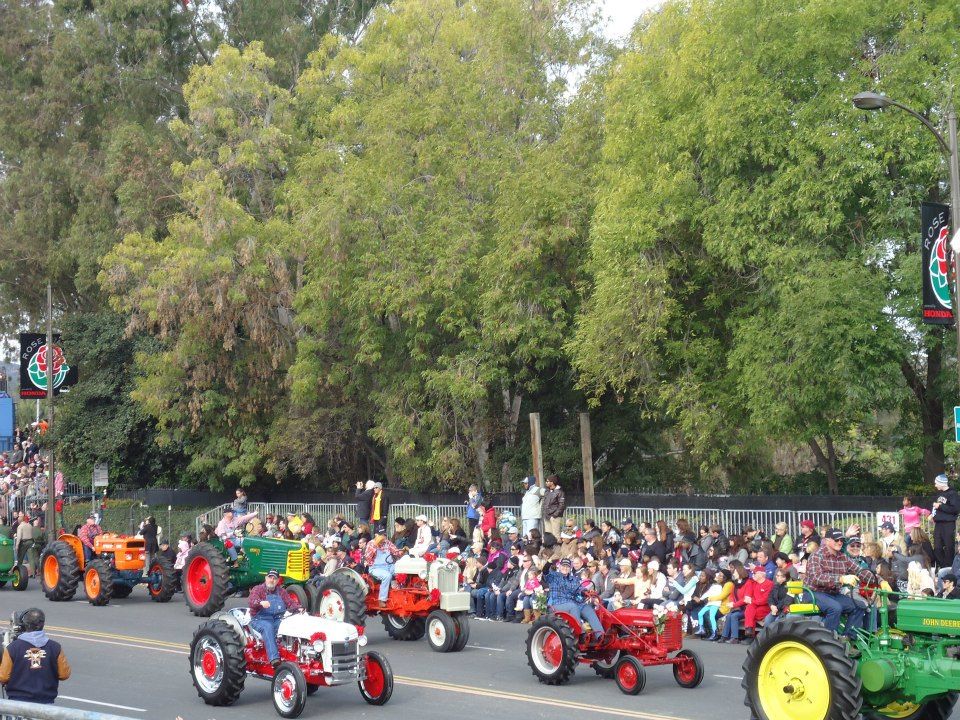 Fri Jan 04, 2013 9:05 am
Nice. That N series Ford decked out in chrome looks real sweet too
Fri Jan 04, 2013 10:44 am
It was a nice parade. They talked to the lady on the cub. She said the flowers were to keep her husband off of her tractor.
Wed Feb 13, 2013 8:29 am
Very cool....I watched the parade...guess I missed that part.