Mon May 16, 2011 10:07 pm
A great running Lo Rider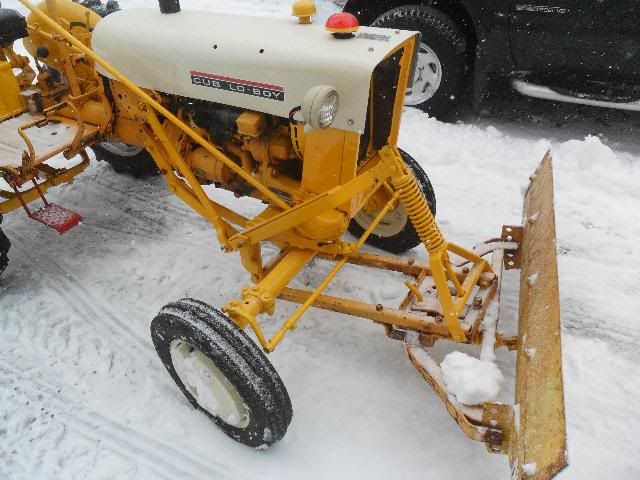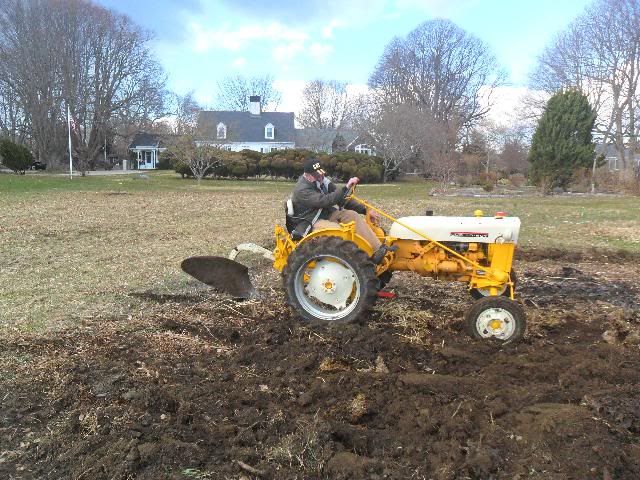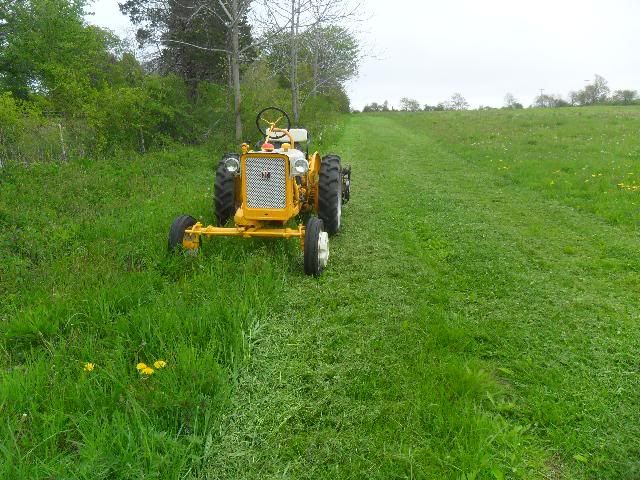 Thanks to Miss Janet for the great key ring fob...
Tue May 17, 2011 8:01 am
That's one spiffy little Cub
I've got an F194--just can't find a share for it
Sun May 22, 2011 3:48 pm
Very nice tractor. Thanks for posting the pictures.
Mon May 23, 2011 11:31 am
Very nice Larry .

I like it
Mon May 23, 2011 2:39 pm
Very nice and very "versatile" tractor, Larry! Nice to see it getting a good workout!!

Mike in La Crosse, WI
Sun Jun 12, 2011 8:20 am
Thanks for the pictures Larry , very nice!