Great thread, course I'm gonna have trouble playin' by the rules...I have two Ladies in my life and I can't imagine being without either. My wife, who I refer to as "The Lovely Sherri Dawn"...and my daughter, Beth who I refer to as "Pooh Bear"...turns 21 next February.
Here's a picture of Beth & I at the 2011 Got To Be NC Festival in Raleigh, NC. My wife wasn't able to attend but Beth went with me and we had a great weekend with our friends in the IHCC Chapter 37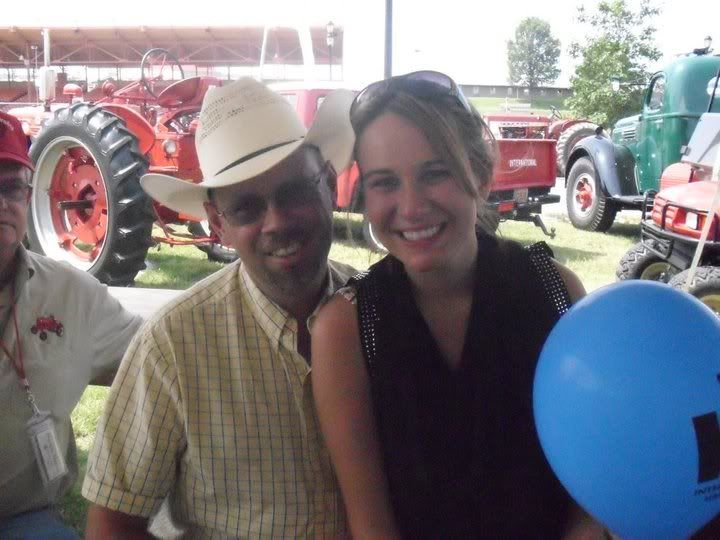 Beth & I in the front yard on Fathers Day Sunday...
Followed by all three of us...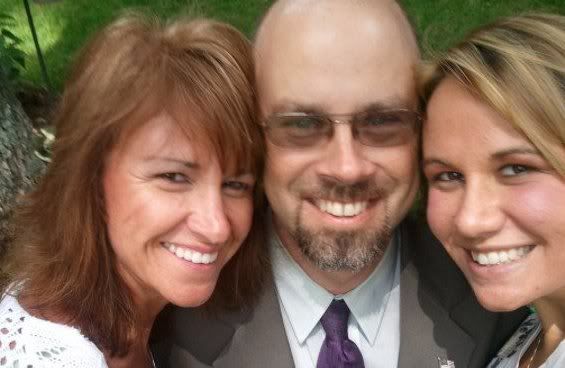 The Lovely Sherri Dawn and I on a little weekend to Roanoke, Va.
Hanging out on Summer Vacation at the Myrtle Beach, SC...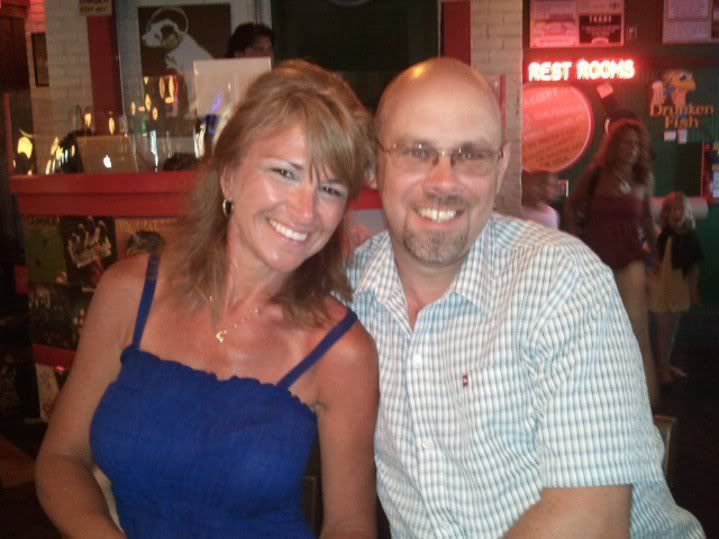 And another of my lovely bride hangin' out with our '51 Farmall M at our local Princeton WV Hardees's Cruise-In