Sun Dec 05, 2010 12:32 pm
All 3 of my Cubs have the overflow tube broken off and this may not be a correct police type fix it certainly worked and can be done with the hood on.Drilled a 9/64 hole in a 1/4 inch bolt and a jam nut on the outside of the neck.The bolt fits right in the broken tube and the threads help hold the tube in place.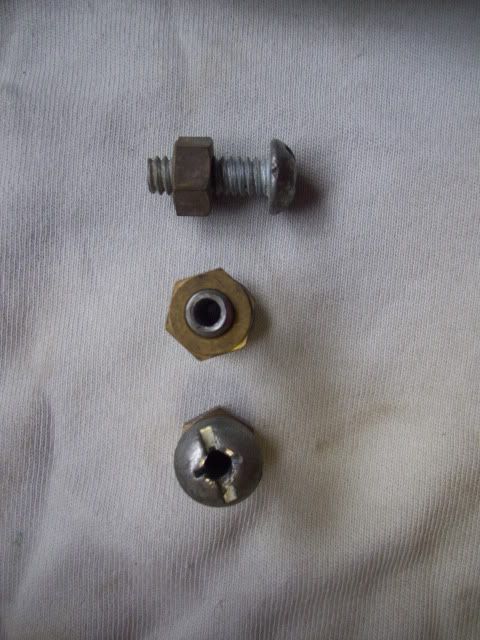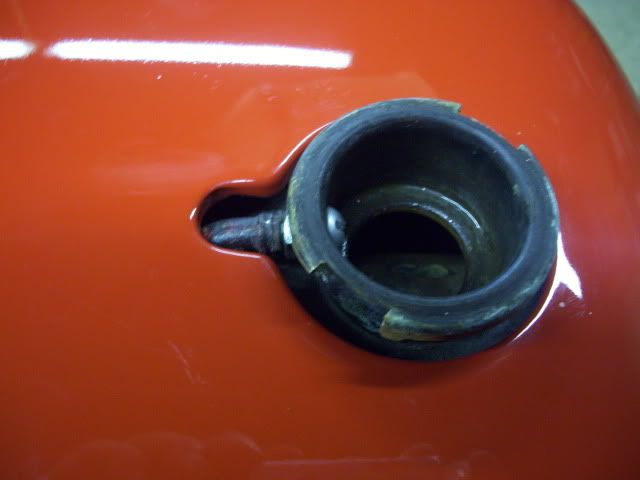 Sun Dec 05, 2010 4:22 pm
Just in case you are a butterfingers like I can be occassionally, you might want to slip a shop rag in the radiator opening just enough to keep a stray bolt from slipping from your fingers and falling in. Naturally you will want to remove the rag once the bolt is tightened.
Thu Dec 09, 2010 6:42 pm
To eliminate possible galvanic corrision and seizure of the nut to the bolt, I suggest using a brass bolt and a brass nut.