Hi
I am from northern Illinois, I have a 1955 CUB with the fast hitch, plow, disc, use to have a sickle bar mower.
My dad bought the 1955 CUB in 1974 from a guy in central Illinois the guy had just did a full ground up resto on the CUB it looked like new, all new wiring, rebuilt everything, new seals, rebuilt engine, new tires you name it, the CUB was perfect then he fell on hard times and was forced to sell and my dad was lucky enough to get it, the CUB has been in the family ever since its been the perfect tractor, its getting tired and needs another ground up resto.
Whats been done so far, installed 4 new tires, new clutch, throw out bearing, rear crank seal.
What needs done, all new seals, engine and trans, new brake pads, new wiring harness, repainted.
Already have the wiring harness bought from IH dealer, also have new front crank seal and wear sleeve.
I also have a 2nd CUB not sure of the year but its yellow previous owner said he thought it was a 1970, came with a Woods 59" mower deck this machine is used primarily for mowing 5-7 acres of lawn.
Here are some pics of the yellow one.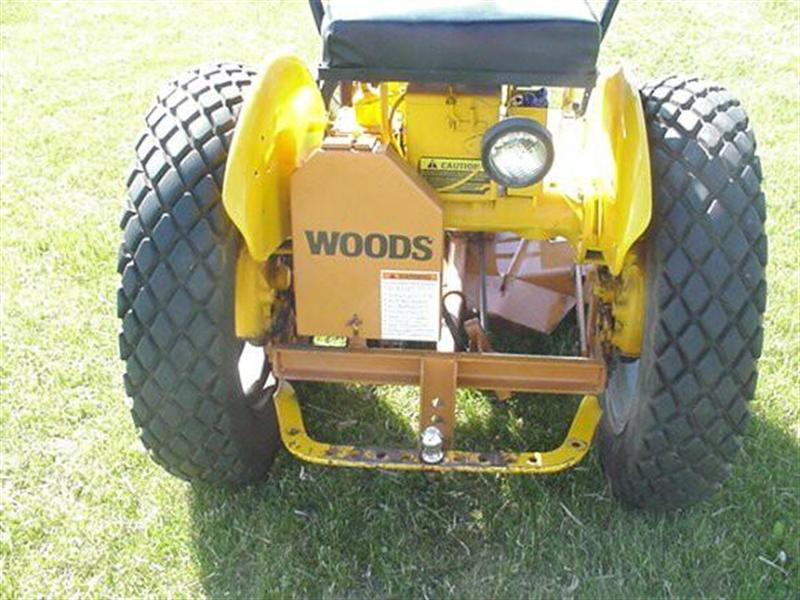 Will be looking for a snow blade/grader blade for my 1955 CUB for next season currently using a 42" modified blade off a CubCadet for pushing snow so want to upgrade to the proper blade in the future if anybody in my area (Northern Illinois) knows where one is close let me know.
I will dig up some pics of old red and see if I can post.
Thanks for the great site!