Greetings everyone!
I am Miguel from the Philippines.
We own a farmland in the northern part of the Philippines (San Ildefonso Bulacan) and my Father recently bought a Farmall Cub that we plan to restore to working condition (Hopefully) and we plan to use it also as a display piece.
Here are the photos before we purchased the tractor.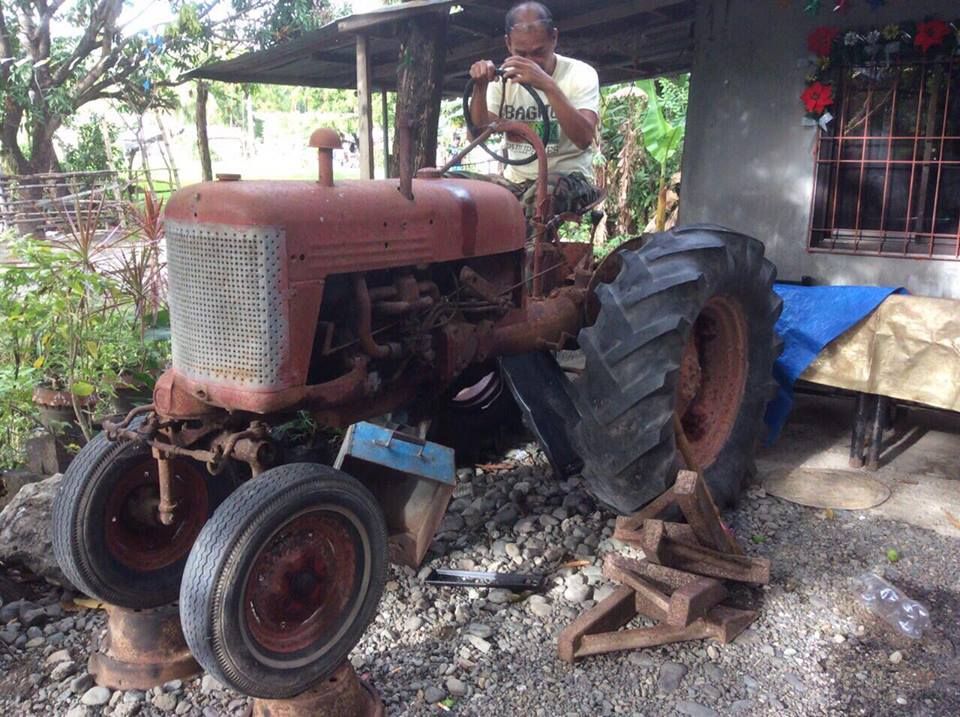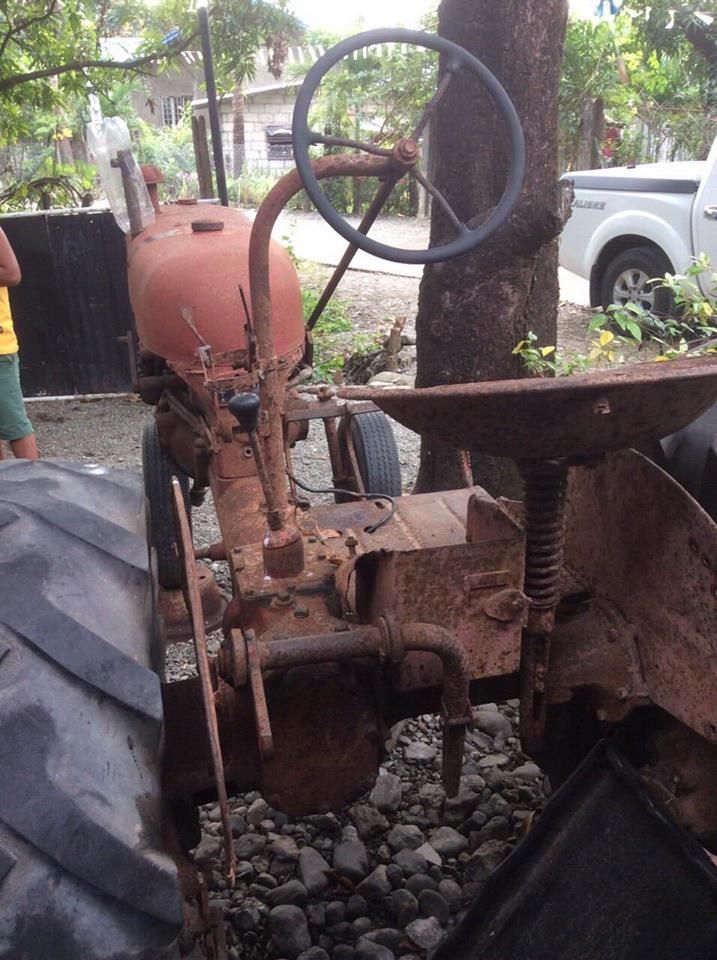 It is now in our farm and being assessed by our farm tractor operator the needed works.
First question, can anyone identify the exact model?
Second is can anyone suggest a good source of parts? (websites) We will be travelling soon to the US and we can have the chance to pre order the parts.
Thank you very much!
Some additional images of our farm, we have wild ducks, wild doves and snipes around
Our produce is mainly rice and some fruits (papayas and corns).