Mon Nov 30, 2009 1:28 pm
This is my SA. I have the bracket and sprockets, would like to see a photo of the fertilizer bucket and the bucket base gear and chain. If you have one or a link to one, thanks.
Dell
Tue Dec 22, 2009 7:35 pm
I'll get you some photos this weekend if no one gets them before me. The Seed Hopper could be one of several different options (Duplex, POAX, Combination, etc..) and it and the fertilizer hopper can be used on other farmalls of the same time period, but the brackets must be for an A.
Sat Jan 02, 2010 12:48 pm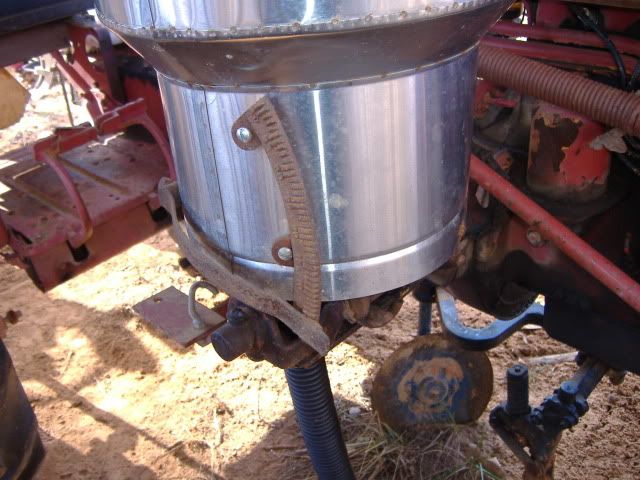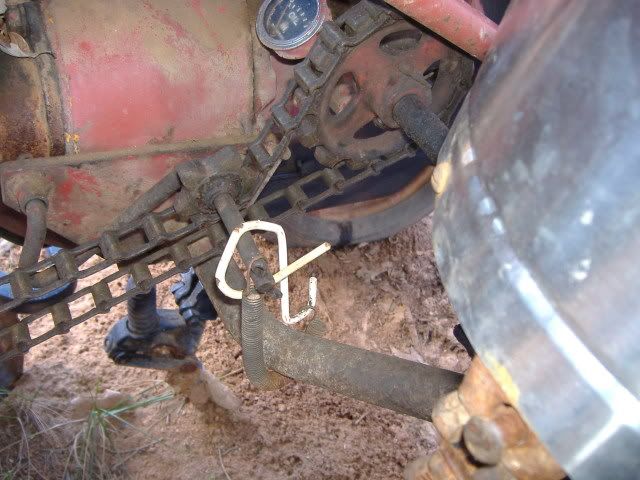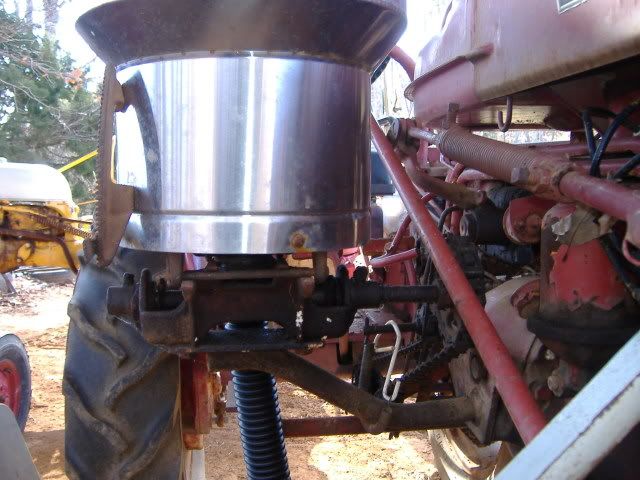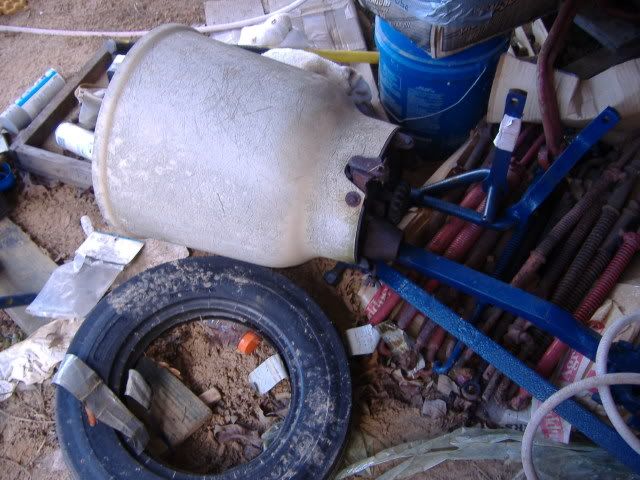 hope this helps