This is my mower, not completely shure what model it is.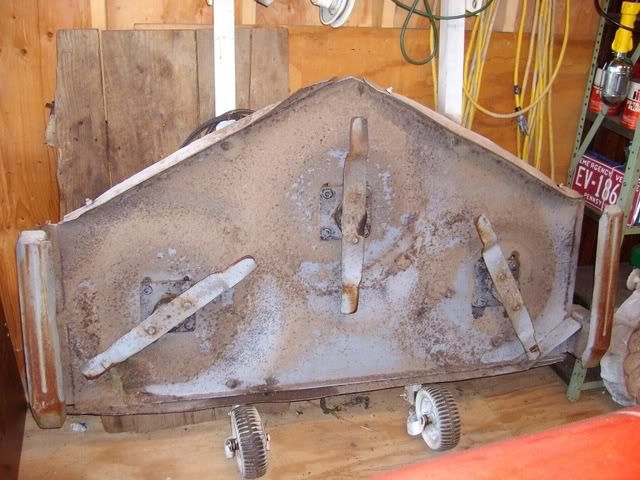 I haven't used it yet as I have this to mow the lawn: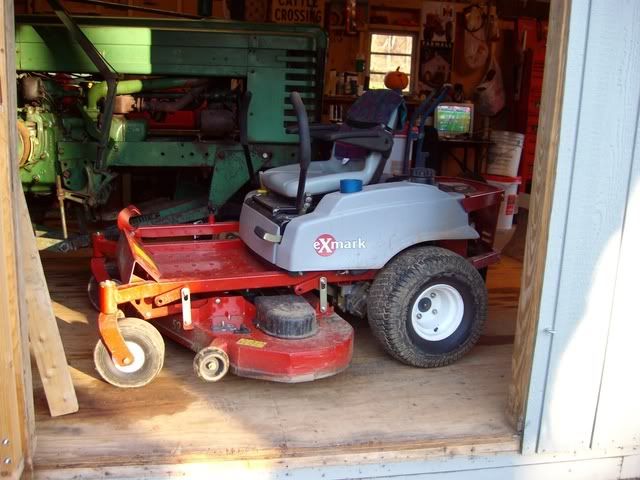 On the 59" mower you can see it discharges to the right but the blades are sharpened to the left, meaning that it should turn to the left. The PO said it cut well.
Also the rear guards are removable. I'm hoping this set up will cut as it is to be my back up . I'd hope I can cut counter clockwise this way.
Russ