Mon Jan 25, 2010 9:59 pm
Nice find Terry.....you'll enjoy it.
Sat Feb 13, 2010 10:37 pm
NICE FIND!!
Sat Feb 20, 2010 8:28 pm
Song,
If you have a little time, will you take some pics of that 3 point before you take it apart? I want to set mine up for light 3 point work. Thanks
Mon Feb 22, 2010 3:26 pm
I prefer this one and the more I look at it I will get this one and replace the home made one.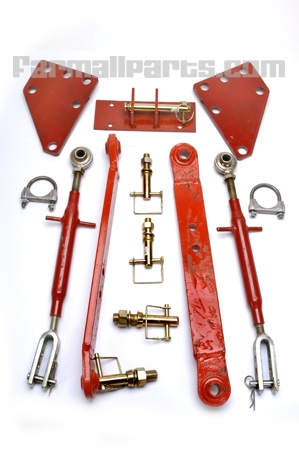 http://farmallparts.com/products/?view=product&product_id=24371