While you have it apart, you might consider replacing the rear engine seal. It is not like the Cub seal...it is felt that seats into the retainer bracket. IF you do decide to do this, one big point to mention. Super A and I both did this about the same time, and we were unaware that the felt needs to be soaked in oil to prevent glazing on the dry felt when the engine is first started, which could cause leaking.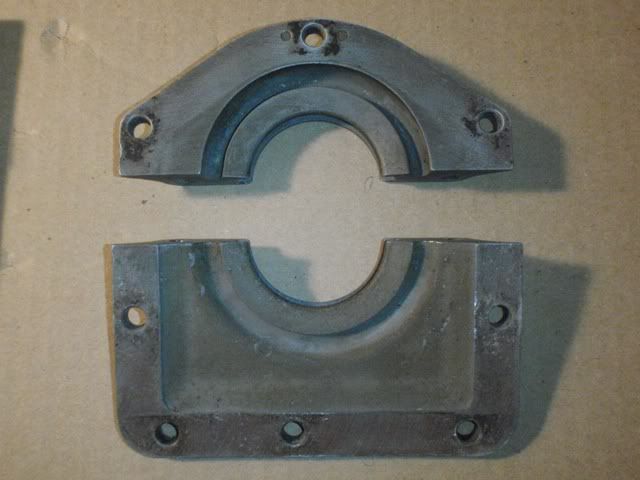 Also, make sure the retainer is flat...easy to correct with a flat steel plate that you clamp the bracket pieces to with washers under the screw holes.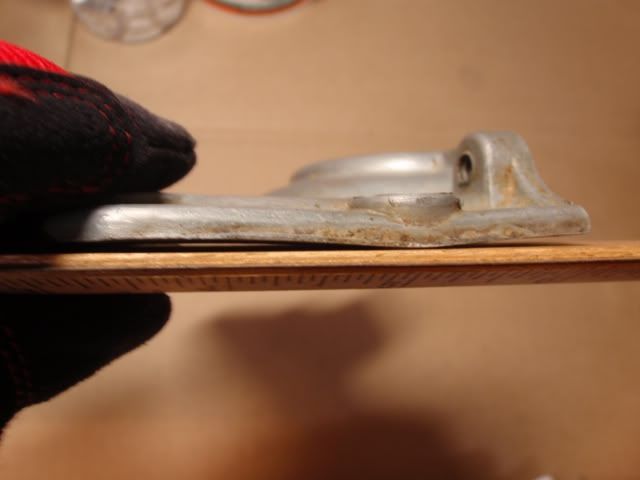 One more thing, since I have finished the restoration of my SA, I have many parts available if you need something. Just let me know, and good luck!