So my neighbor, my uncle, Boss hog, and others have said maybe I should be looking at a super A for gardening. We have clay and rocky soil. I can't really make up my mine. Also, from all the questions, looking and reading I've done on cubs I know what to look for when looking at one. Not any real idea with a Super A.
I looked at one today. was told it was a 54. I couldn't get too up close and personal with it. It was in a tight corner of a barn and I had my dress cloths on.... yeah I know, not the smartest thing I've done, but I stopped on my way home from work.
It has one new rear tire. other rear tire looks good. Front and back cultivators spring style. scratches, rear and front weights, draw bar and working hopper.
also because I was in dress clothes I didn't ask him to start it. Battery was dead. He said he's going to buy one soon. Anyhow. What type price range should I be looking at for something like this? he was asking $3000.
EDIT: pic upload worked now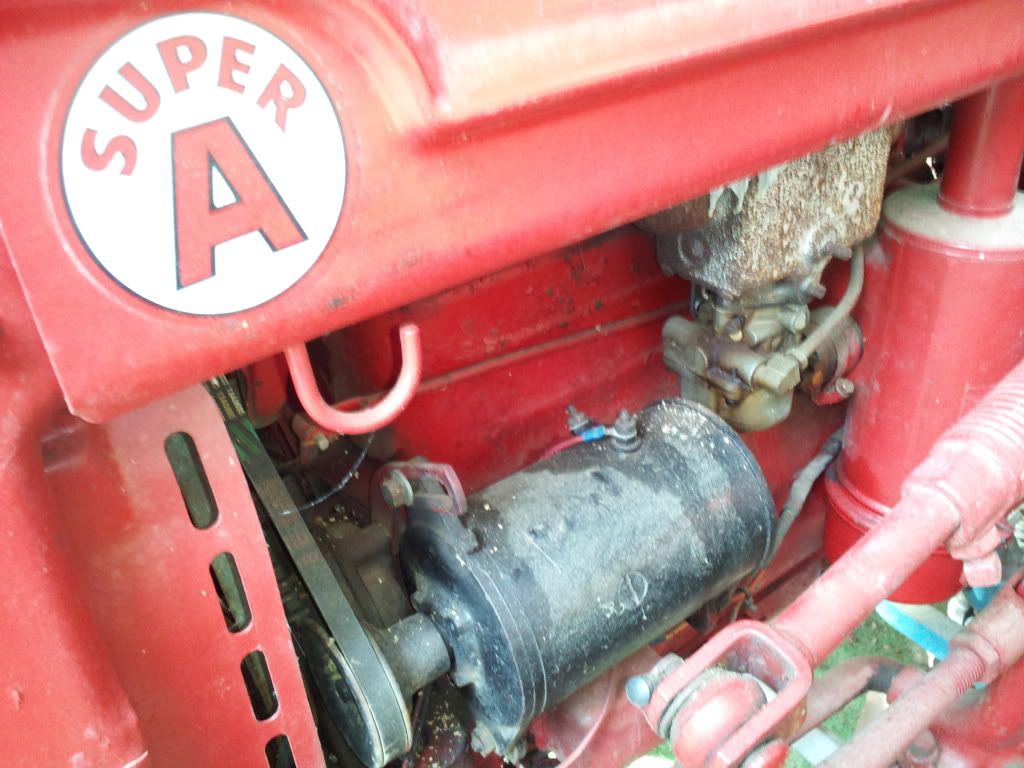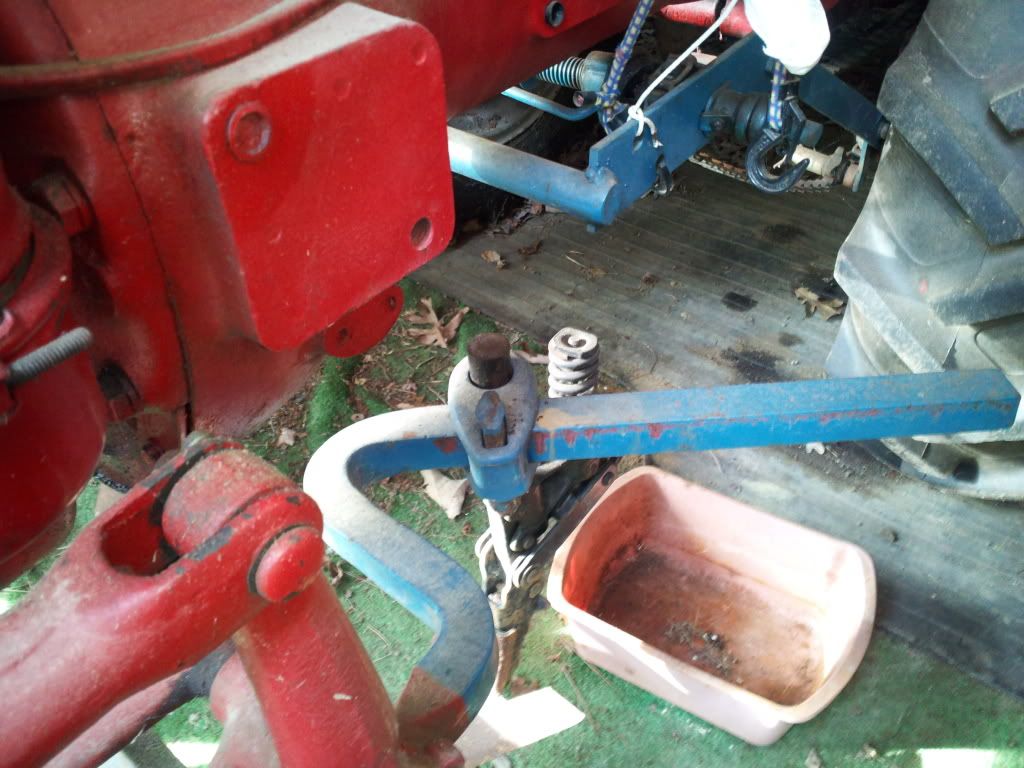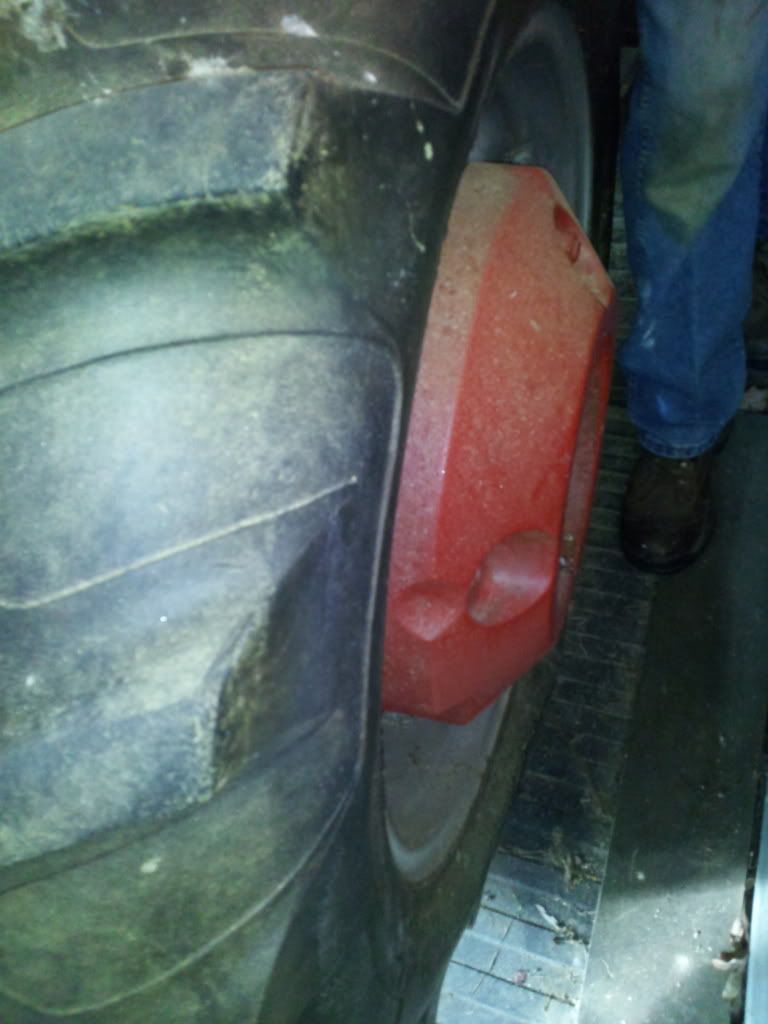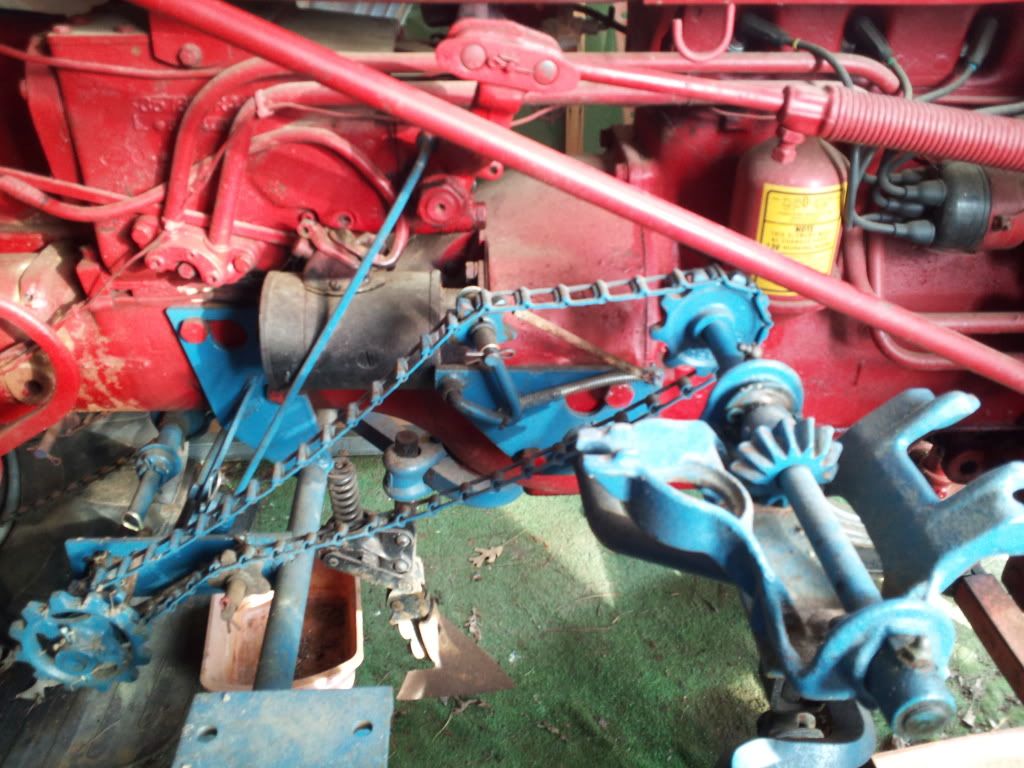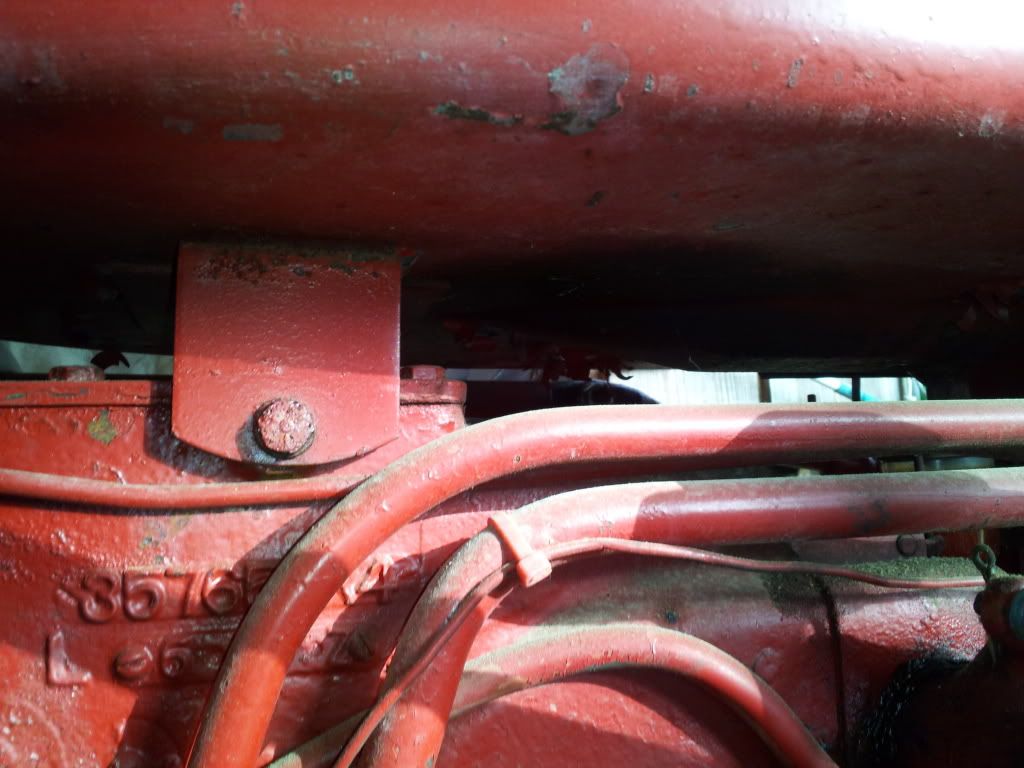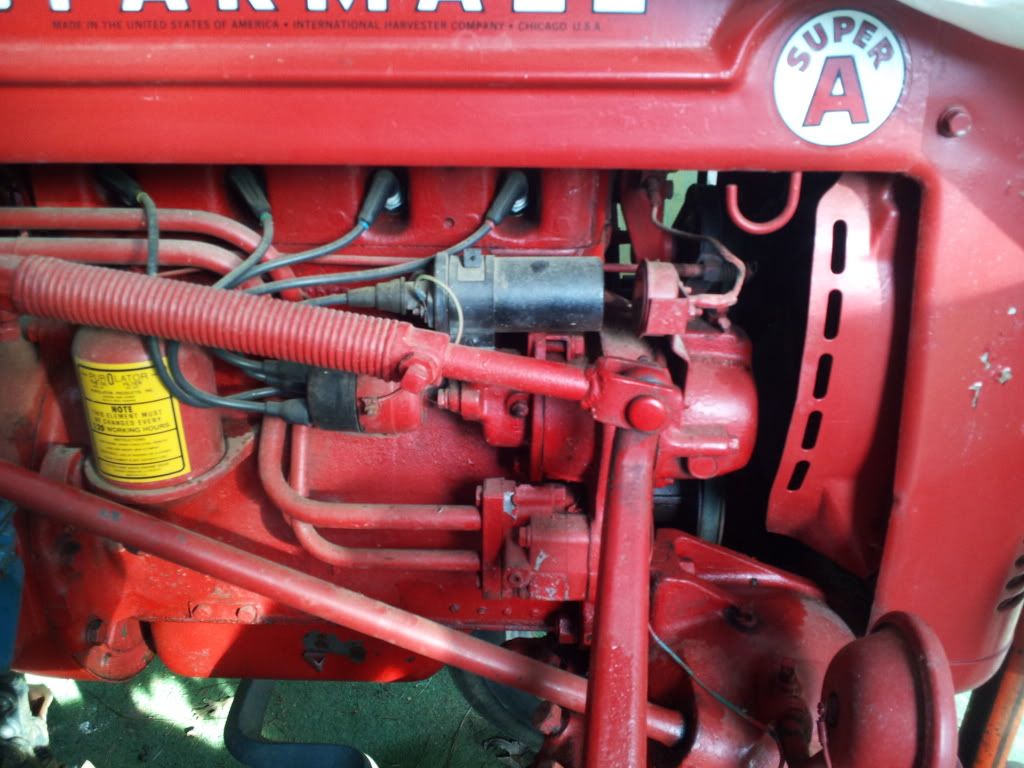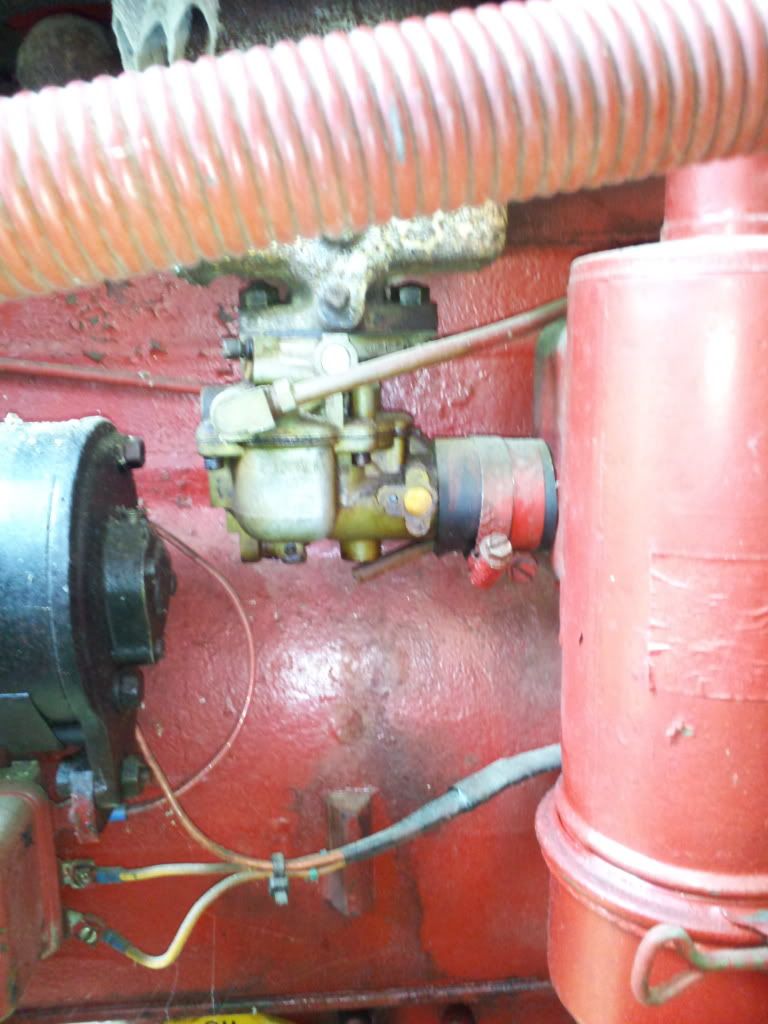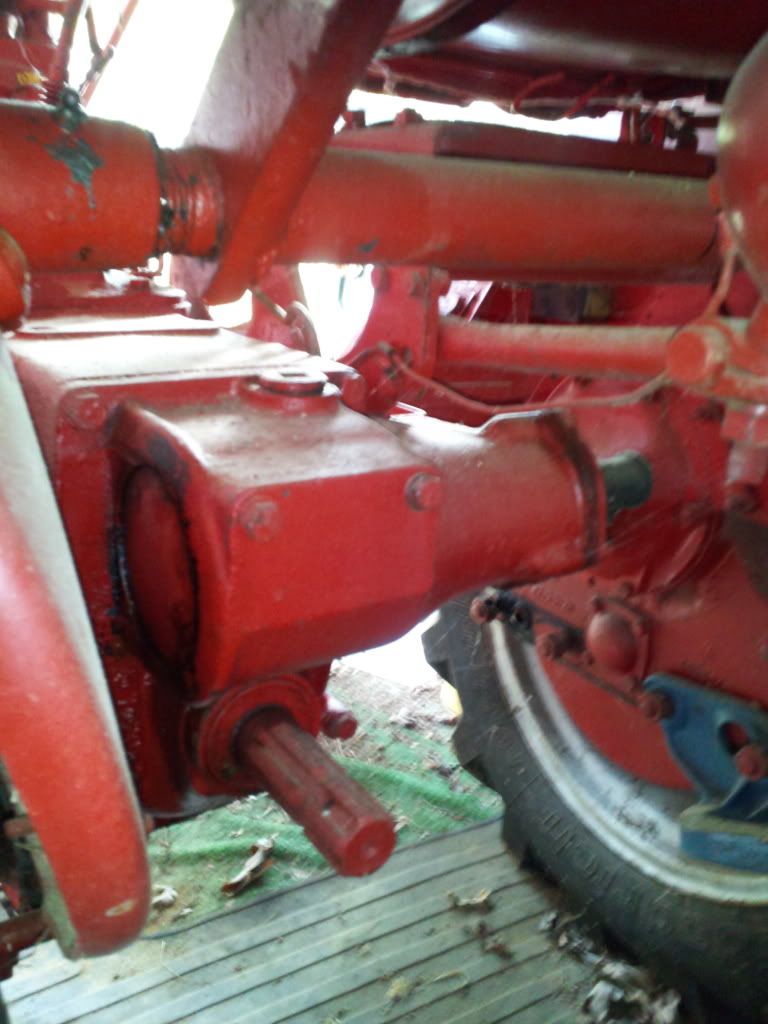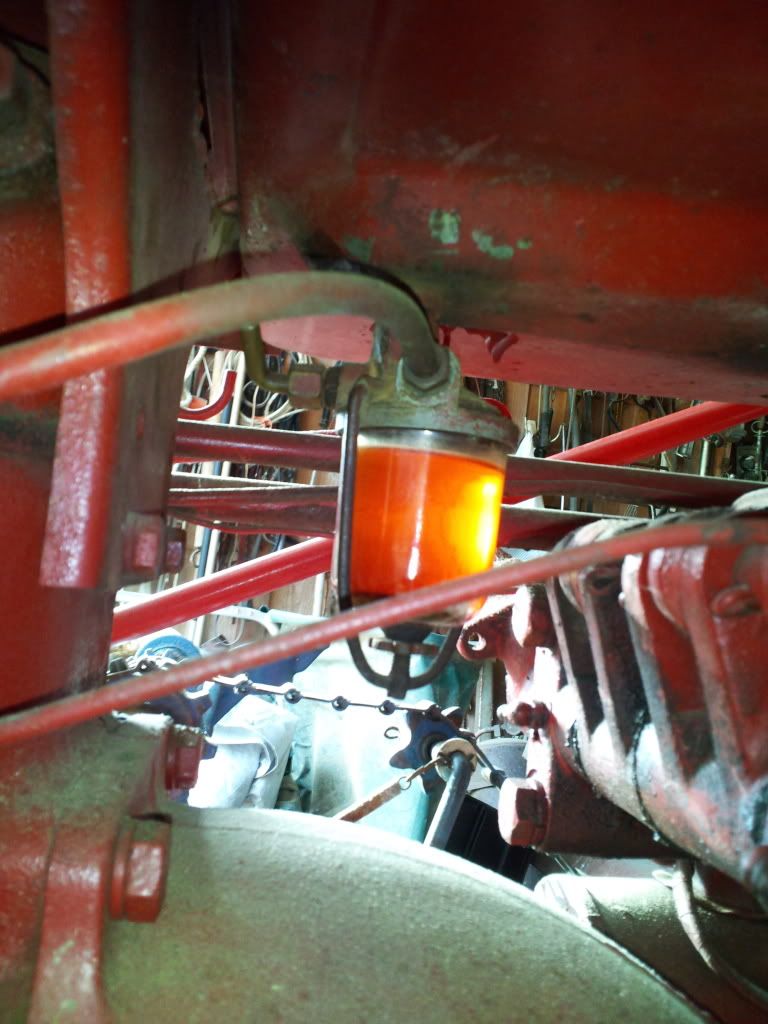 Thanks guys!
Joel