So I got it! Been looking for a tractor for some time and this one was 5.5 miles from home! I like it a lot. I'm sure I'll have questions but so far the only things I've noticed is carb drips gas. oil leak from front end somewhere, right break squeals and pto makes dry sound. Serial number puts it smack dab in the middle of the Super A1s. All the casting codes end with Z. hole in hood for secondary gas tank (missing) and kerosene manifold hint that it ran kerosene in past. Also these is a suspicious throttle control at base of steering column that I'm guessing is related.
I'll let the photos/video do the talking.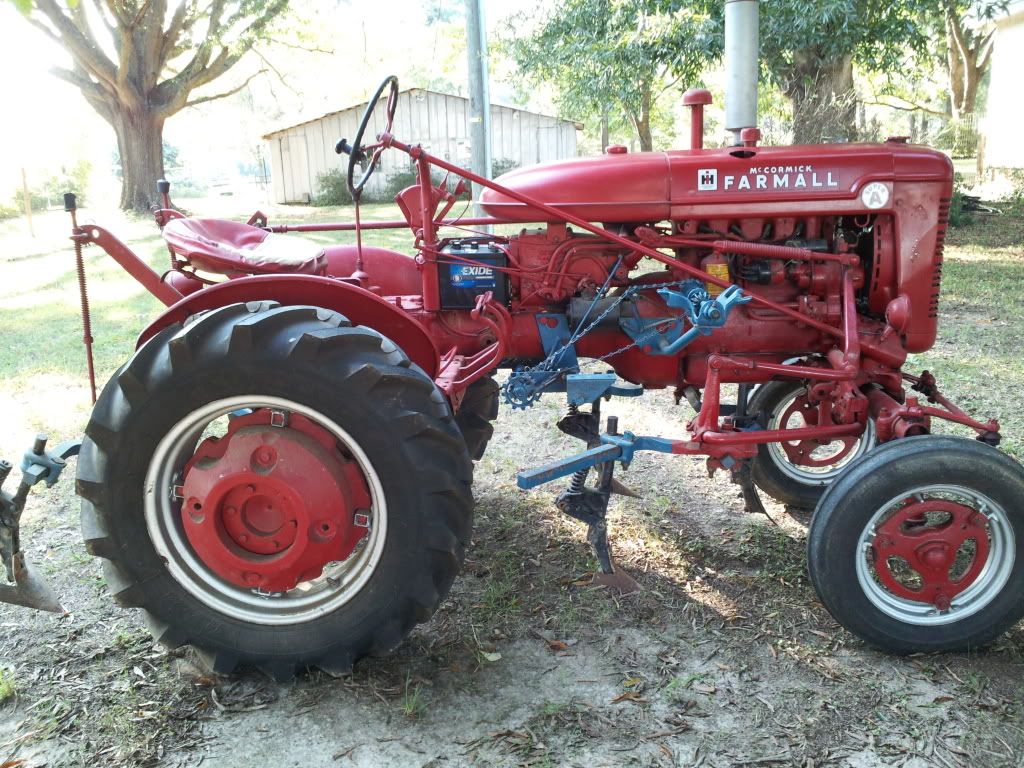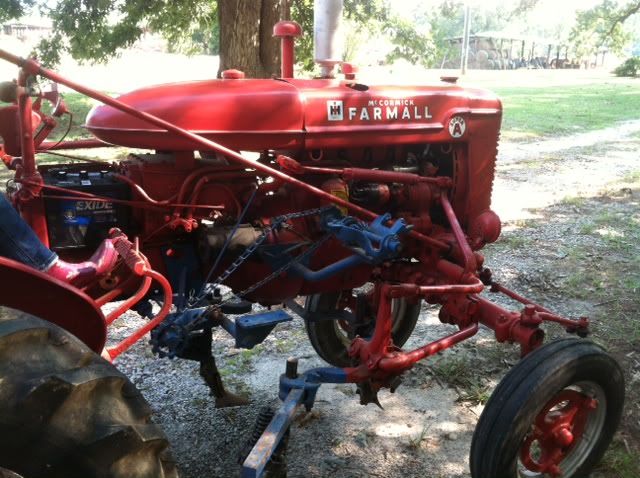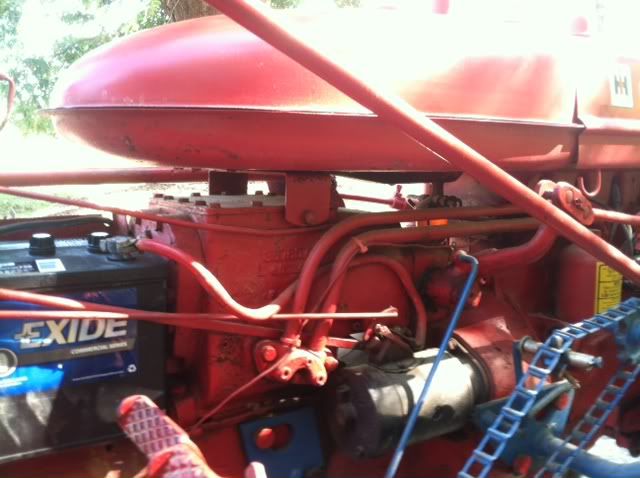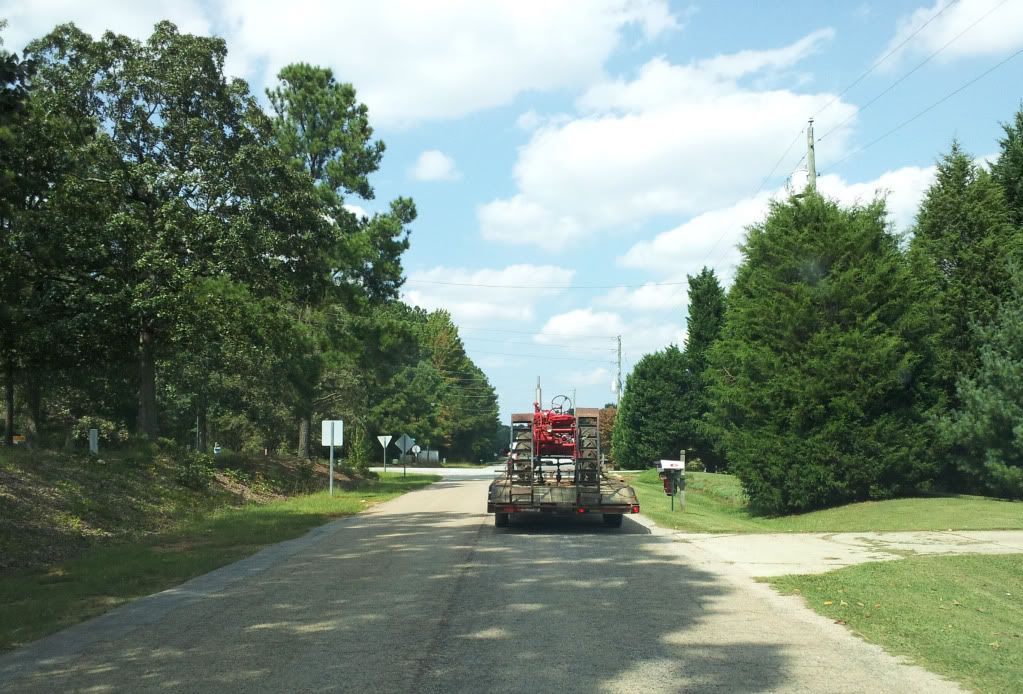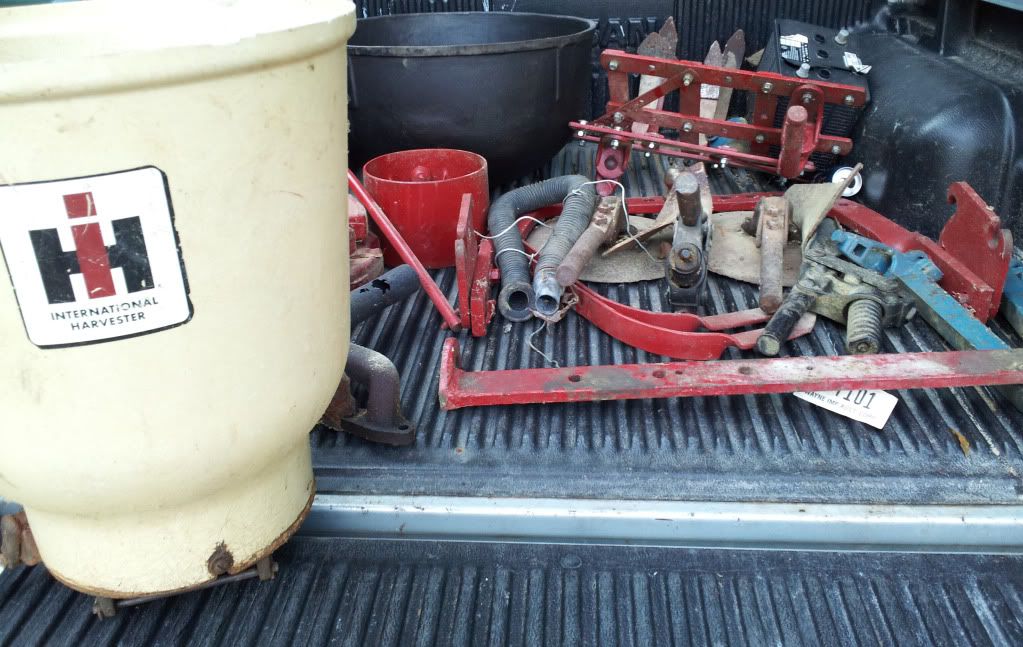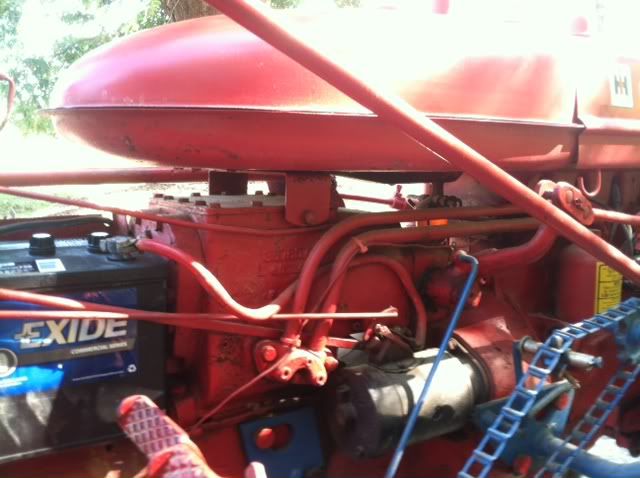 VIDEO:
Thanks everyone for all the help and tips!