My '48 SA transmission got stuck in gear, and when I lifted the shifter off and removed the forks, this is what I found: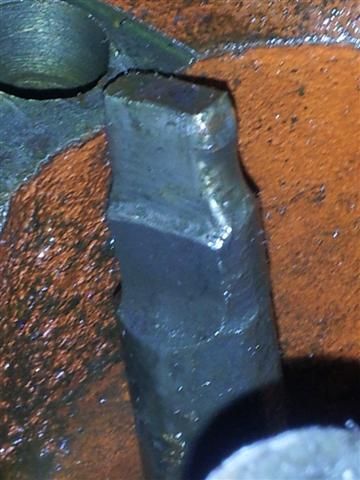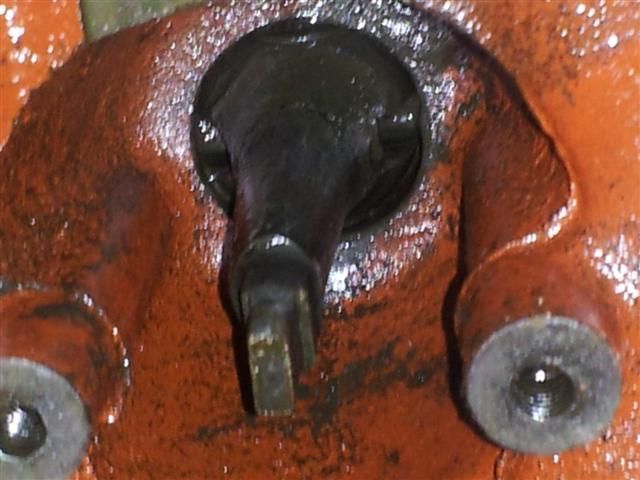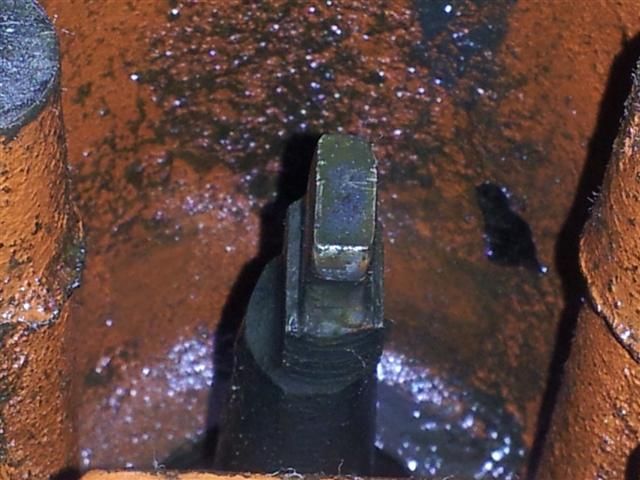 I have a friend who offered to weld onto the end of the SA shifter lever so it can then be ground/milled back down to size. Has anyone done this? Is it effective?
First question, what is the easiest way to remove the small pin that holds the shaft in place without damaging anything? (It's obvious I will damage the paint job!) Also, should I anticipate any difficulty in removing the larger pin inside that this allows access to?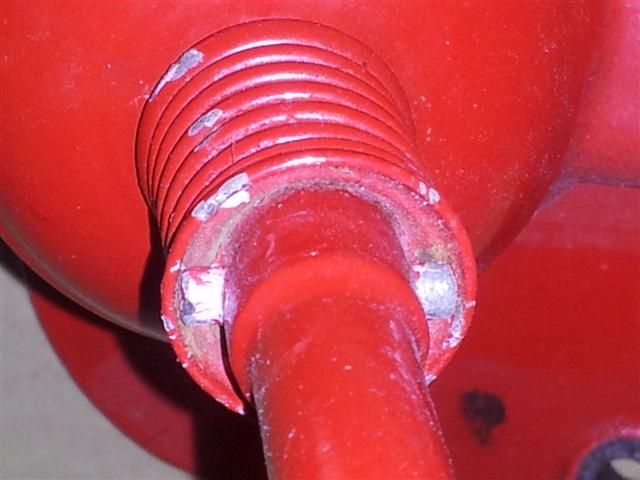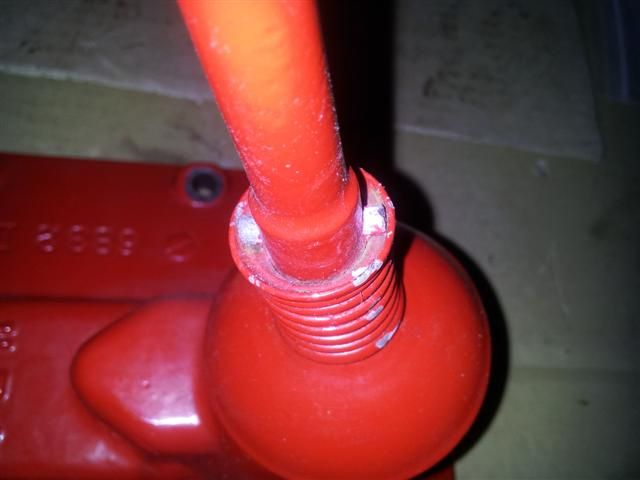 Next, what are the dimensions for the end of the shifter? Should it be the same as the rest of the "rectangular" portion of the shifter rod?
There's always SOMETHING to work on with these red beasts!! Thanks for your help!