I am having a problem with my '48 SA.
After mowing with a Woods 59 for a couple hours (hot day around 90+ degrees), it begins to overheat. I know the radiator will "find its own level", as do my cubs. However, this is different. I will see some steam coming from behind the radiator, and when I shut it down, the steam just billows out. (Not sure of the origin, though) Subsides after about 30 seconds.
This happened a few times, and I have been thinking about it for a while, coming up with two trains of thought as to the cause. Actually, it could be both problems, as well!
First, I did have the radiator repaired at a radiator shop. It had a leak and was packed with years of "stuff" in the cooling fins. The shop repaired, cleaned, tested and painted it. I felt they did a rather poor job of getting the fins cleaned out, though. Could that be causing the overheating? Or could there be another leak that only shows up after everything gets up in temperature?
My second concern resulted when I went back to refresh my memory as to whether this engine was supposed to have a water pump. (It does NOT have one on it now.) I KNEW that one of the two engines I had to choose from did have a pump on it, but couldn't remember if this one did. After some research, I understand that ALL C123 engines had water pumps. Well, in my photos below of the "Disassembly", here is the engine I used, and as you can see, it did NOT have a pump on it. It is stamped a C123 Engine with NO Serial Number. One question, where did this engine come from with no Serial Number?
The larger question, would this cause the overheating, and do I NEED to put a pump on it?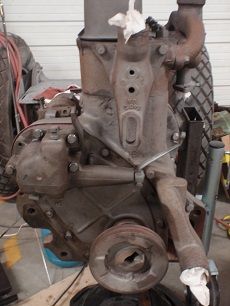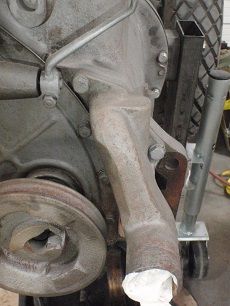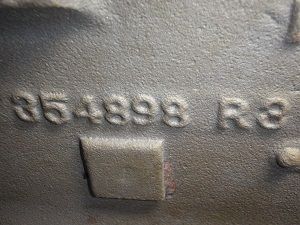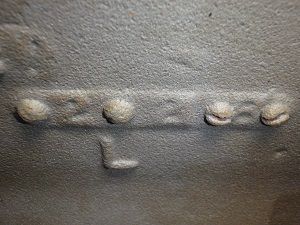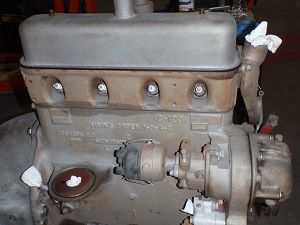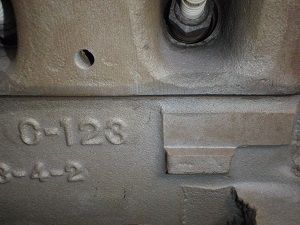 Since my 3 Cubs are (almost) all well, it is time for me to get to work on this! Any help would be appreciated.
Also, if anyone wants to come to Chapel Hill for a Super A manifest, (
) I will be working on this as well as troubleshooting the Touch Control. I am having an issue with slow response and "bleeding" down and plan to go through the long procedure in the manual, now that a VERY kind forum member loaned me the pressure gauge I needed!!!