Sat Jun 22, 2013 7:52 pm
I bought a SC platform carrier from Mr Don awhile back wondering how the heck am I going to get it all the way from MD to MS. Well I'm glad to say that it has happened. Thank you Val and Mr Don! Really above and beyond anything I could have imagined...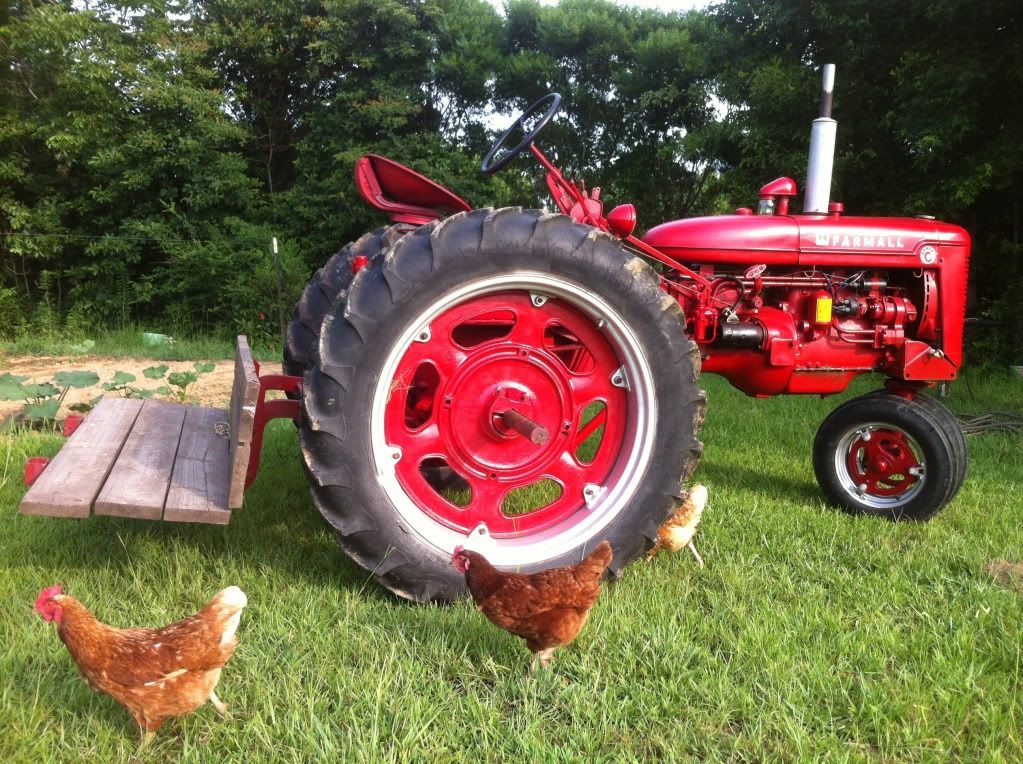 Sat Jun 22, 2013 8:54 pm
You're very welcome, Thomas. I wish my Super C looked that good.
Sun Jun 23, 2013 12:36 pm
I can't take credit for the way it looks. Harold restored this tractor before he sold it to me. Looks good and runs good. He does pretty good work for a LA boy, don't he?
Sun Jun 23, 2013 12:52 pm
Very nice tractor and carrier! Those are some serious tires on the rear, are you going pulling, lol?
Sun Jun 23, 2013 11:54 pm