Fri Jun 01, 2007 6:07 pm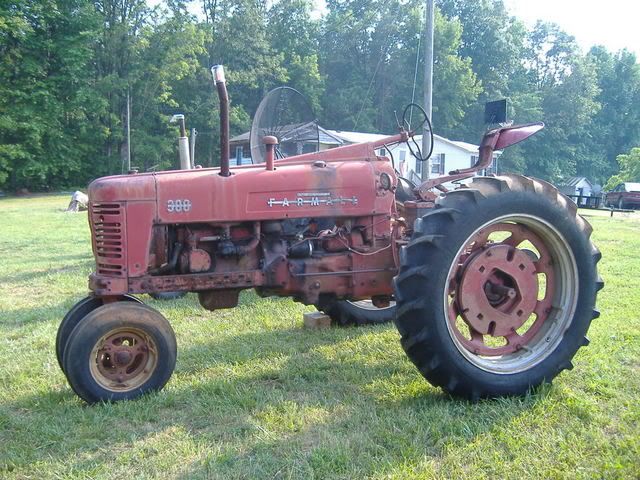 Have not had a cnance to crank it But the moter is free
It sat in a shed for a no. of years
Farmall poor David
Sat Jun 02, 2007 10:07 pm
Got It fired up today at the cub fest, runs like a top thanks to to the help od Buddy and Nik
David
Sun Jun 17, 2007 11:08 am
Hey Dave,
I just got my 300 home a few weeks ago also.
Sun Jun 17, 2007 7:30 pm
Oh yaa, I like that front end
David
Mon Jun 18, 2007 7:29 am
I believe its the same front end the used on the 6's and such. Its a heavy bugger.
JON
Mon Jun 18, 2007 8:27 am
David Bennett wrote:Farmall poor David
My step dad always said he was cash poor but tractor rich. Quessing we are in the same boat.