We got up at 3 am this morning and went and retrieved the 460. It was a 4 and a half hr. drive, the guy I bought it from sade it cranked easy. Well it needs a good battery to crank an old diesel
but we finally got it running in about an hr. but it runs well.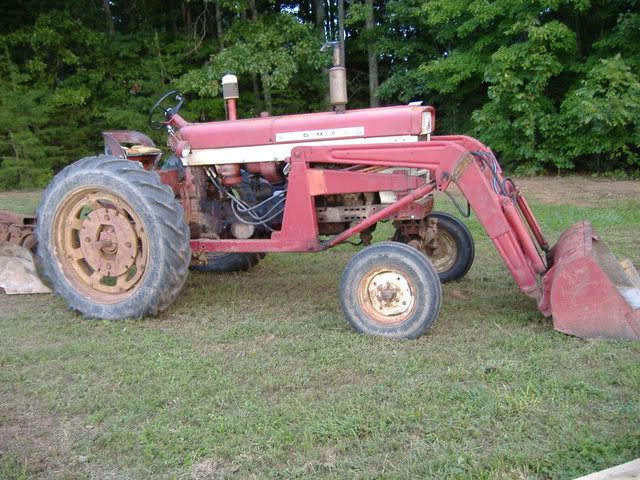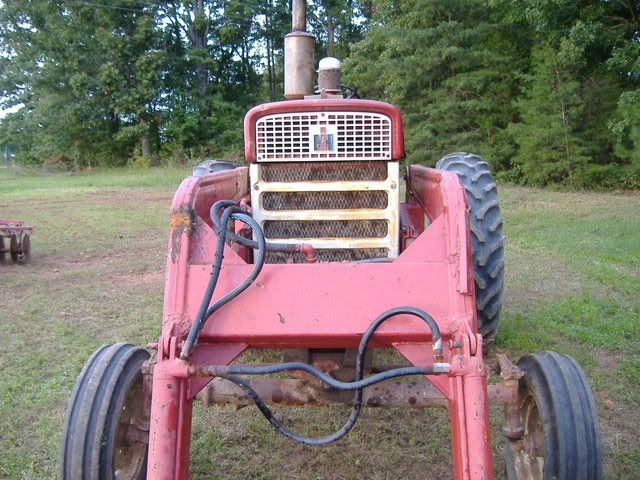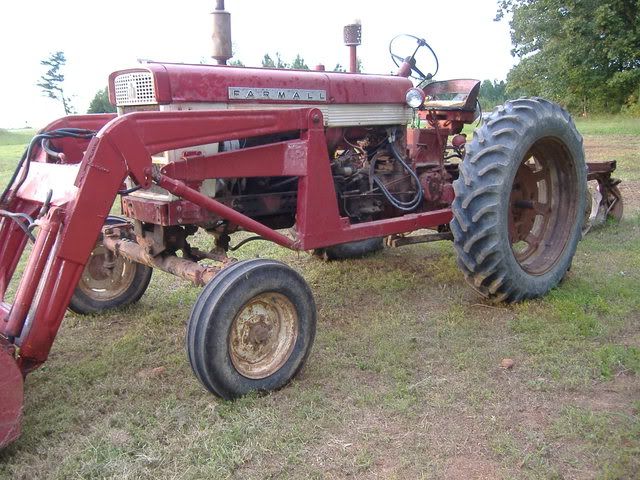 I am tickled with the plow it is in great shape just needs to be put to work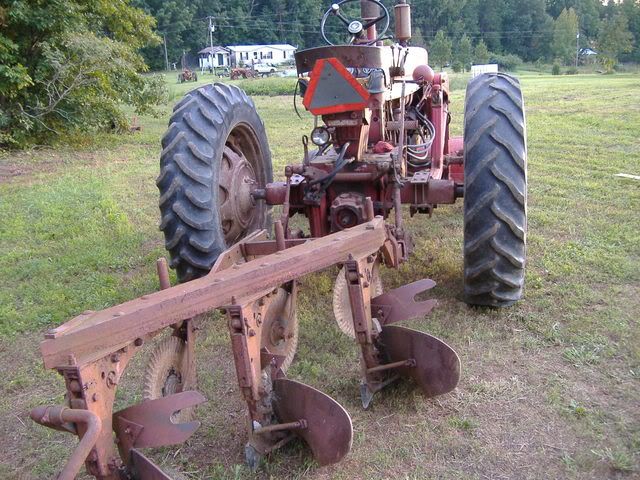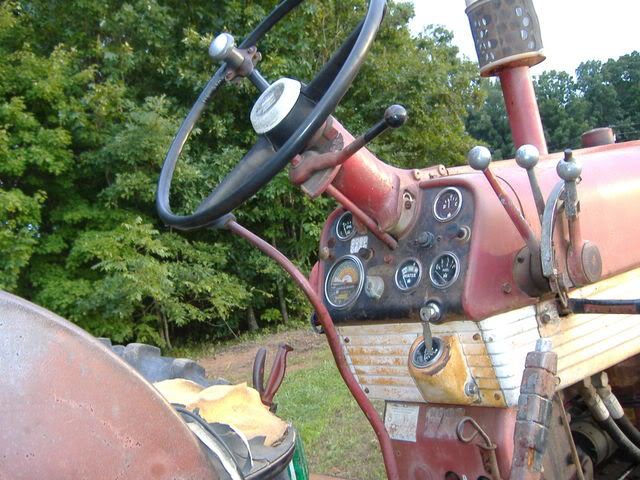 As was the blade and sub soiler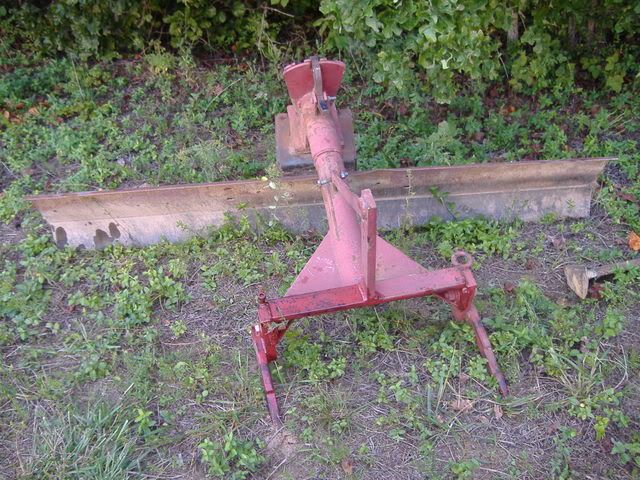 It even had a draw bar
I have to fix a couple of leaks in the hydraulics on the loader and change out the filters.
replace the battery and see what we got then
David