I have lead on a 2ME picker. What are they worth. It is in good shape. Been sitting in a shed for 40+ years since it has been used last. Thinking of putting it on my SM as a summer project??? I forgot my camera so maybe be able to get some picts later this week. Also where is the ID tag on these. The man I may buy it from was asking. I offered 100, I hope it isn't to insulting to him. But he took it...
I've been told I don't need anymore junk but I thought this would be a neat addition to what I got already. Looks like it might be a fun project to work on this summer. would like to pick corn this year and see if I can sell it for squirl food??? Haha, thinking of startin a buisness?????
Enjoy
Pictures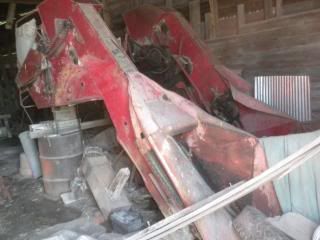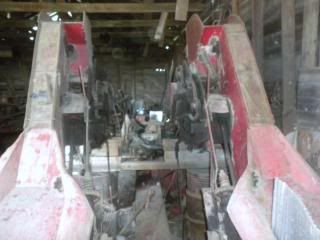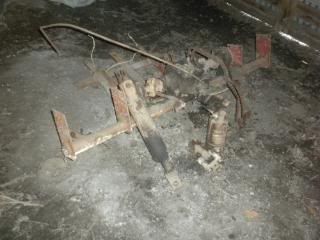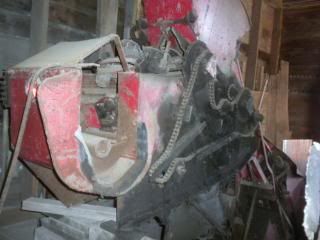 Last edited by Jason (IL) on Fri Apr 09, 2010 9:33 pm, edited 1 time in total.