Tue Jul 19, 2011 11:34 pm
My dad and I just picked up a Farmall M as a father son project and am confused about the air cleaner. Our H and 300 both have the air cleaner with the jars but have never saw one like this before. I believe the top square part may be home made as it is made out of galvanized sheet metal. Any ideas of what it is or what we may be missing? Thanks in advance!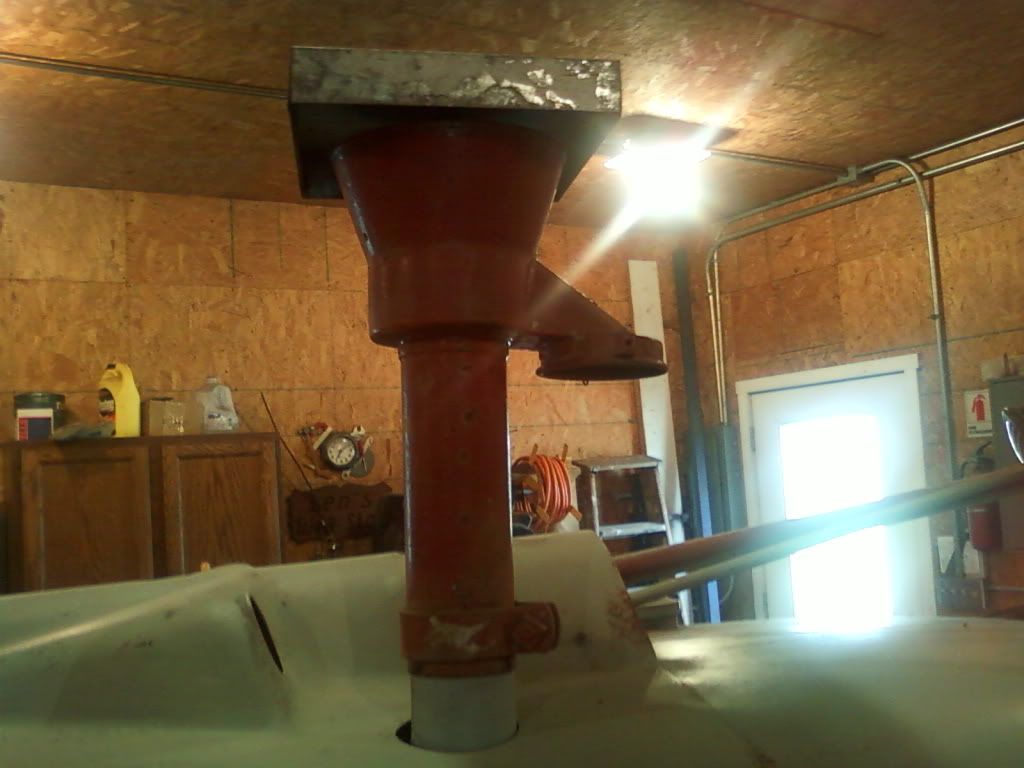 Wed Jul 20, 2011 8:09 am
It is possibly a pre-cleaner added when running a mounted corn picker. I have never seen one just like that and have no idea whether it is manufacturer original or modified.