This is the closest thing to an M in 1938 that I know of. The experimental F-22 became the M. There is a lot of really neat stuff at the Wisconsin Historical Society.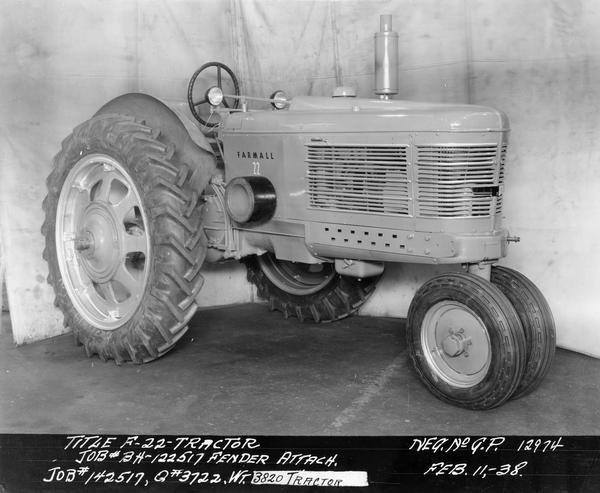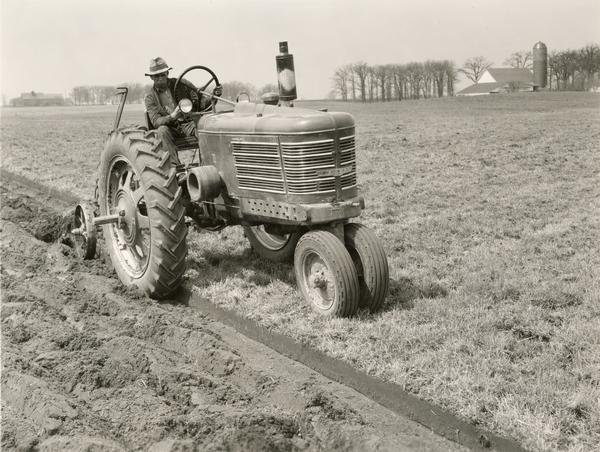 On March 2, of 1939 the M was still designated "3F", not yet M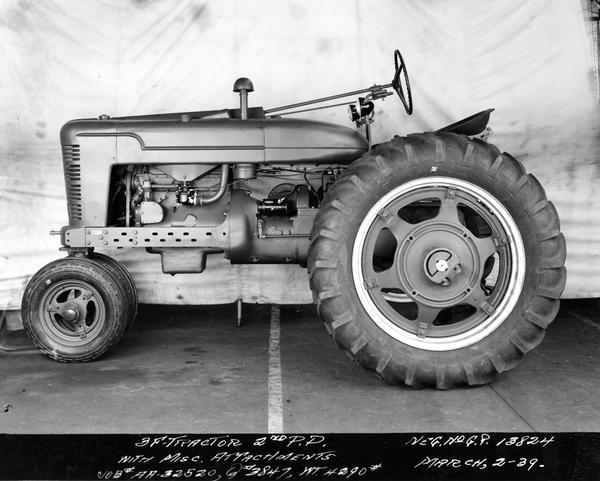 WHS even have pictures of the only H-TA test mule ever built by IH in 1952 - very cool. It looks like it got worked hard.