Oil seal part number is 47 032 06-S ......... I think?
Can I set this oil seal a little deeper to allow another seal to be added in fornt of it or will I need to pull this one first?
What's the best way to pull it? Slide hammer? Where can I get one?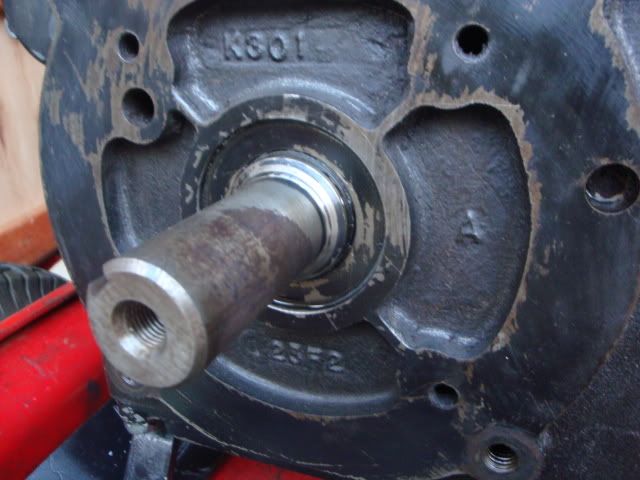 This is the reason the PTO quit working
You can see the oil leaking very slowly at the bottom.