I've only replaced the PTO belt to a 44C deck once last year (been mowing with my 782 for 1-1/2 years). Bought it at TSC, Huskee Kevlar construction. Replaced last Fall and it's still going. Being a 44C, it uses the 5/8" wide belt instead of the 1/2". Think it was this one for $24:
http://www.tractorsupply.com/en/store/huskeereg%3B-kevlar-v-belt-5-8-in-x-88-in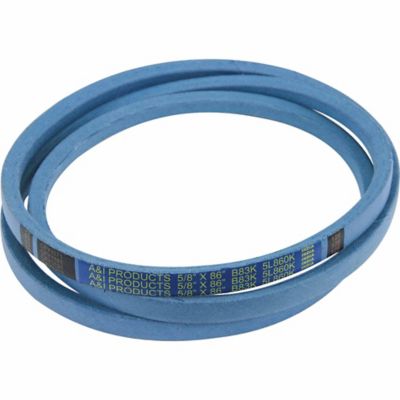 My old Simplicity mower would break a belt annually. I was buying Gates power-rated belts from O'Reilly auto and always kept an extra on hand. Hoping to get more than one season out of the Huskee belt.
Let us know how the rest of your mowing season goes with this new belt.