Based on the info from your other post, serial number 77233xx means that it was built in 1988, as the serial number ranges are from 767352 to 779096 for 1988. Since it has a Peerless transmission, it must be a model 1204, with a Kohler 12hp engine, transmission shaft drive to a right angle gearbox, belt drive to the Peerless 4-speed transaxle.
Cosmetically, it is the exact same tractor as the 1210, 1211, 1512, 1604, 1606, 1710, 1712, 1806, 1810, 1811, etc. Basically, any of the Cub Cadet Corporation early production models built from 1980 till the "cyclopse" series came out in 1990 with fiberglass hood and side panels. It should look like this: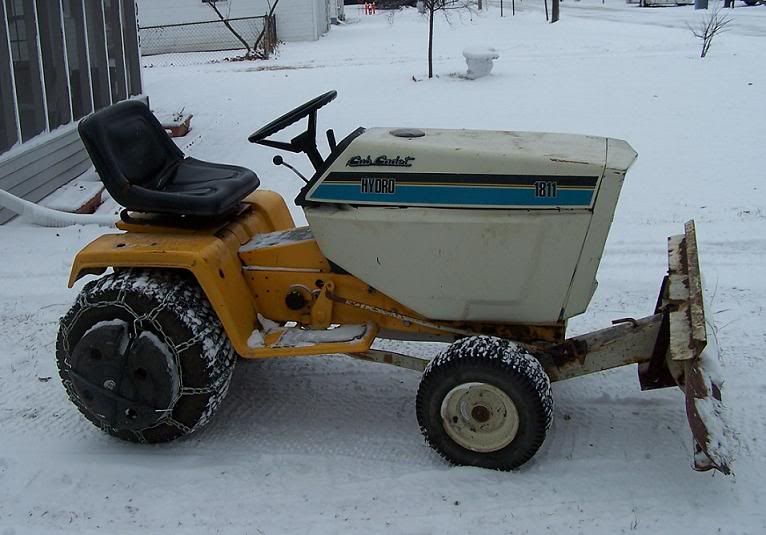 Unfortunately, the tractors like the one you've asked about are not that collectable or sought after because of the belt driven peerless transaxle. They're not bad, but just not nearly as durable as the drive shaft and cast iron or cast aluminum rear axles.