Moderator: Team Cub
daddydip

5+ Years

Posts: 1811
Joined: Thu Sep 25, 2008 9:57 am
Zip Code: 19320
eBay ID: 2001fltri
Tractors Owned: CC108
1948 farmall f cub
1955 farmall f cub
1955 international lo boy
1952 vai case
2005 236B Caterpillar
1999 TDI Jetta MK IV I like!
2008 H.D FLTRI
Location: Pa. southeast
i brought about the demise of three squirrels today, they didn't know how to share. sorry no pictures
One Life , One Love , A Love Supreme

The only thing new is untold history, Harry Truman
---
rickguns

5+ Years

Posts: 623
Joined: Fri Dec 26, 2008 9:15 pm
Zip Code: 62301
Tractors Owned: 1952 Cub "Baby Cub"
Ford 3000
Kubota MX 5100
Location: IL, Quincy
I feed the cardinals at the farm, one of the advantages is that the quail will come up and cleanup the ground around the feeder.
---
daddydip

5+ Years

Posts: 1811
Joined: Thu Sep 25, 2008 9:57 am
Zip Code: 19320
eBay ID: 2001fltri
Tractors Owned: CC108
1948 farmall f cub
1955 farmall f cub
1955 international lo boy
1952 vai case
2005 236B Caterpillar
1999 TDI Jetta MK IV I like!
2008 H.D FLTRI
Location: Pa. southeast
Eikel wrote:I don't want to highjack your thread but this guy uses any bird feeders as bait and he upsets all the birds, the robins all go nuts.
eikel i have a visitor that stops by too.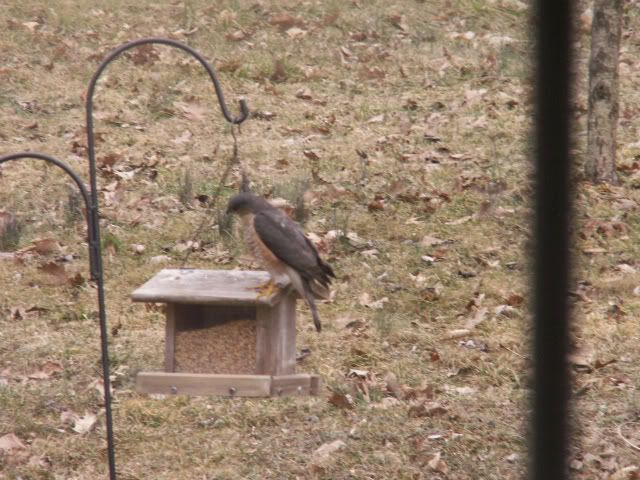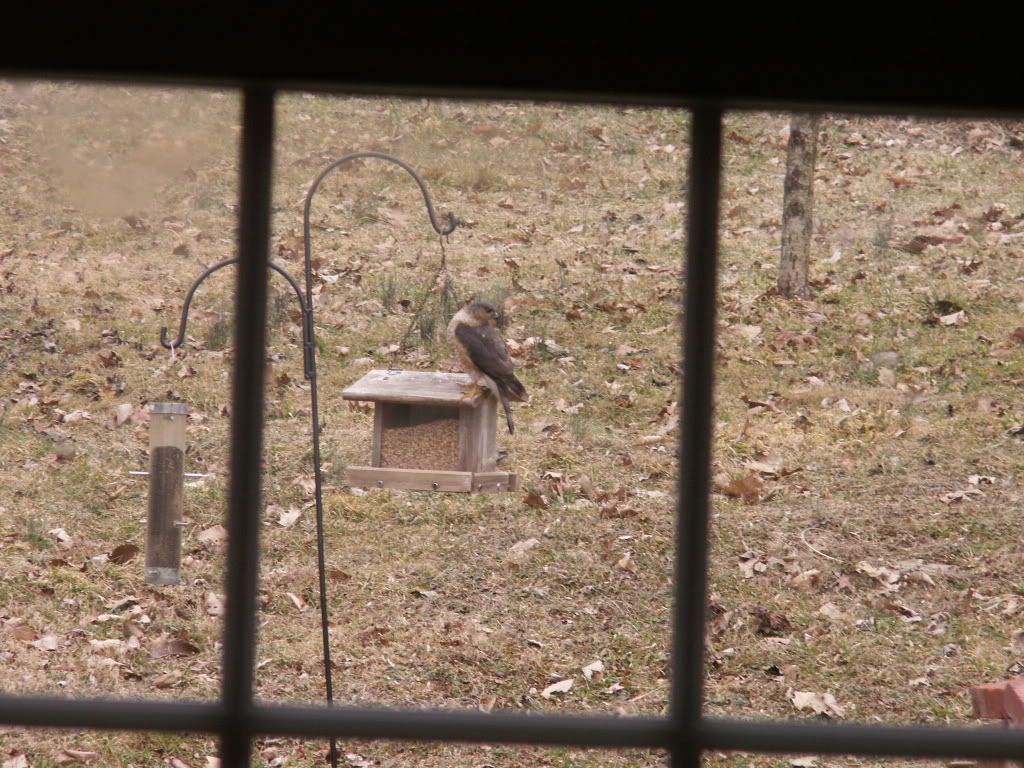 we all have to eat
One Life , One Love , A Love Supreme

The only thing new is untold history, Harry Truman
---
---
Similar Topics

Replies
Views

Last post
Return to "Farm Life and Better Half Forum"
Who is online
Users browsing this forum: No registered users and 1 guest