Gentlemen -
I have a couple questions about the mower deck on my LoBoy;
first of all, here's our victim: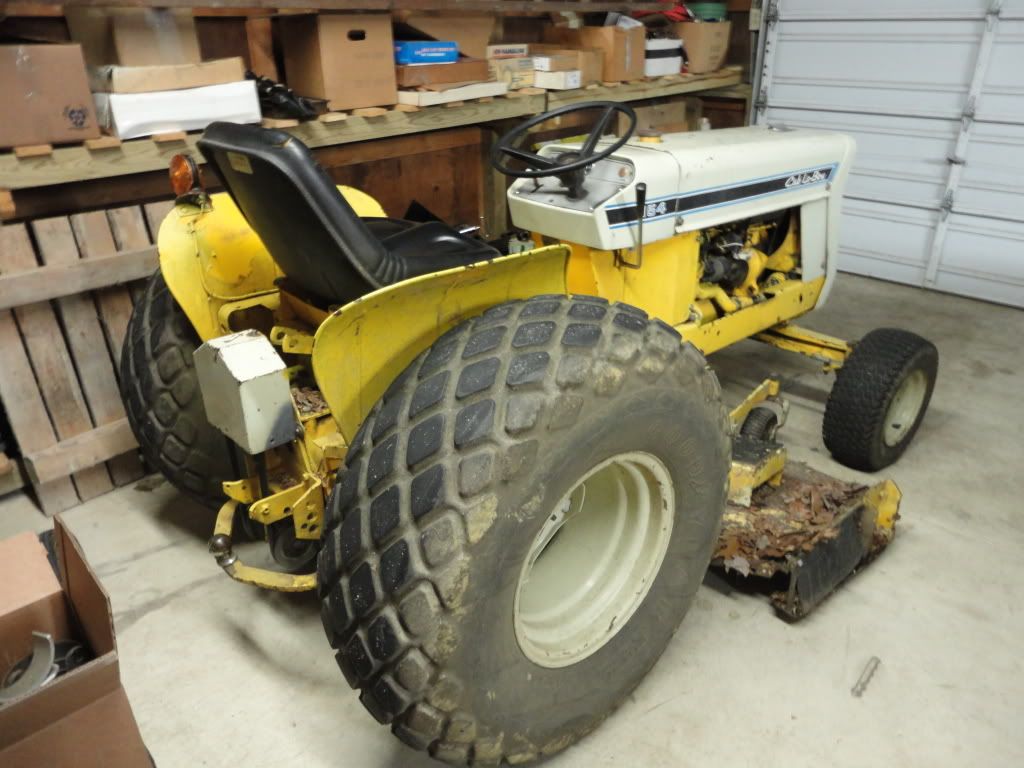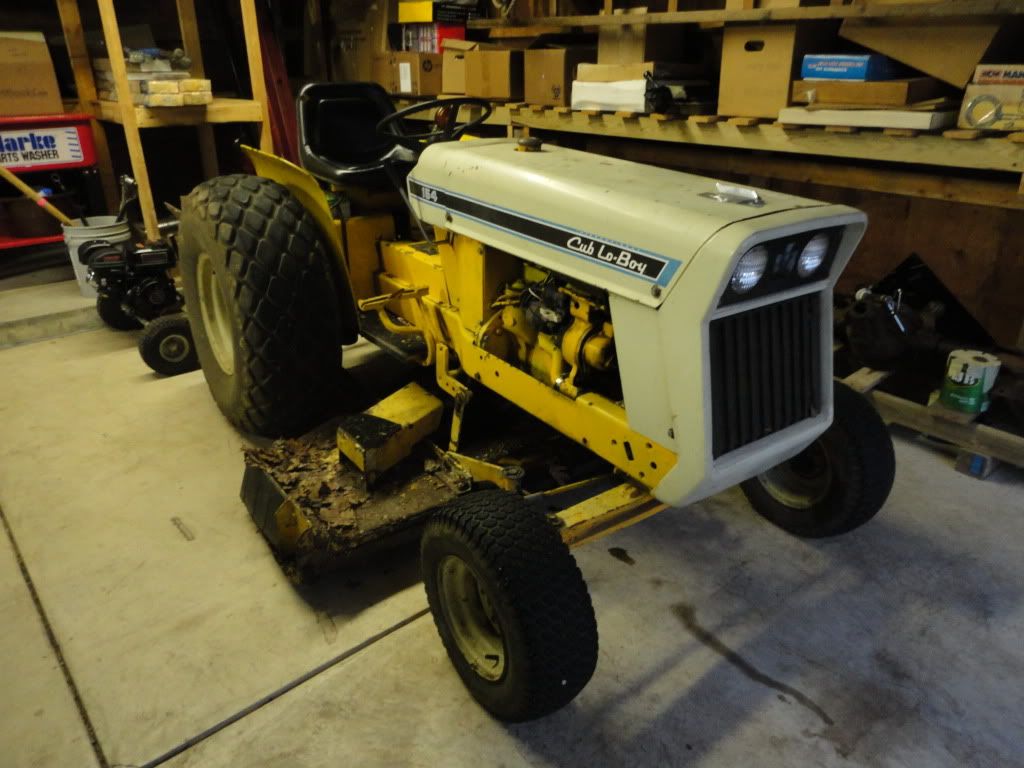 From what I can tell this is an International deck (as opposed to a Woods) but I don't remember the number/naming convention.
Now for the questions:
1) The area to the rear is open but there are some small nail/rivets which look like something goes there. Should this area be closed off?
2) There are home made rubber flaps on either end in place of a discharge chute. Should I have a discharge? On which side?
Are any or all of these pieces commerically available, or is it something I'll need to fab up (if required)?
Thanks in advance -
K