Mon Nov 11, 2013 10:27 pm
Does anyone have a few good snow plow pictures of how it is mounted to lowboy? I have a 1969 so I'm looking for one how it mounts. I have seen the pictures in the books and a picture of how one is mounted on an older one but nothing for my type.
Mon Nov 11, 2013 11:08 pm
Here's a link to photos from TM Tractor:
http://www.tm-tractor.com/gim/bladelb_001.htm
The hook up is the same as with a regular Cub, it's just that the brackets are different lengths, etc.
Bob
Edit: I read Loboy but didn't look at the heading to see it was for a numbered Cub. Those pictures won't help much.
Last edited by
Bob McCarty
on Tue Nov 12, 2013 9:48 am, edited 1 time in total.
Mon Nov 11, 2013 11:15 pm
Tue Nov 12, 2013 6:39 pm
I have 1 on a 154,---and it only will raise 1 inch off the floor---so dont expect a great bulldozer IF you get it mounted!---the brackets are a nightmare hanging under there!----wanted to take mine off and get rid of it but its going to take LOTS of time to get it all unhooked and dragged out!
I can probably take some pics of it if you need them to show how mine is installed! thanks; sonny
Thu Nov 14, 2013 8:21 am
I have a few -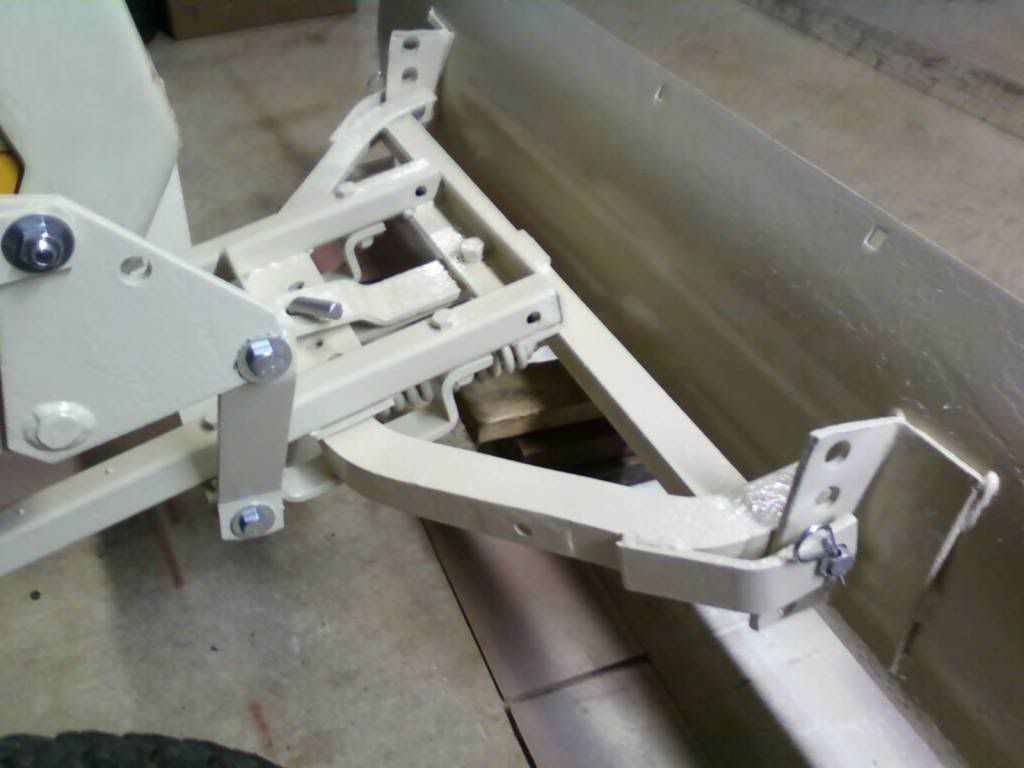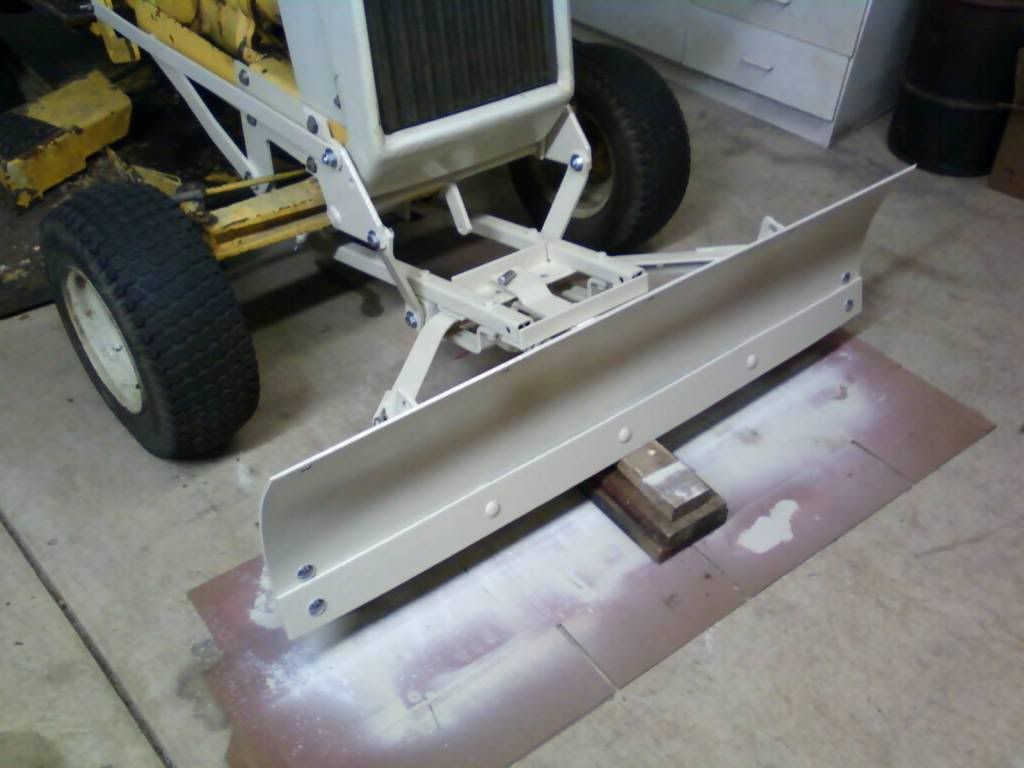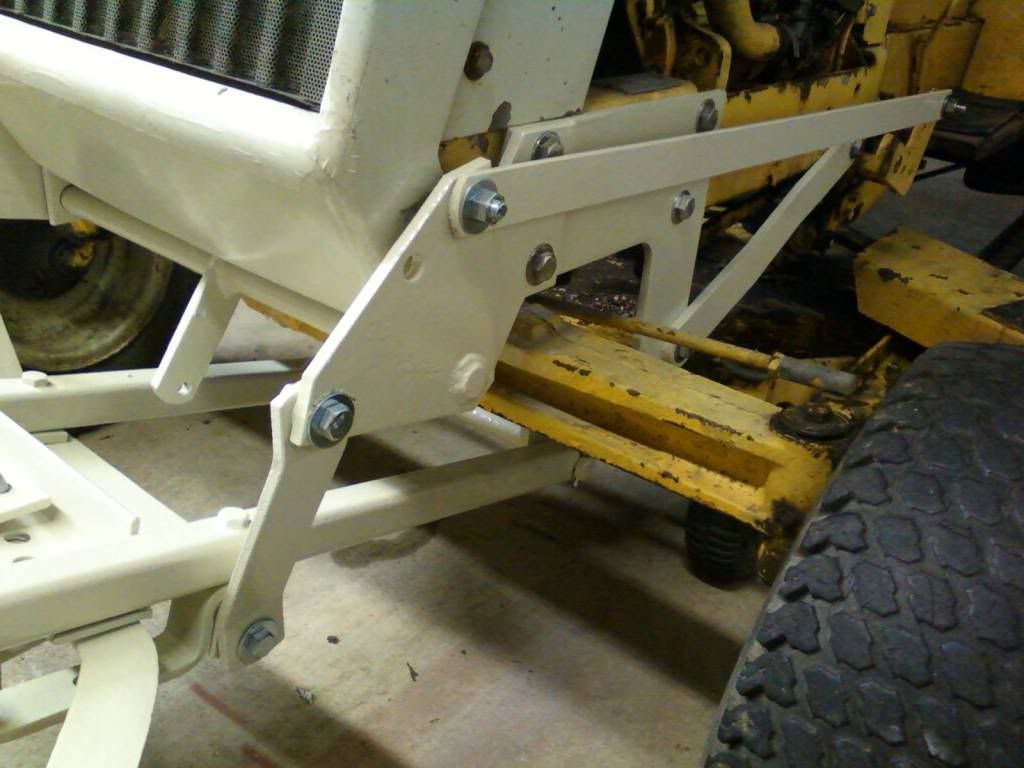 I'm happy to answer any questions you might have -
K
Wed Dec 18, 2013 10:11 am
Hmm. Nice looking plow. If a fella had some fabricating skills it looks like most any 54 blade could be modified to work on a numbered Cub. Looks like it would have good articulation too.