Got a good start the other day on my garden, plowed and disked the sweetcorn patch in the garden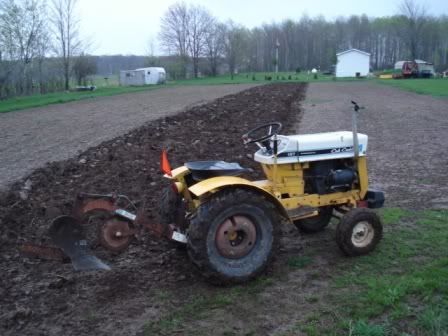 Than I used my 1 row planter to put in 6 rows of corn seed.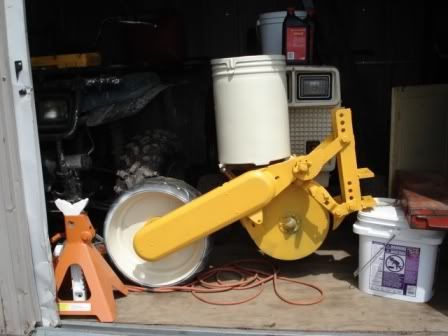 Yesterday I took the spring tooth drag over the potatoe ground and tomorrow I will rototill the rows for the spuds, going to put in 7.5 pounds reds and 8 pounds whites.
Potatoe ground is on the left side (north) of the photo above.
South side og garden will be for the carrots, radish, cucumber, peas, pumkins.