Moderator: Team Cub
Boss Hog

Cub Pro

Posts: 10239
Joined: Mon Oct 24, 2005 8:35 pm
Zip Code: 23962
eBay ID: dmb2613
Circle of Safety: Y
Location: VA. Randolph
we finally got a little rain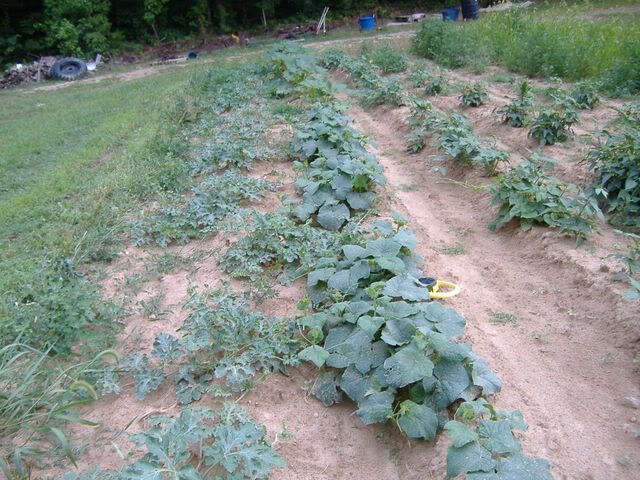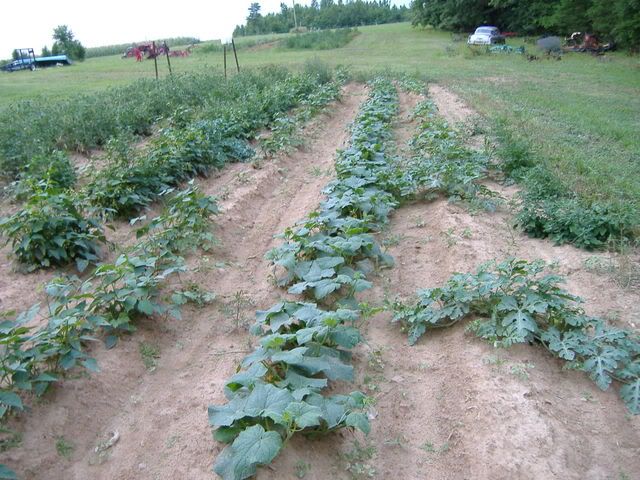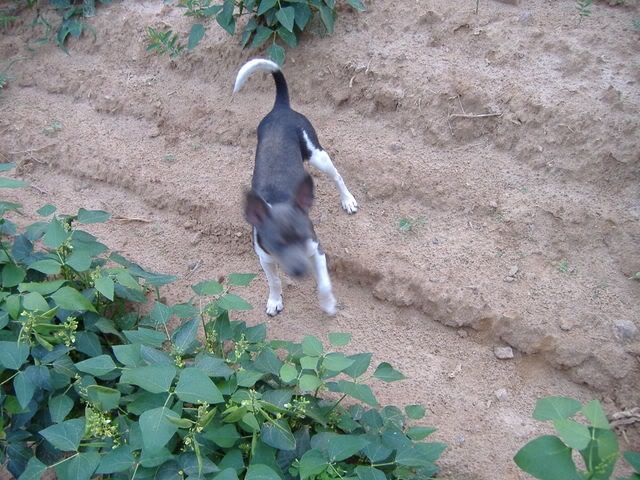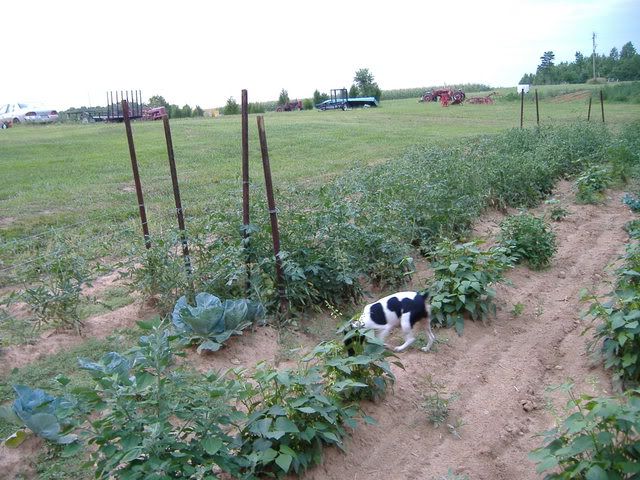 David
IN GOD WE TRUST
All others pay cash
Boss Hog
Power corrupts; absolute power corrupts absolutely
byJohn Emerich Edward Dalberg
---
Joe Malinowski

10+ Years

Posts: 2385
Joined: Sat Feb 07, 2004 3:03 pm
Zip Code: 01035
eBay ID: jayrod01035
Tractors Owned: 1975 F cub, 1965 F cub, 1949 parts cub,1953 F cub 1942 JD LA, 1988 JD 330 diesel
Circle of Safety: Y
Location: MA. Hadley
If I could send some down I would. Been gone for a week had some sort of rain almost every day for the past couple of weeks. After the hail storm 2 weeks ago the garden made a pretty good recovery a bit soggy though can't get in to til or hoe.
Joe
22 mower 5', grader blade, 189 two way moldboard plow, cultivators ,danco C2 mower,1961 Comet, 1984 BMW 318i

Part of life is falling down, living is getting back up.
---
KETCHAM

10+ Years

Posts: 5689
Joined: Thu Jul 28, 2005 2:37 pm
Zip Code: 44645
eBay ID: kevinb2366
Tractors Owned: 47 Cub 48 Cub 50 H
Location: Marshallville Ohio
I'm hoping after 3 days of sun I might get in the garden today.I was still pretty wet as of yesterday.East to pull weeds,mud in the roots.Hope to get in to cultivate and side dress.Kevin
47 CUB[Krusty] 49 CUB[Ollie] 50 H-- PLOWS DISCS MOWERS AND lots more stuff!!Life is to short -Have fun now cause ya ain't gonna be here long!!!!
---
---
Similar Topics

Replies
Views

Last post
Return to "Farm Life and Better Half Forum"
Who is online
Users browsing this forum: No registered users and 3 guests